Crystalized under the Atlanta Heat at Shaky Knees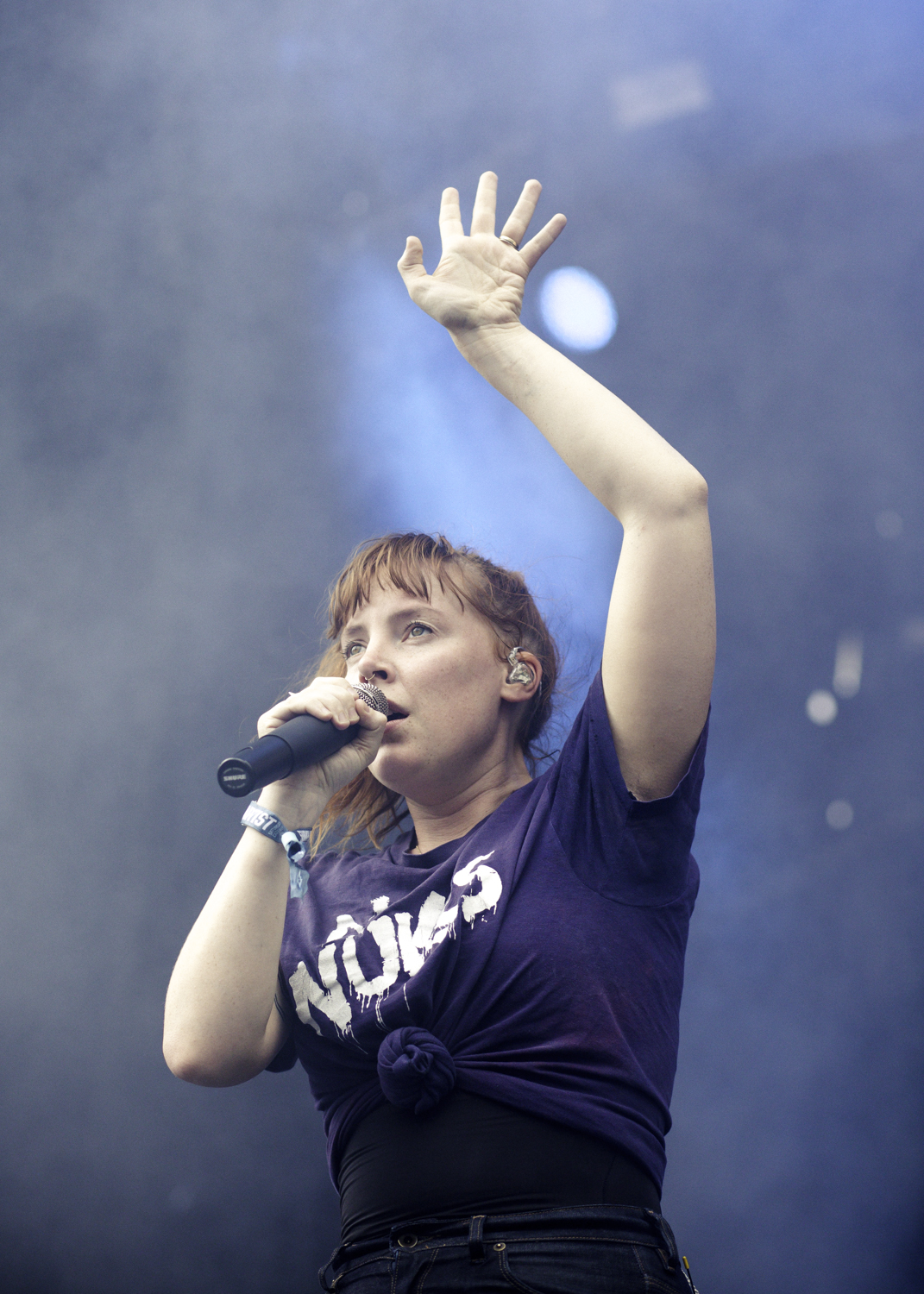 The second day of the festival was threatened by a stormy forecast. However, except for a minimal downpour, the festival went on without interruption. Guests enjoyed unforgettable performances by Sylvan Esso, X Ambassadors, and the xx. Sylvan Esso's beautiful vocals and symphonic beats cascaded through the crowd. X Ambassadors' powerful performance were intensified with energetic beats. The xx left everyone at the festival in awe. Their intense stage lights entranced the audience with a multicolored aura. Their heavy beats and whimsical vocals bewildered the audience.
Coverage and Photography by Jenny Alice Watts.
For upcoming events and artists features, follow SoundBite Magazine on Instagram, Twitter, Facebook, and YouTube.
Images may not be used, modified, or cropped without permission from SoundBite Magazine. Please contact SoundBite Magazine for use of photography.