MUTEMATH's Play Dead Live Tour featuring Romes and Colony House
New Orleans natives MUTEMATH took the stage in St. Petersburg Florida on Sept. 30th after the release of their fifth album Play Dead. The band had experienced a minor set back before the tour began with the unexpected and upsetting news of their long time drummer Darren King leaving the band. The band's vocalist Paul Meany was ultimately faced with a dilemma in determining the future of the band, he decided to call up an old friend to fill the void and join the band on their Play Dead Live Tour. While fans were disappointed about King's departure they left their frustrations at home and showed up with enthusiasm and high spirits.
MUTEMATH opened with some of new songs from Play Dead, sporting all white attire with the instruments also dressed in white which gave the illusion of a blank canvas. The psychedelic alt-rock group put on a trippy and colorful light show going perfectly well with their jam-rock utilization of synthesizers and keytars creating a flawless marriage of light and sound.
Accompanying MUTEMATH on the tour was indie-rock bands Romes, from Toronto and Colony House from Nashville. Both bands putting on their own displays of soul and energetic charisma.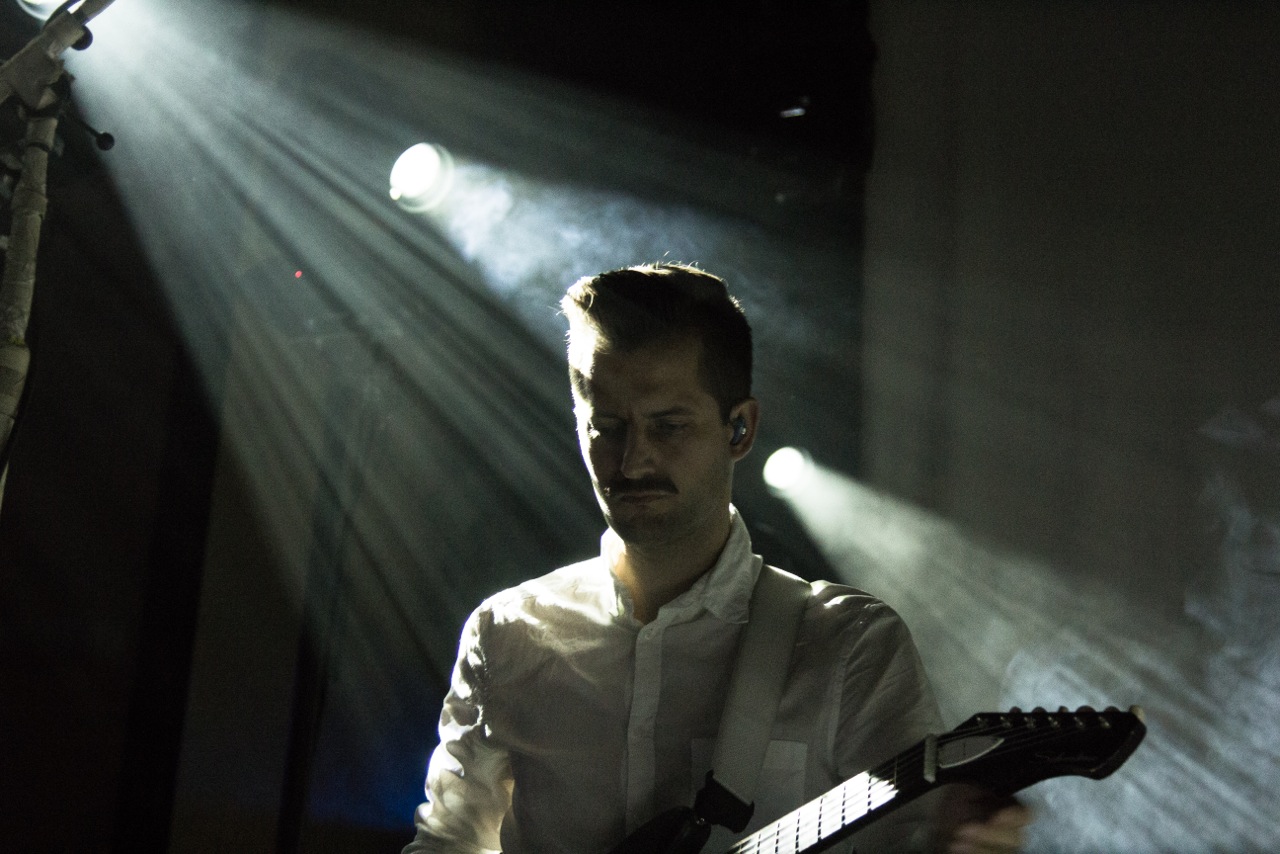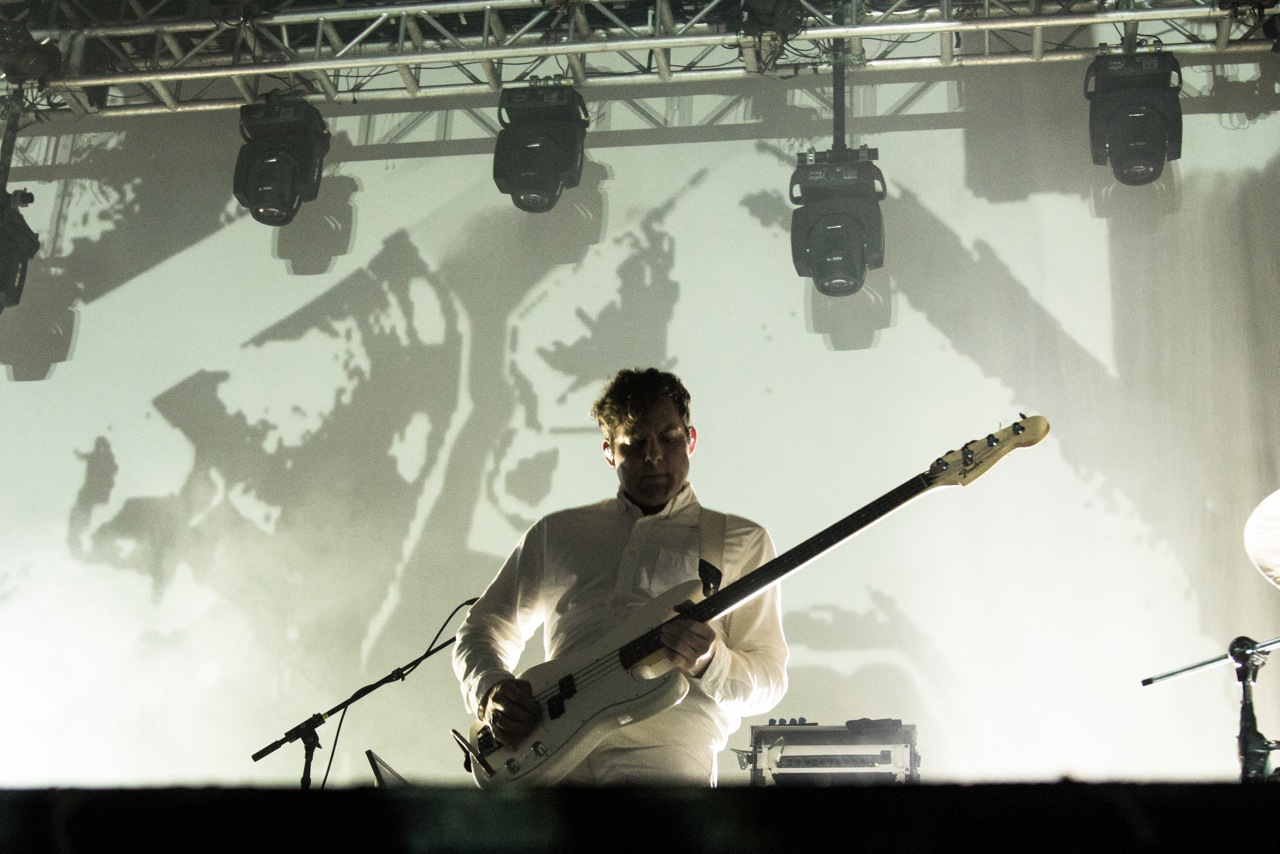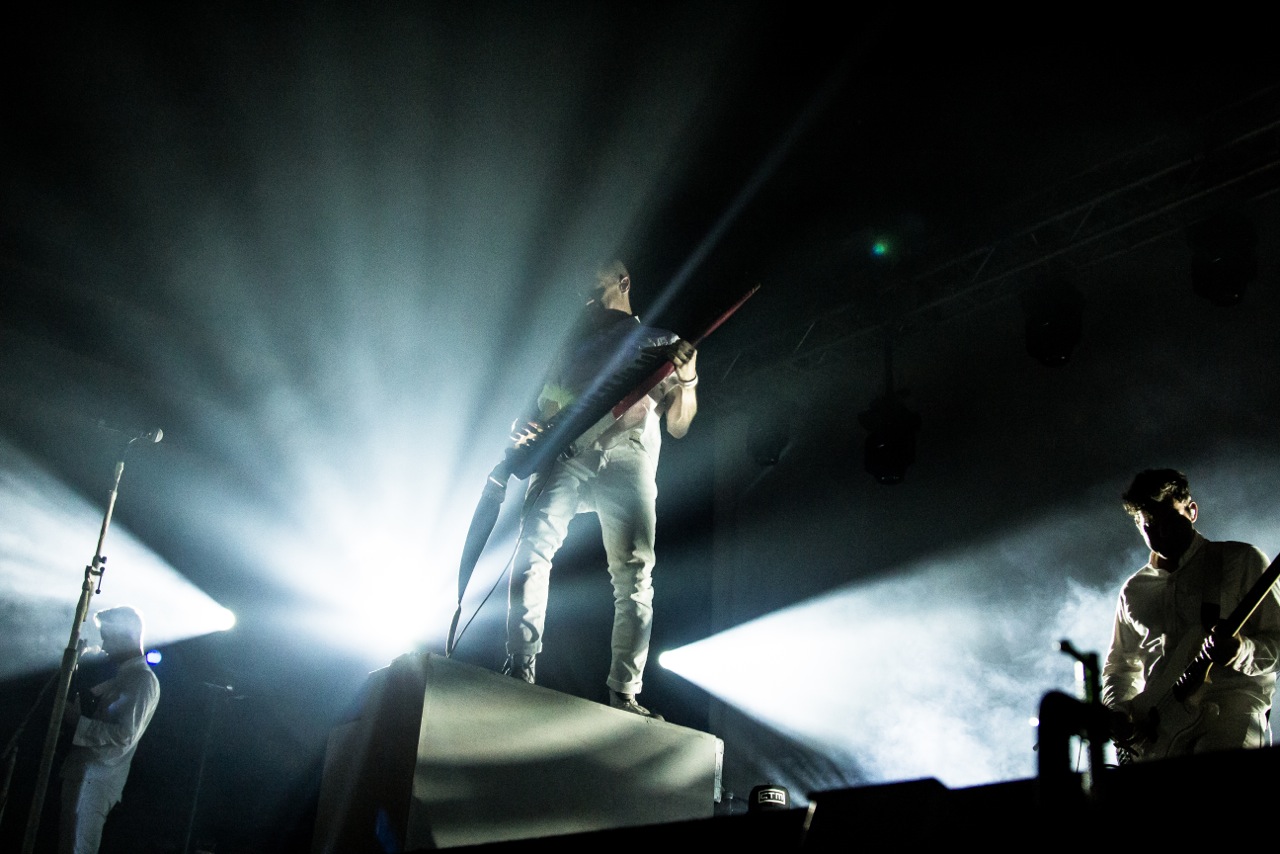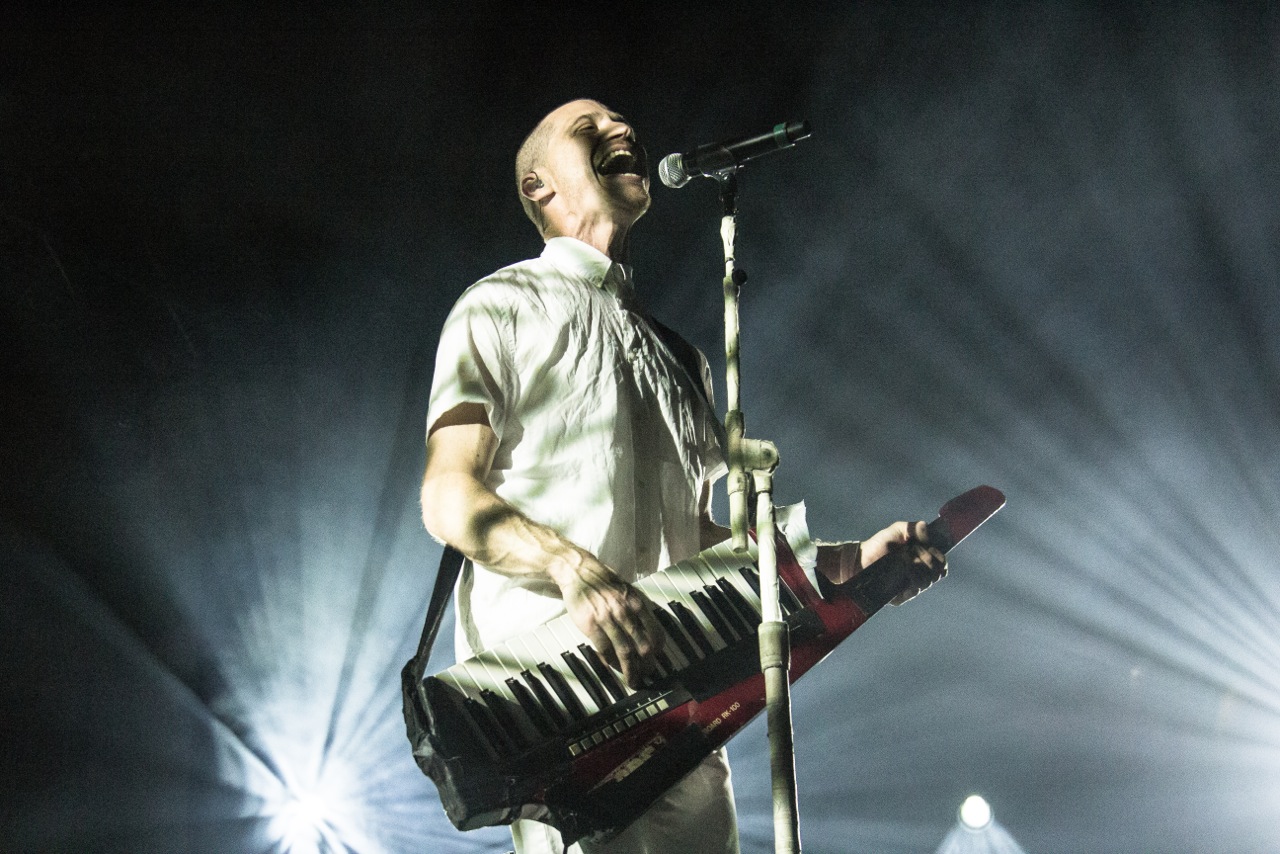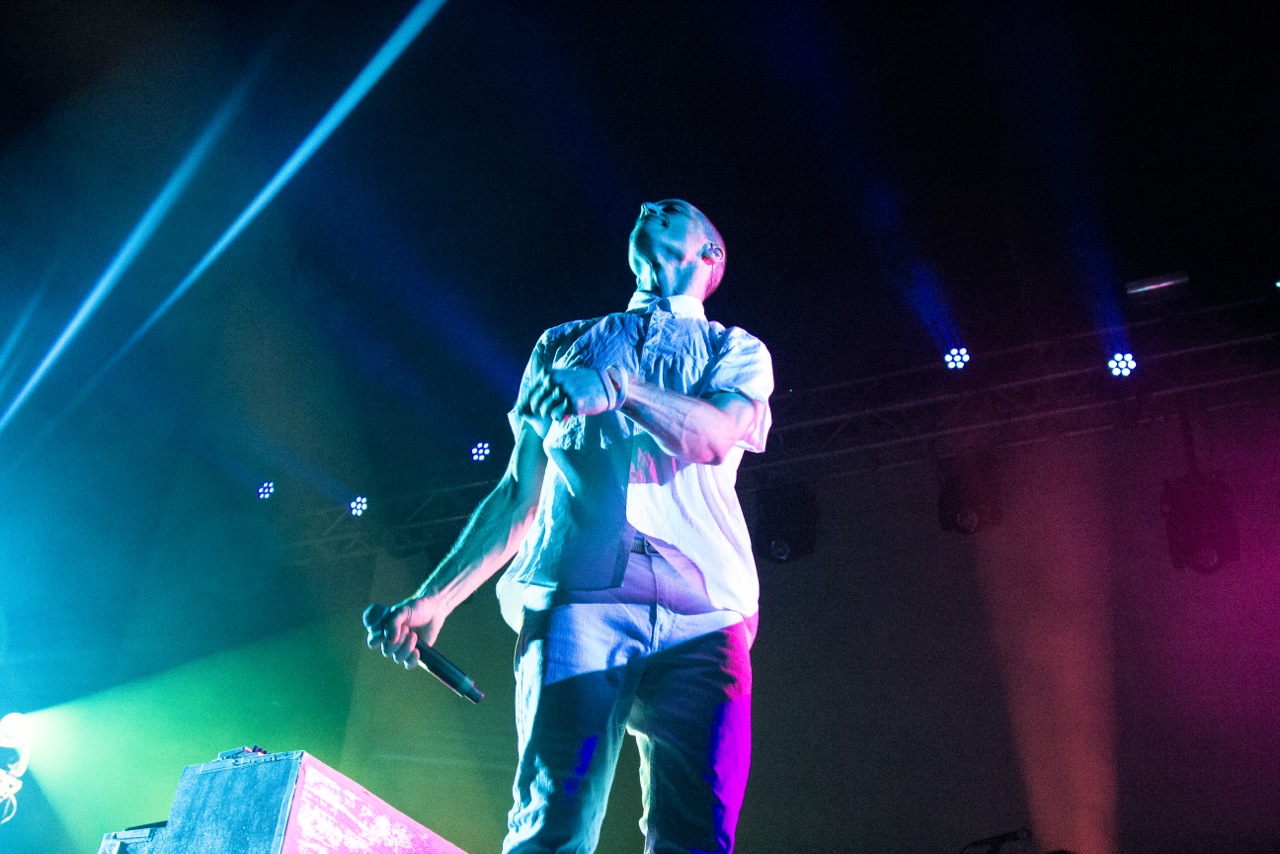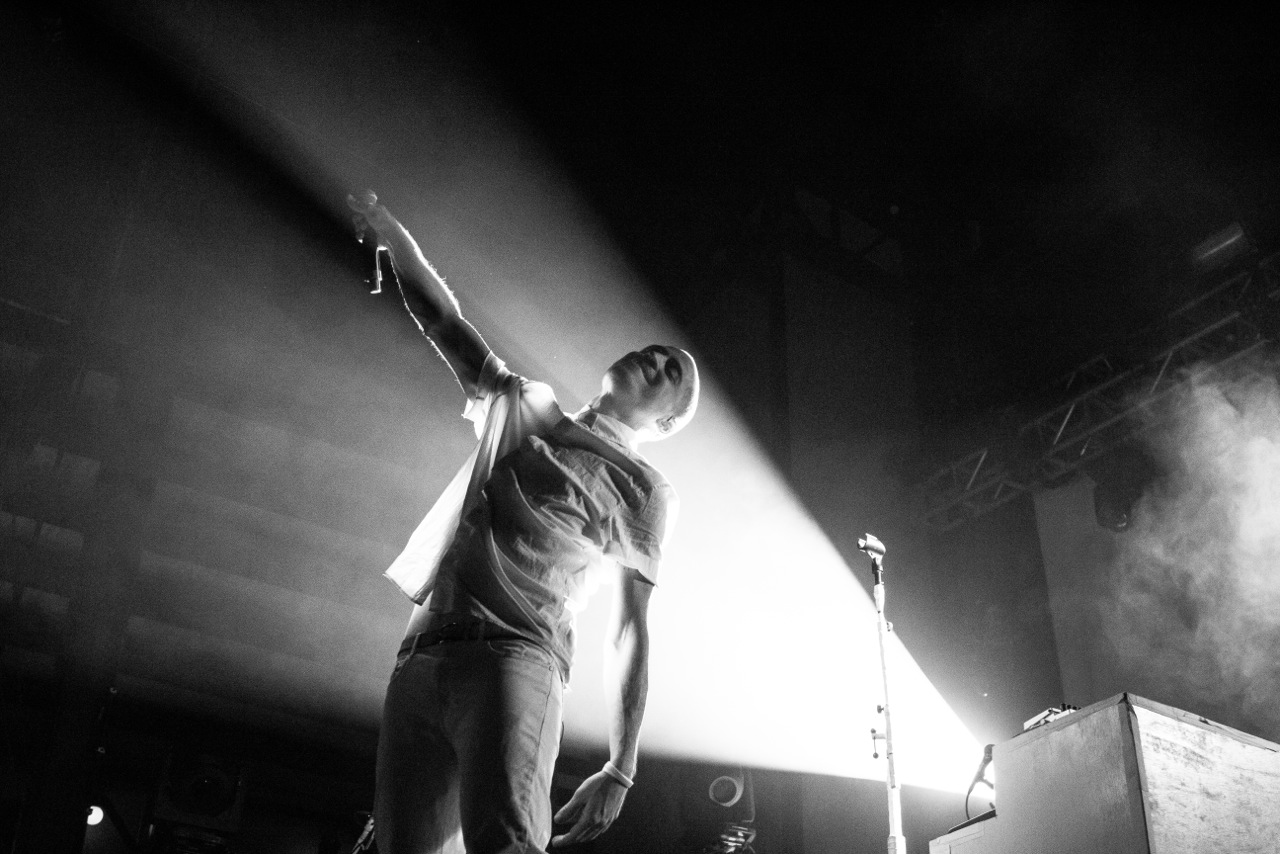 Coverage by Kelsey Walker
Images may not be used, modified, or cropped without permission from Kelsey Walker or SoundBite Magazine. Please contact SoundBite Magazine for use of photography.
If you would like to be feature your event, art, music, or company on SoundBite Magazine, contact soundbitemag@gmail.com for features and promotional inquiries.