Deep Dreams with Daddy Issues
Daddy Issues the band is currently making their way up the US and Canada with their Album, "Deep Dream". Hailing from Nashville, this trio's unique flavor of grunge couples unapologetic lyrics with punk-grunge-pop sounds landed them with a deal from Infinity Cat Recordings. They've since released two albums ("We Can Still Hang" in 2015 and "Deep Dream" in 2017) since starting out almost four years ago. The feminist trio is comprised of Jenna Moynihan (guitar/vocals), Jenna Mitchell (bass), and Emily Maxwell (drums).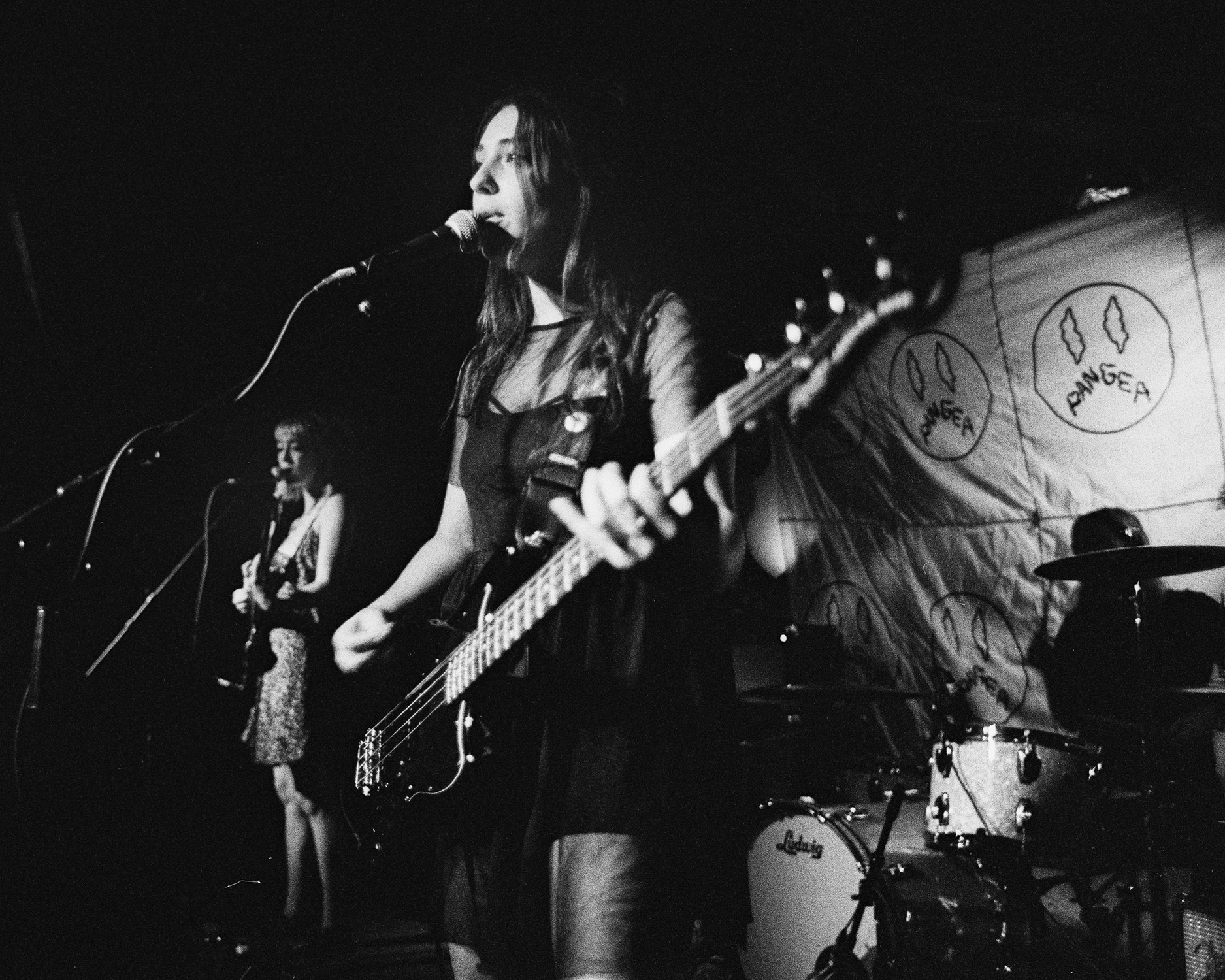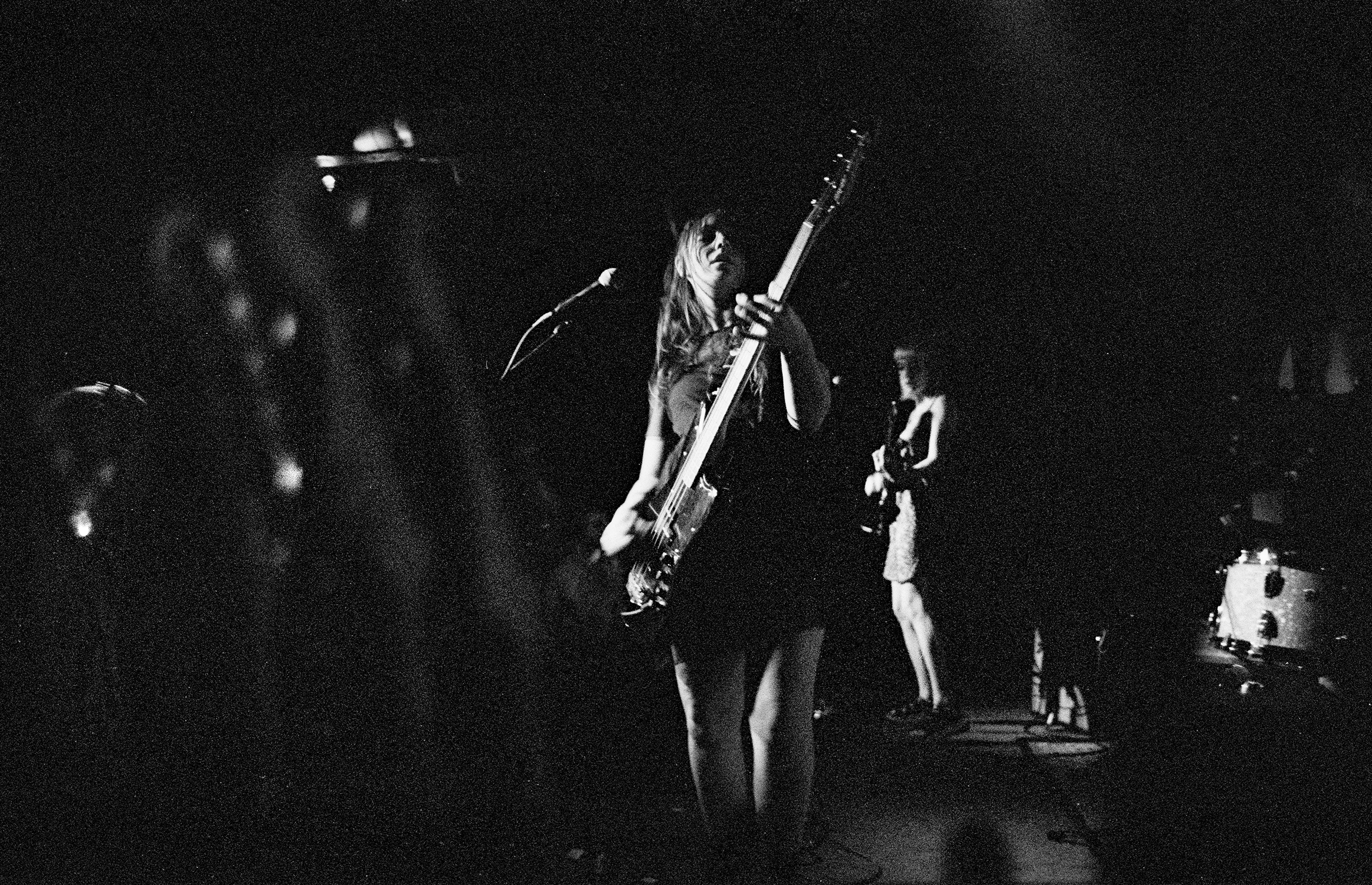 This bands songs center around issues and topics that speak to their young audience. They songs come packaged with stories of heartbreak, friendships, and mental health, making their music speak the truth of a growing culture. Their sounds take influence from 90's grunge, soft core punk, and anti-folk (Imagine Frankie Cosmos meets Bikini Kill), combining to tell an untold story.
Daddy Issues is currently making their way across the US and Canada, sharing the stage with like-minded bands Together Pangea, Tall Juan, Lala Lala, and Diarrhea Planet. They recently shared the stage with two of these acts (Tall Juan and Together Pangea) at local Atlanta hole in the wall, the Drunken Unicorn. The tiny space was packed to capacity with angst filled punk fans, ready to scream and punch each other in the name of good music.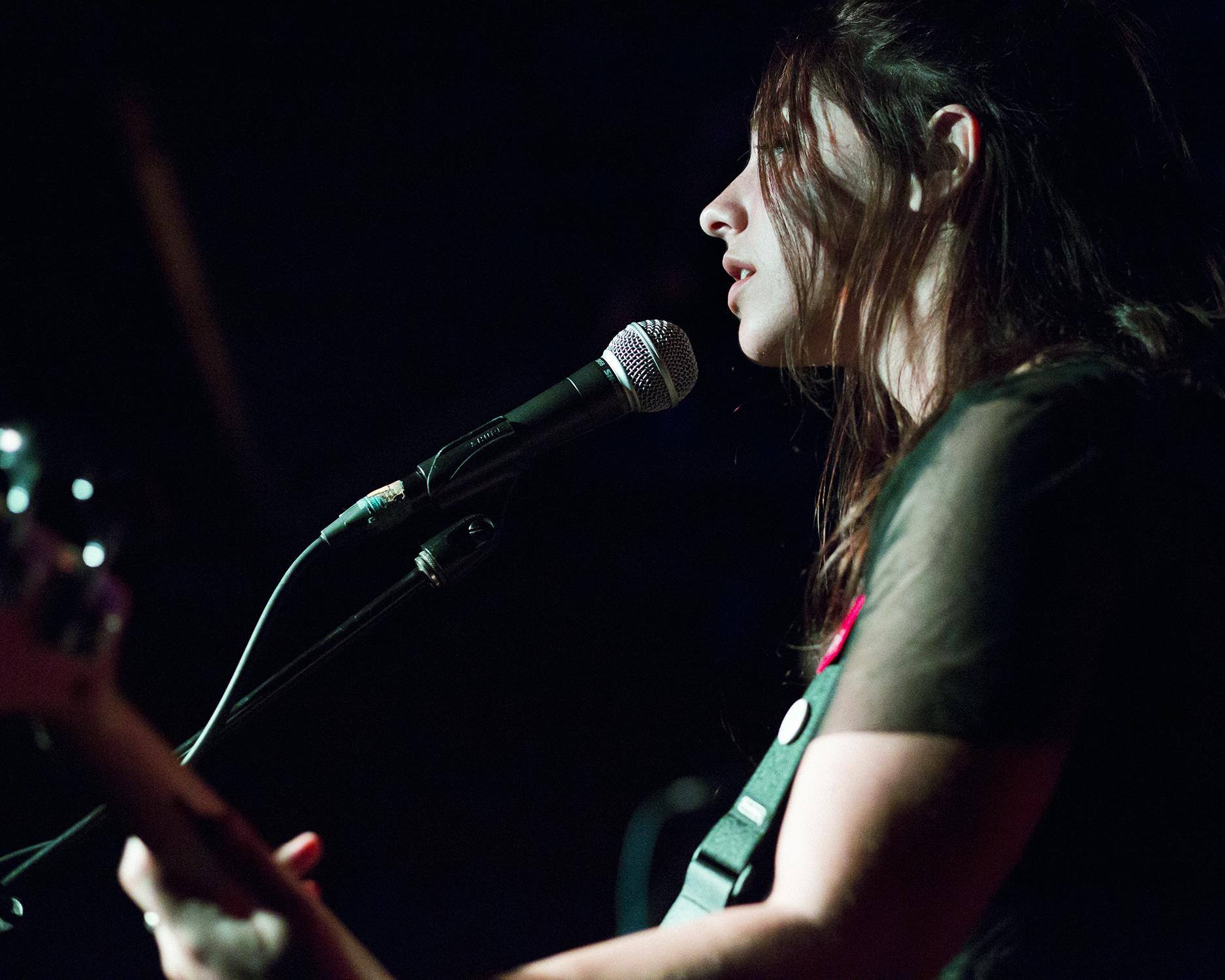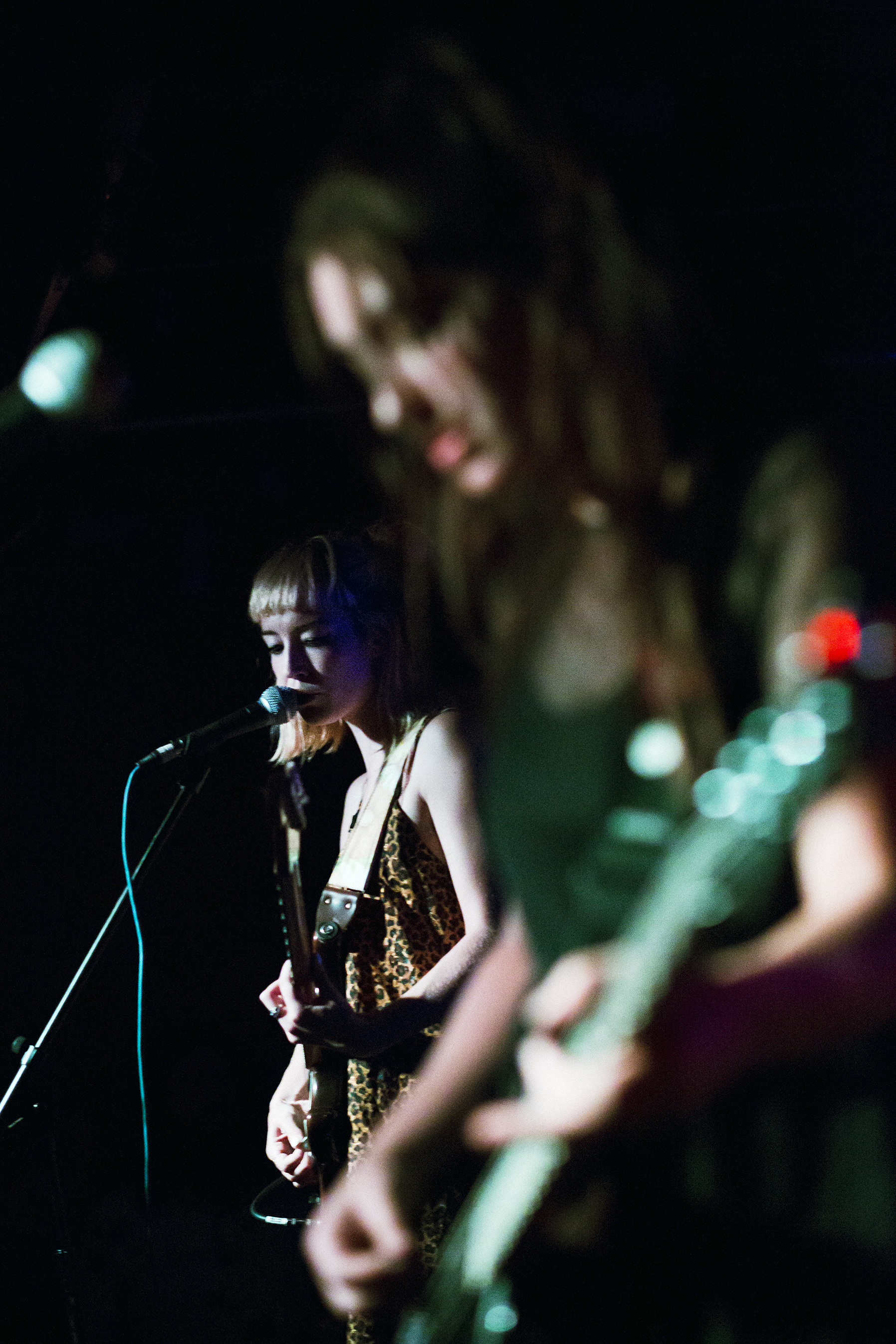 Photography and Coverage by Jenny Alice Watts.
For upcoming events and artists features, follow SoundBite Magazine on Instagram, Twitter, Facebook, and YouTube.
Images may not be used, modified, or cropped without permission from Jenny Alice Watts or SoundBite Magazine. Please contact Jenny Alice Watts or SoundBite Magazine for use of photography