Take a Trip with the Fuzzy Crystals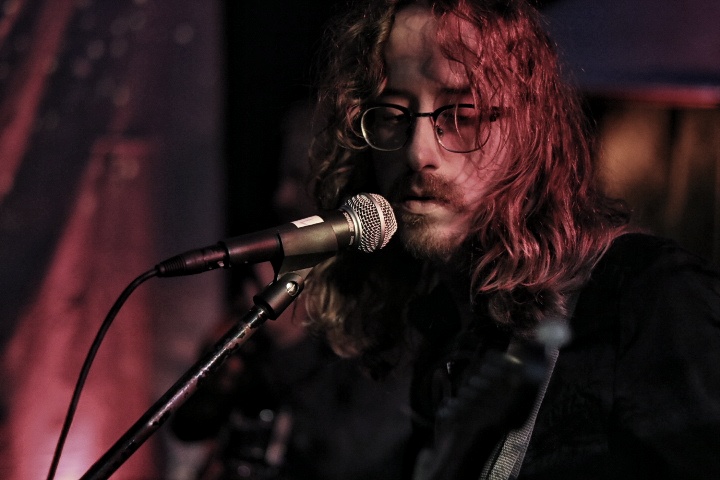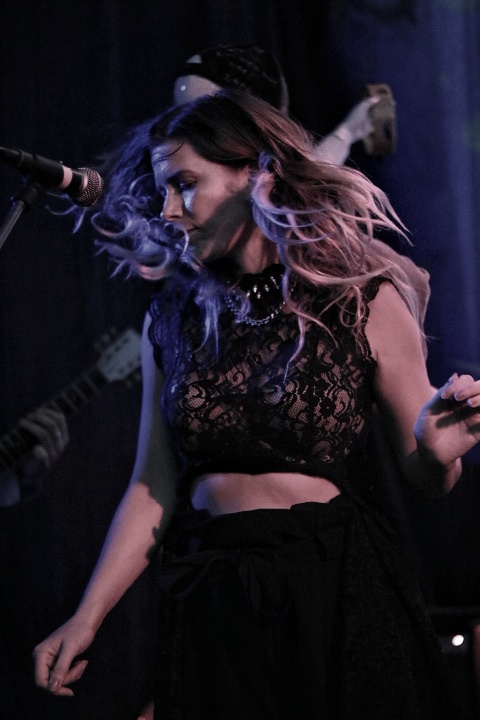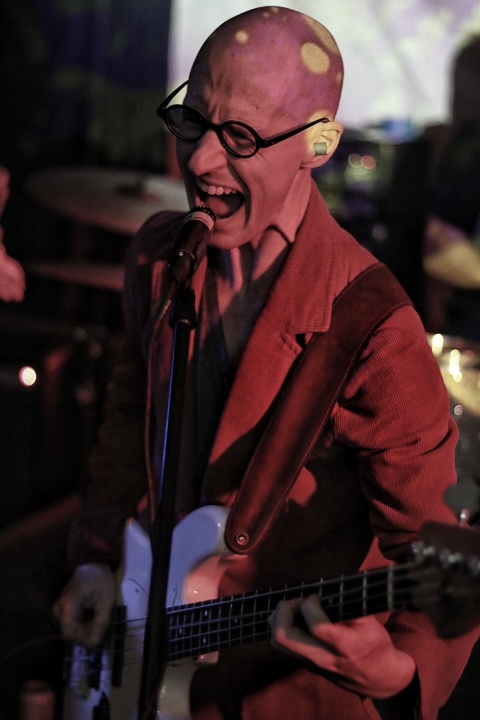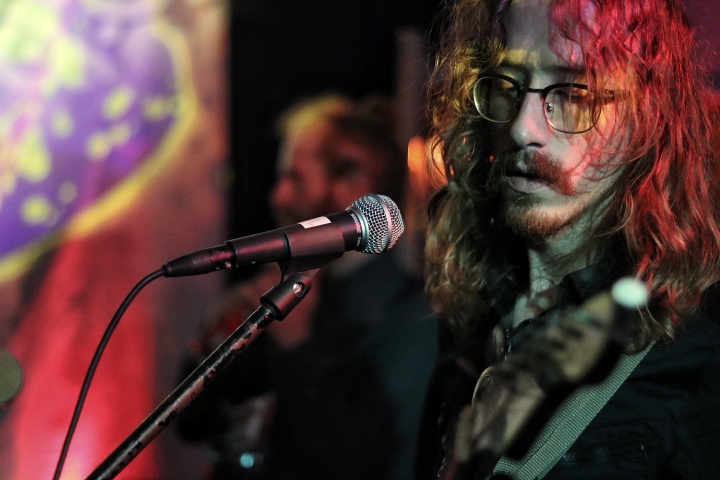 Los Angeles has officially been hit with 70's fever and the 6-piece Psychedelic-Pop band, The Fuzzy Crystals have your fix. In between Skid Row and the Arts District of Los Angeles is a cold concrete building that holds some of the hottest local musicians. Open the door to this mysterious place that is Lip Studios, a recording studio as well as a live music venue, and turn on, tune in, and drop out. Within the first 5 seconds of entry, anyone could be certain they've gone through a time machine going back to the late 60s/early 70s. On the night of September 30th, progressive rock band Wires celebrates their two single releases alongside The Fuzzy Crystals illuminated by some of the best liquid light projections in California by Stranger Liquids.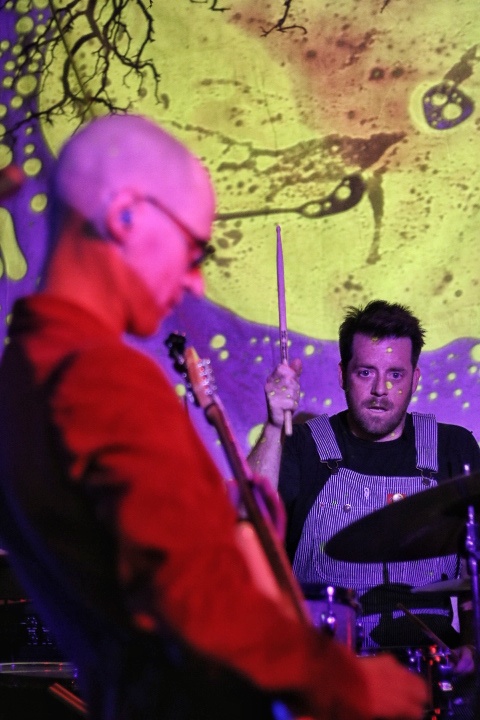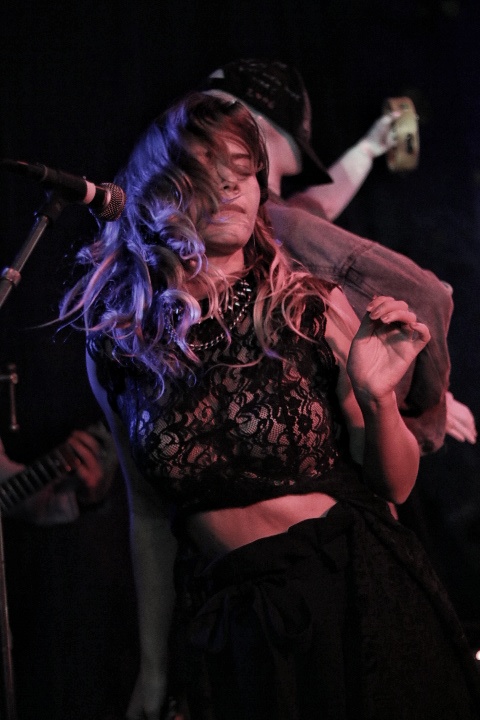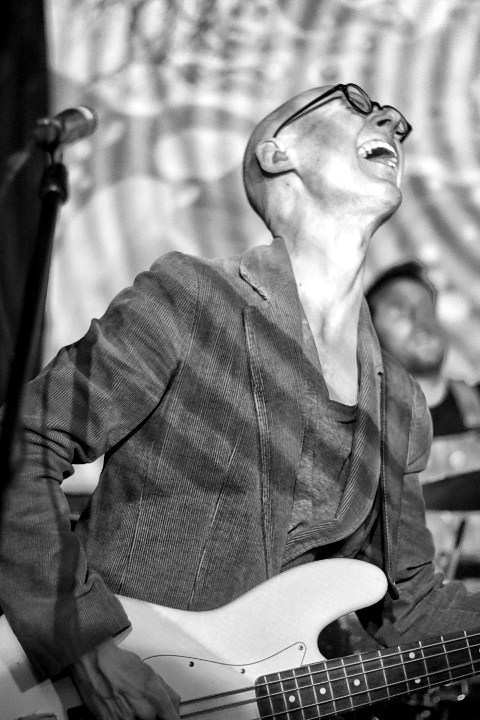 Beginning their set with a melodic instrumental awakening, The Fuzzy Crystals instantly enhance the psychedelic vibe of the room. The synchronization of vivid liquid light projections and layers of sound put the audience into a multi-sensory trance. Performing their Morricone-esque track "March of the Emerald Scarab", witchy front woman and percussionist Magdalene Herring, beats a floor tom center stage to a gallop, taking all imagination hostage. Herring's vocals and radiance is powerful and resembles the energy of Stevie Nicks and Grace Slick of Jefferson Airplane. Equally hypnotizing with Herring, is the musical arrangement of their instruments that as a whole, has everyone feeling the music and ultimately subject to groovy dance moves.

From beginning to end, The Fuzzy Crystals completely kept the audience mesmerized and wanting more. The world of psychedelia continues to live strong in Los Angeles, and The Fuzzy Crystals are preserving the experience.
Coverage and Photography by Sade De La Esprilla
For upcoming events and artists features, follow SoundBite Magazine on Instagram, Twitter, Facebook, and YouTube. If you would like to be feature your event, art, music, or company on SoundBite Magazine, please contact soundbitemag@gmail.com for features and promotional inquiries.
Images may not be used, modified, or cropped without permission from the photographer or SoundBite Magazine. Please contact the photographer or SoundBite Magazine for use of photography.