Cindy Wilson of The B-52s premieres her album "Change" album during her first solo tour
Cindy Wilson best known for being one of the founding members of legendary new wave group The B-52s embarks on her first solo tour in anticipation of her new solo album "Change" which will be available everywhere in November. If given a chance to catch her on her North American tour, expect a show with a combination of celestial vibes with a psychedelic chillness."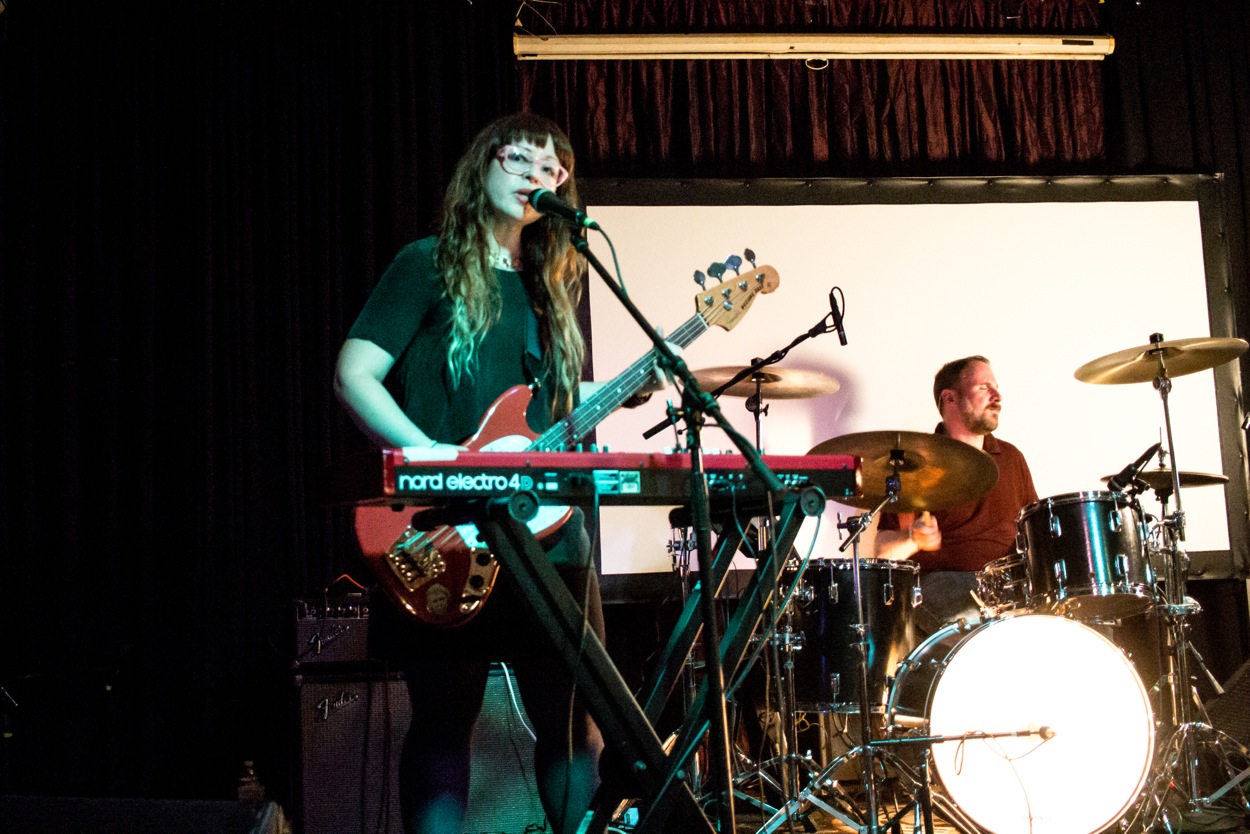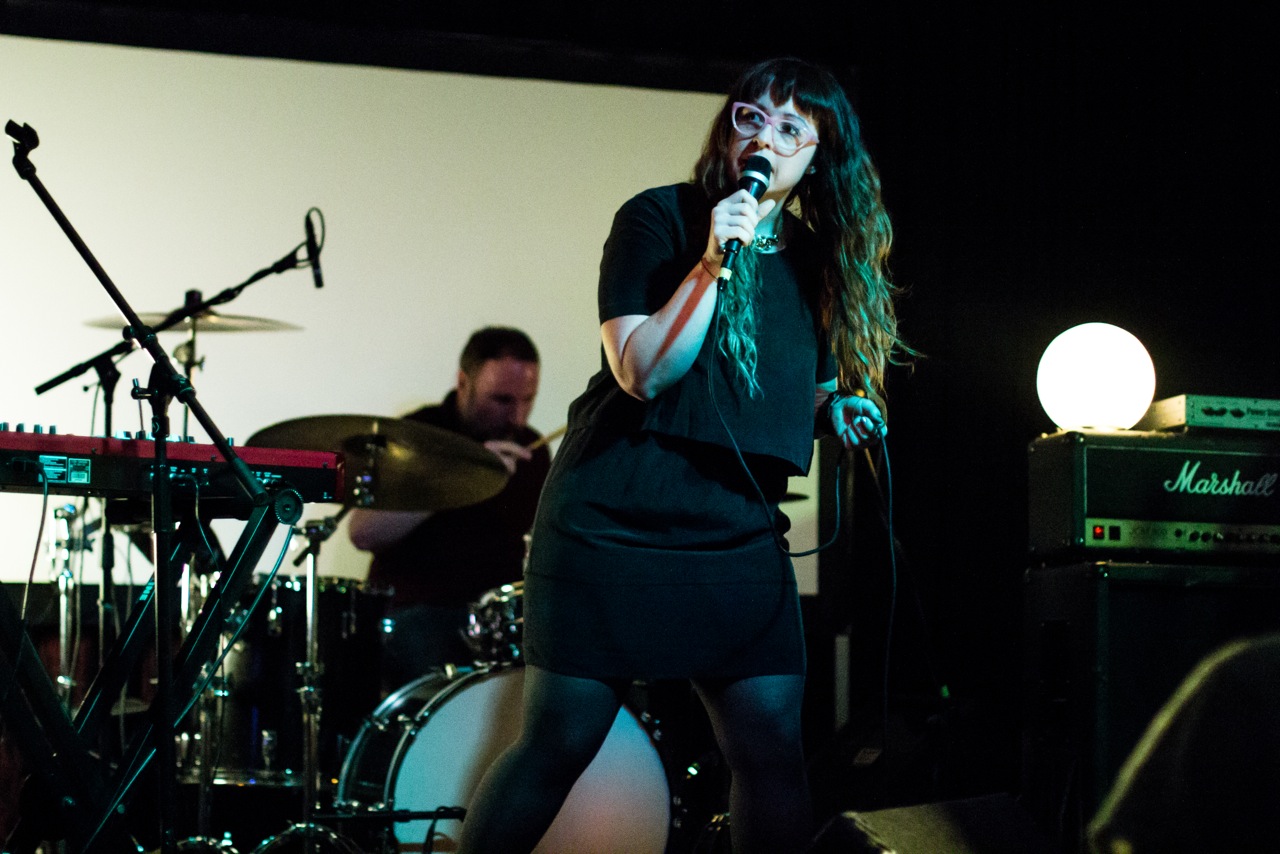 CINDY WILSON OF THE B-52s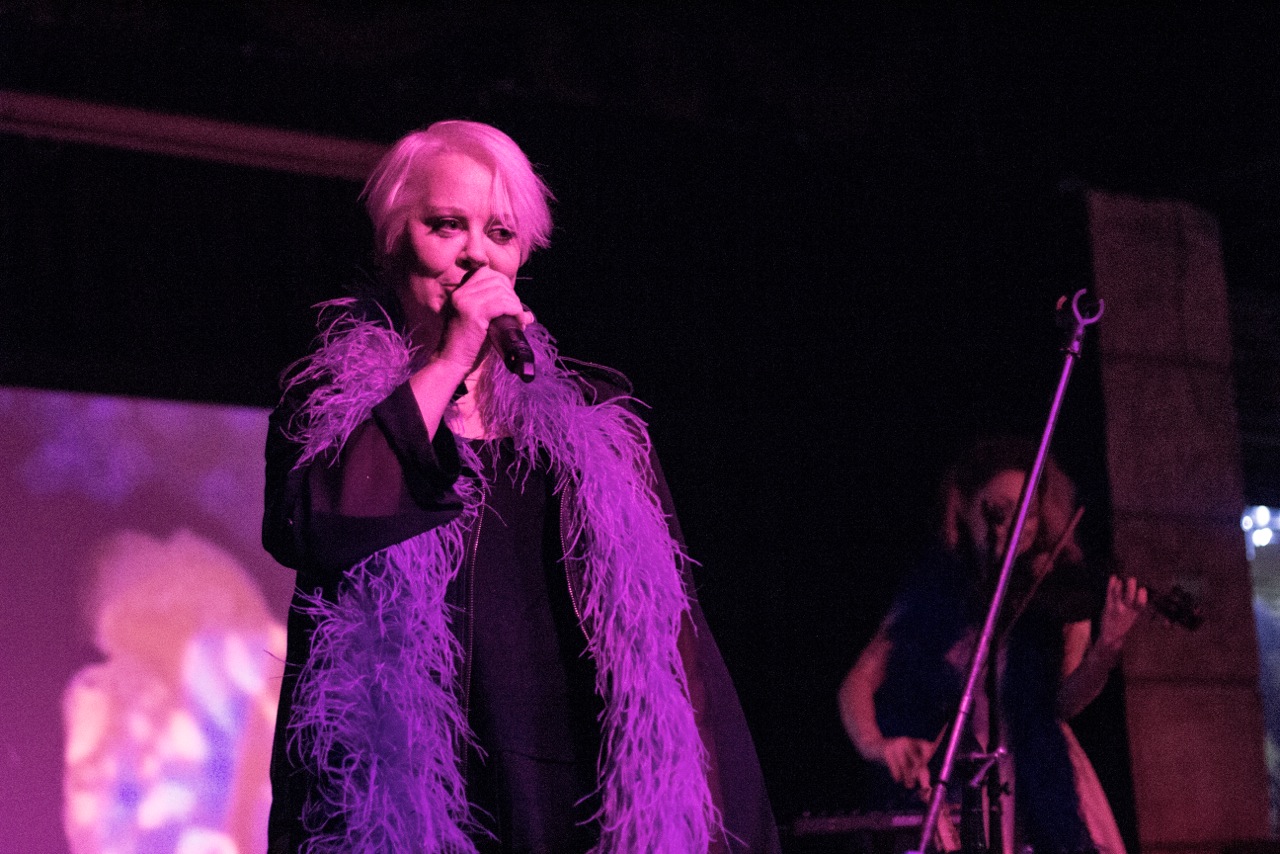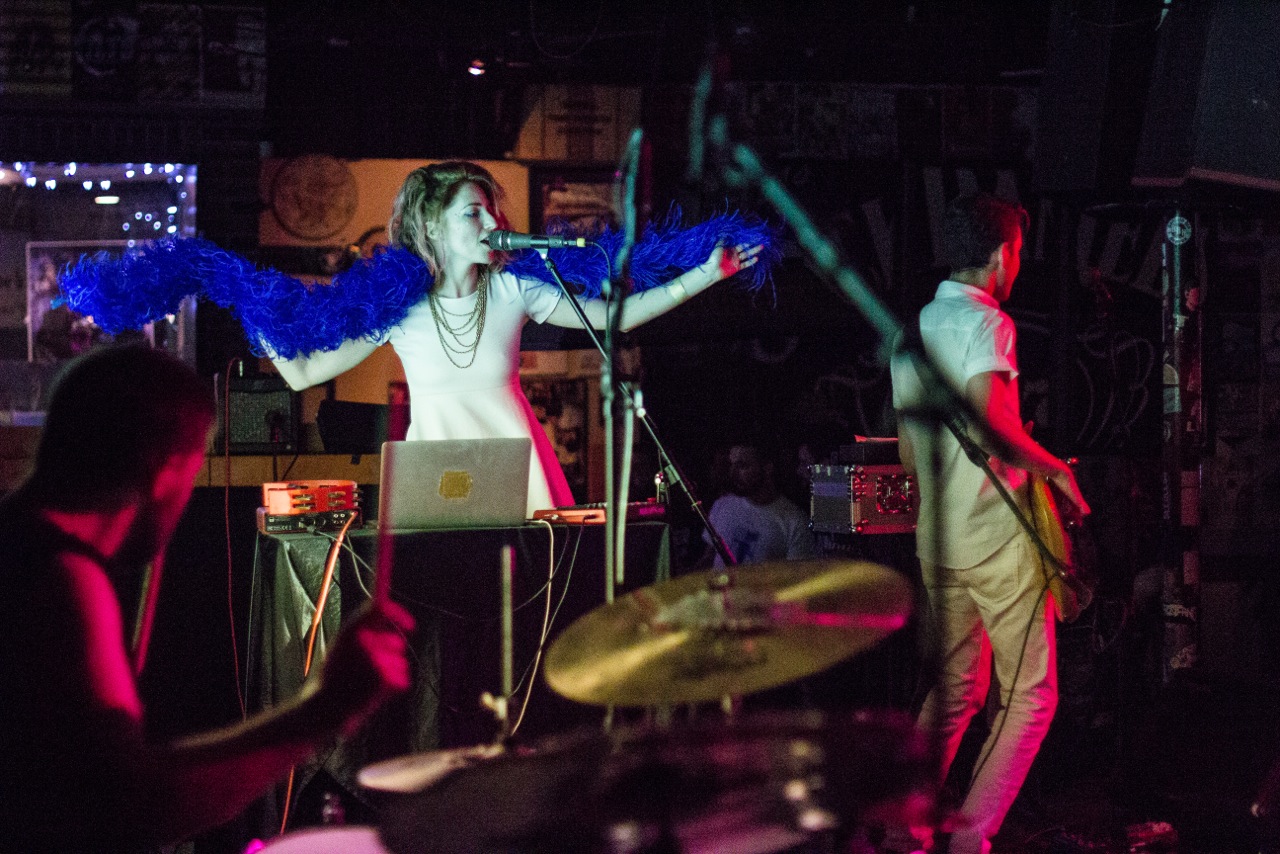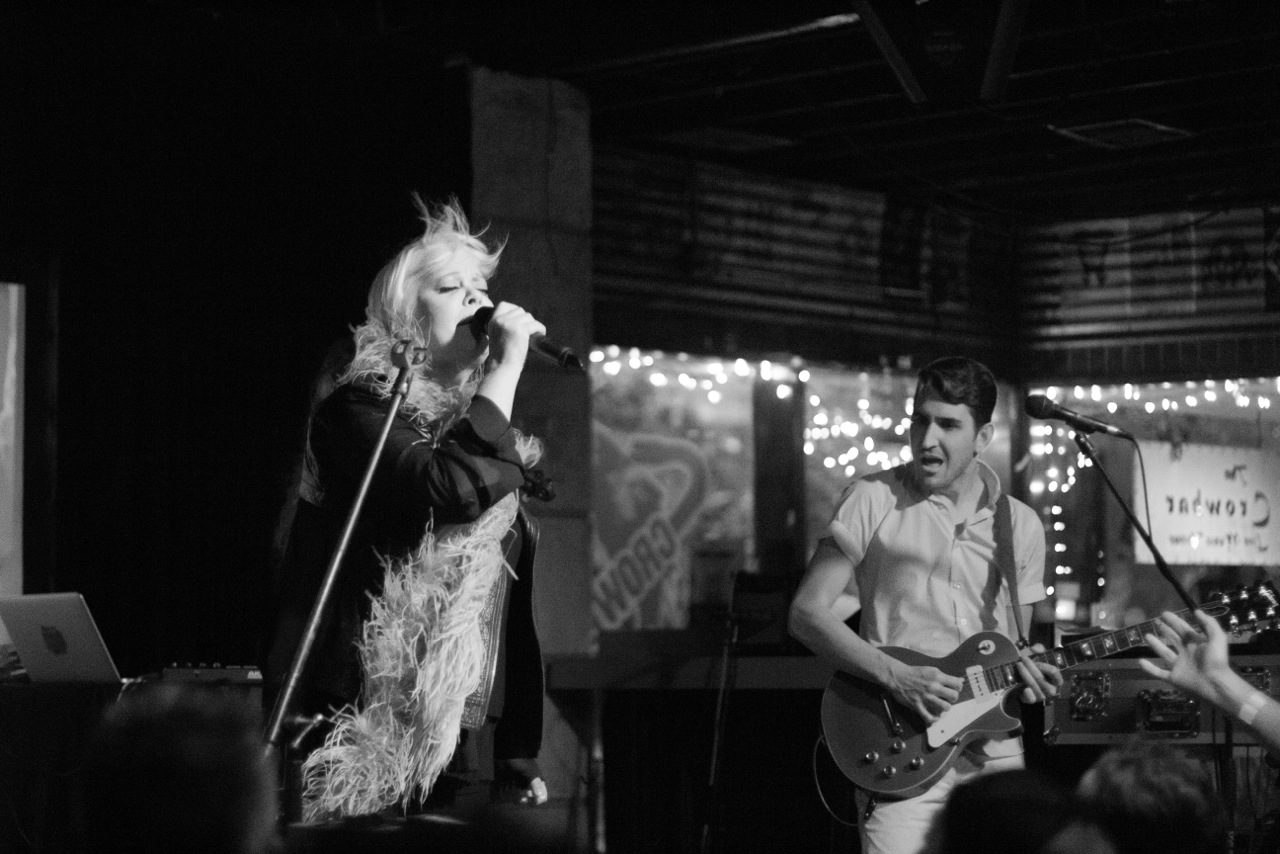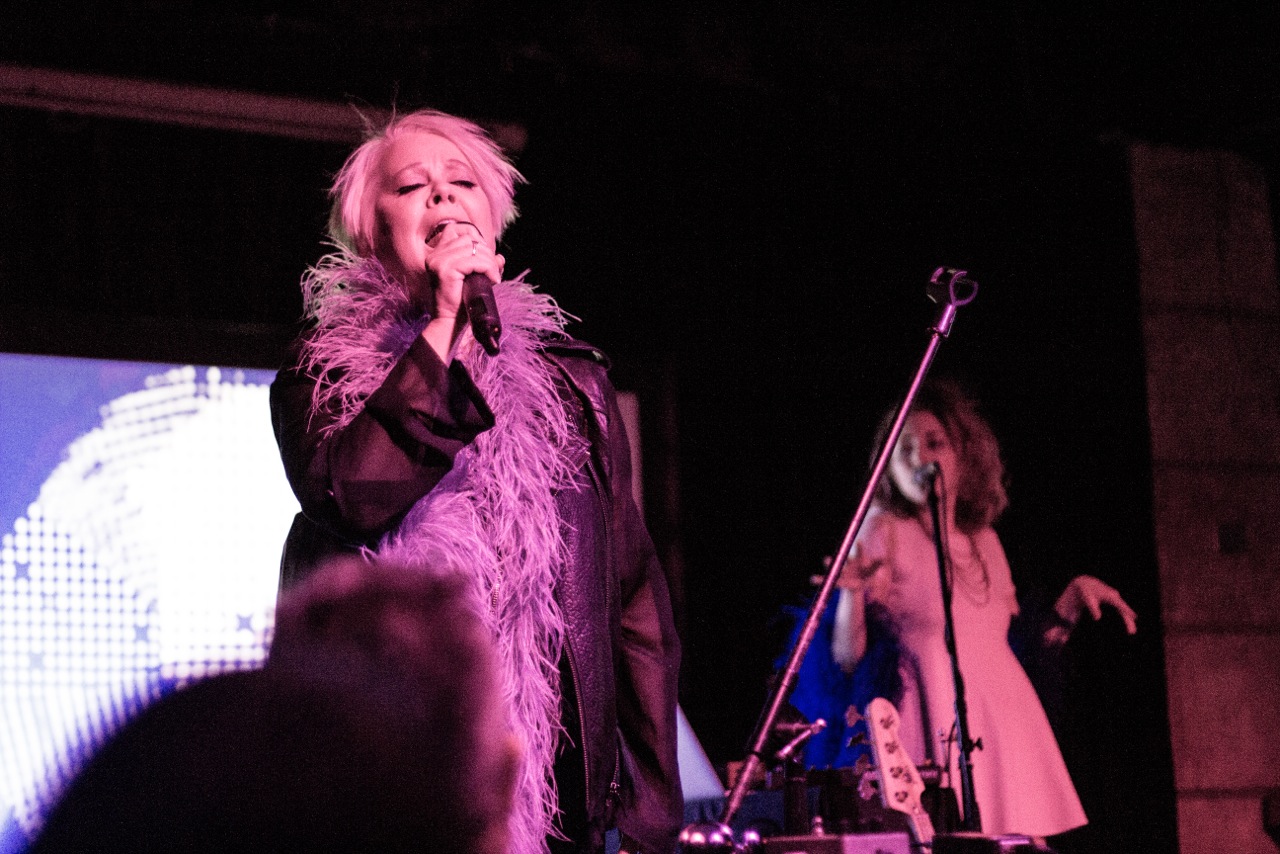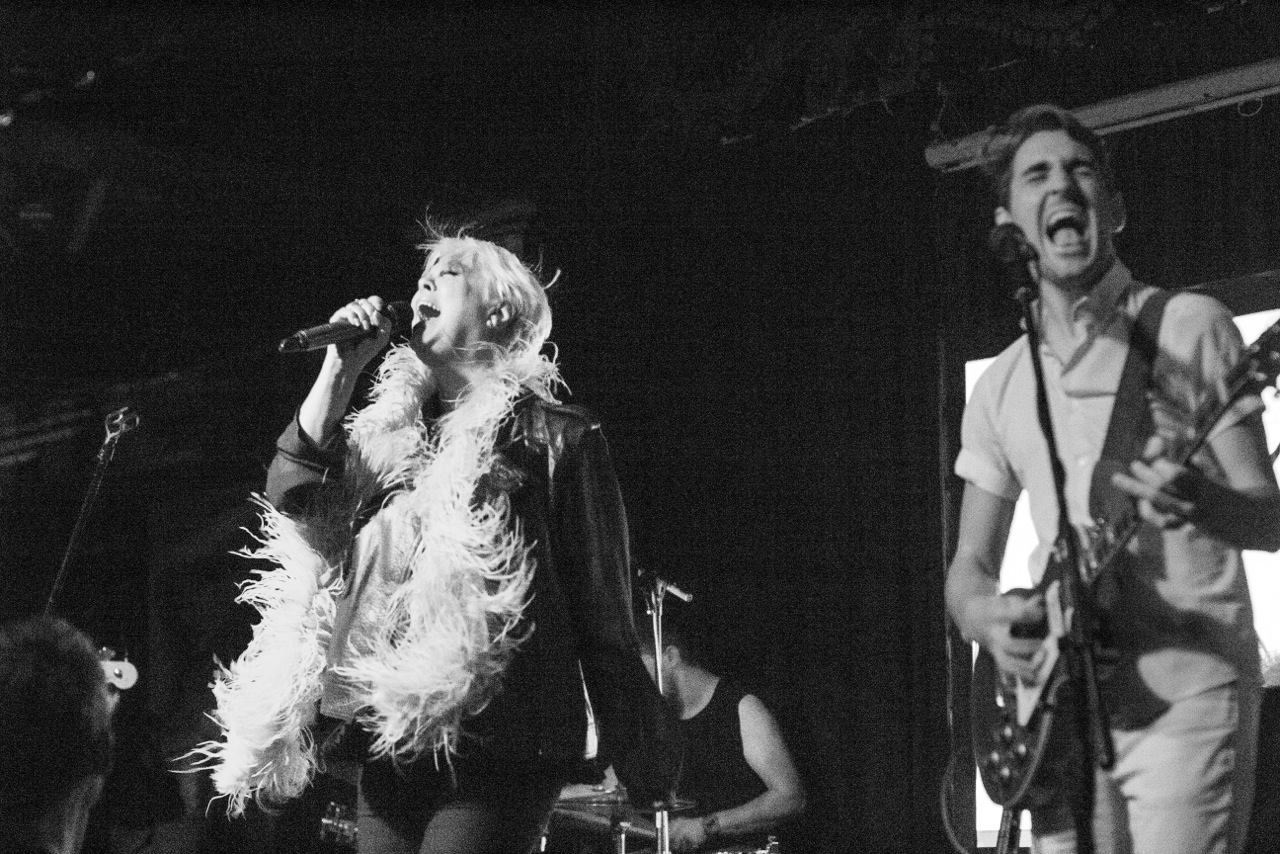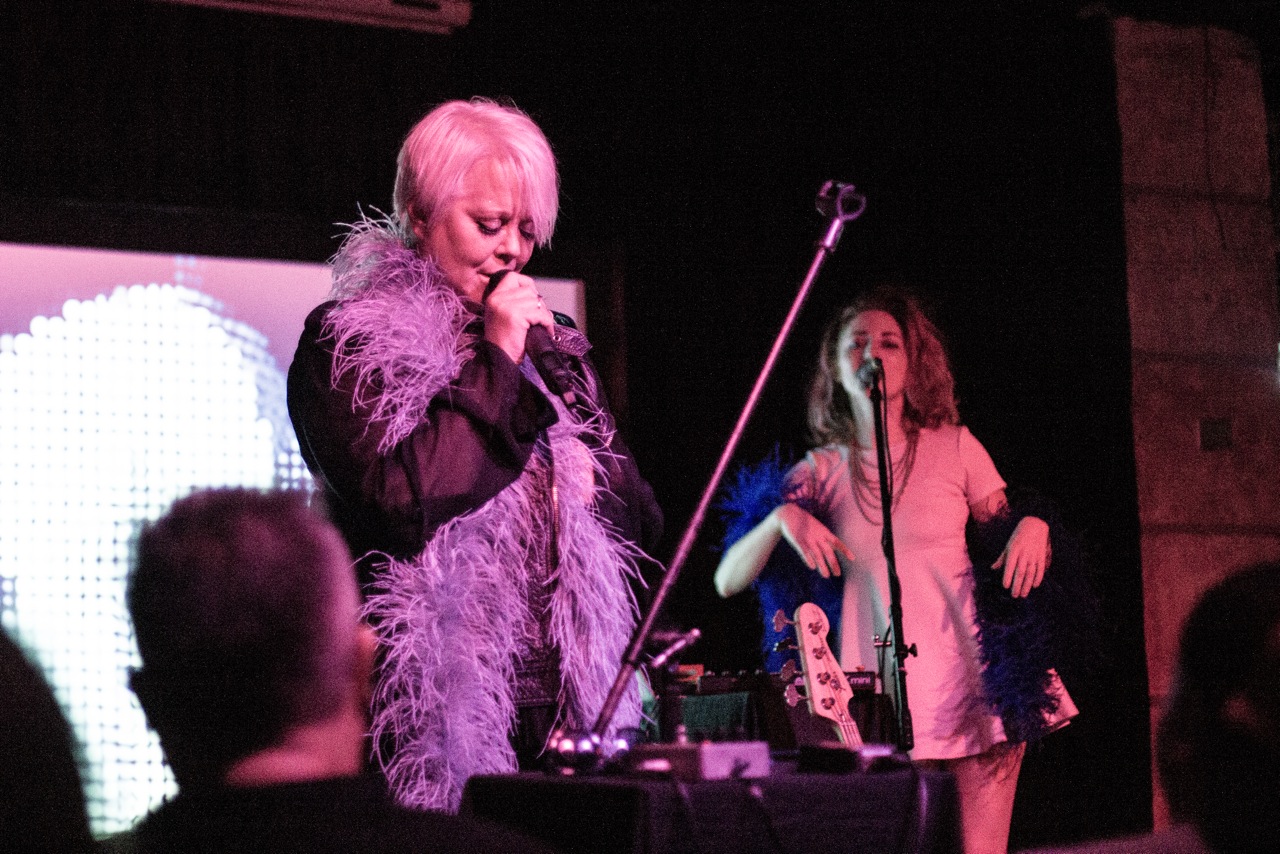 Photography by Kelsey Walker
Images may not be used, modified, or cropped without permission from Kelsey Walker or SoundBite Magazine. Please contact SoundBite Magazine for use of photography.
If you would like to be feature your event, art, music, or company on SoundBite Magazine, contact soundbitemag@gmail.com for features and promotional inquiries.