Warped Tour 2017
Warped Tour featured performances by CKY, Hawthorne Heights, Silent Planet, Blessthefall, Futuristic,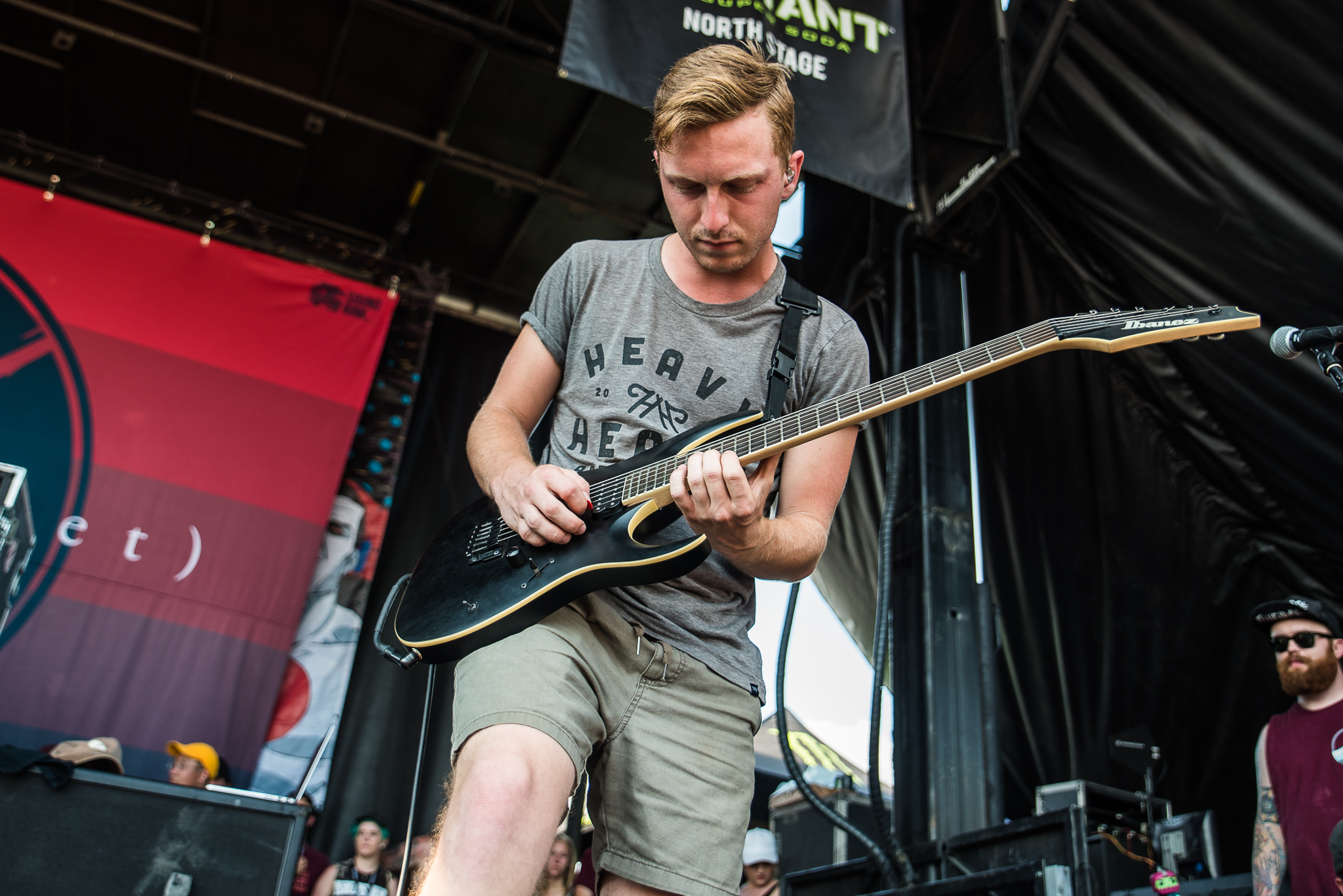 Joshua Estep Photography
For upcoming events and artists features, follow SoundBite Magazine on Instagram, Twitter, Facebook, and YouTube. If you would like to be feature your event, art, music, or company on SoundBite Magazine, please contact soundbitemag@gmail.com for features and promotional inquiries.
Images may not be used, modified, or cropped without permission from Ceilidh McQuillan or SoundBite Magazine. Please contact Ceilidh McQuillan or SoundBite Magazine for use of photography.