A Jump start to St. Patrick's Day Party with Flogging Molly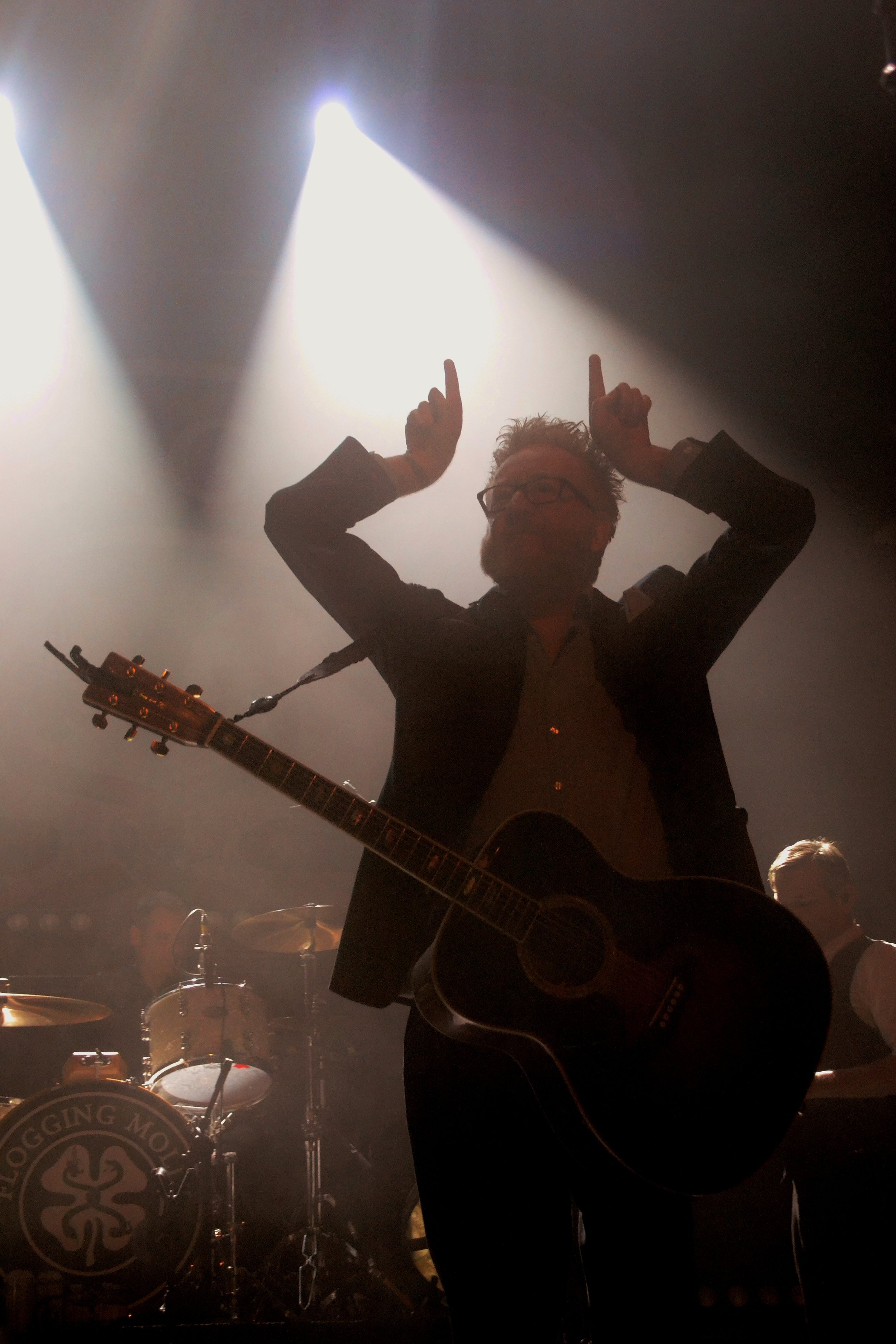 The Celtic punk rockers are on tour. "This is our Christmas, Easter and every other holiday wrapped into one" a quote from Matt Hensley, the kick ass accordion player for Flogging Molly. They hit Las Vegas with a musical bang. Moved from the Cosmopolitan Pool side venue to The Chelsea, the band put on a jumpin show....literally. The floor was bouncing as the crowd got into the high energy, heart pumping music. Their "Life is Good" Tour provides a mix up of their classic catchy anthems and Irish sing-a-longs, with some awesome new material from their 6th studio album. Fronted by Dave King, the 7 piece band, which also includes his wife on the fiddle, has been together since the late '90s. Over the years, their fan base has developed into quite an eclectic group. All ages were to be seen in the crowd, and all ages seemed to be super charged with the stellar performance. Scott H. Biram and Jon Snodgrass and Friends, the 2 supporting acts, got the room pumped up and when Flogging Molly hit the stage, it was on... an insane way to get revved up for Saint Paddy's Day!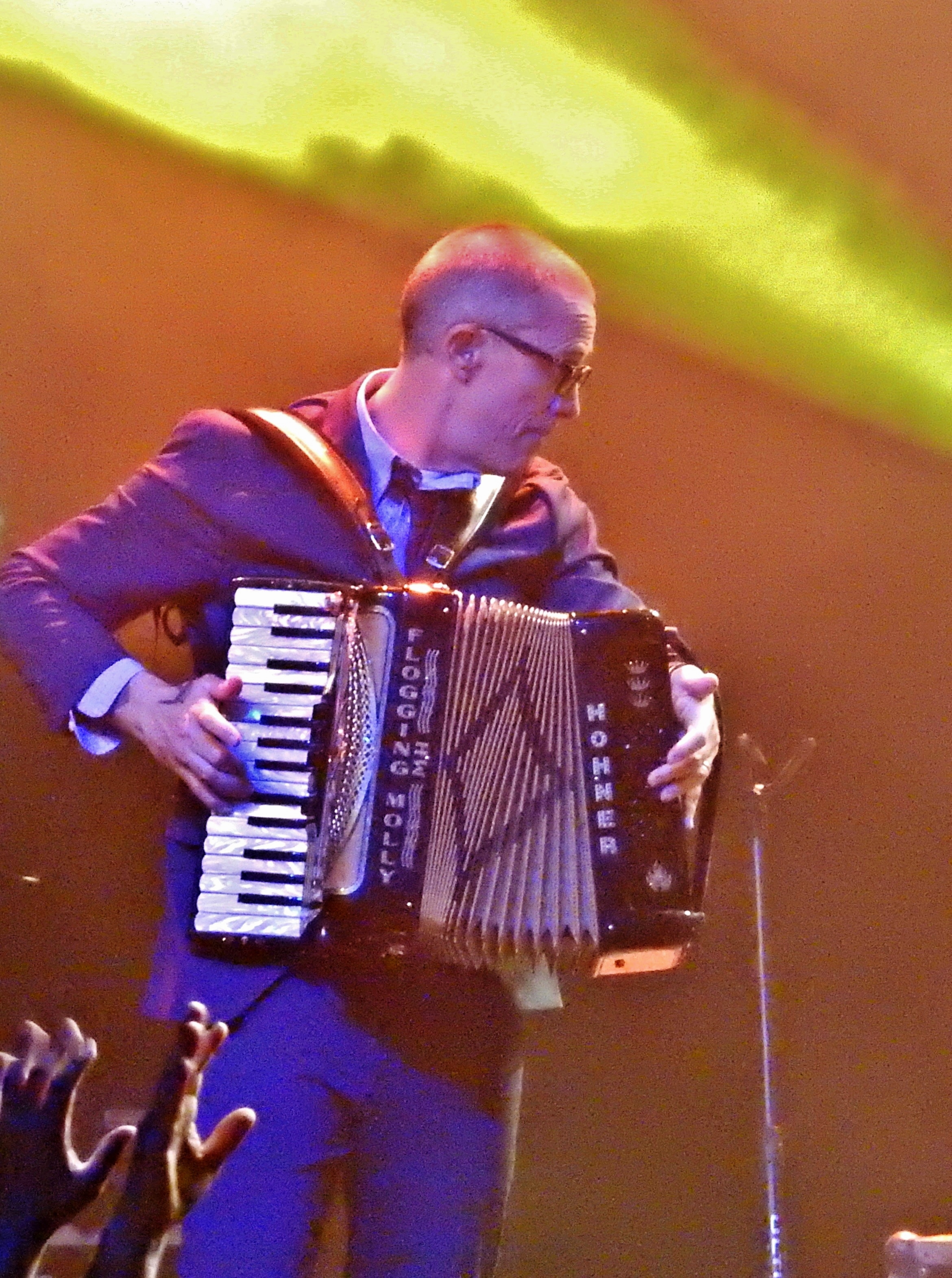 Coverage by Cynde Dickey
Images may not be used, modified, or cropped without permission from SoundBite Magazine. Please contact SoundBite Magazine for use of photography.
For upcoming events and artists features, follow SoundBite Magazine on Instagram, Twitter, Facebook, and YouTube. If you would like to be feature your event, art, music, or company on SoundBite Magazine, please contact soundbitemag@gmail.com for features and promotional inquiries.