Brick Top Blaggers St. Patricks Day 2018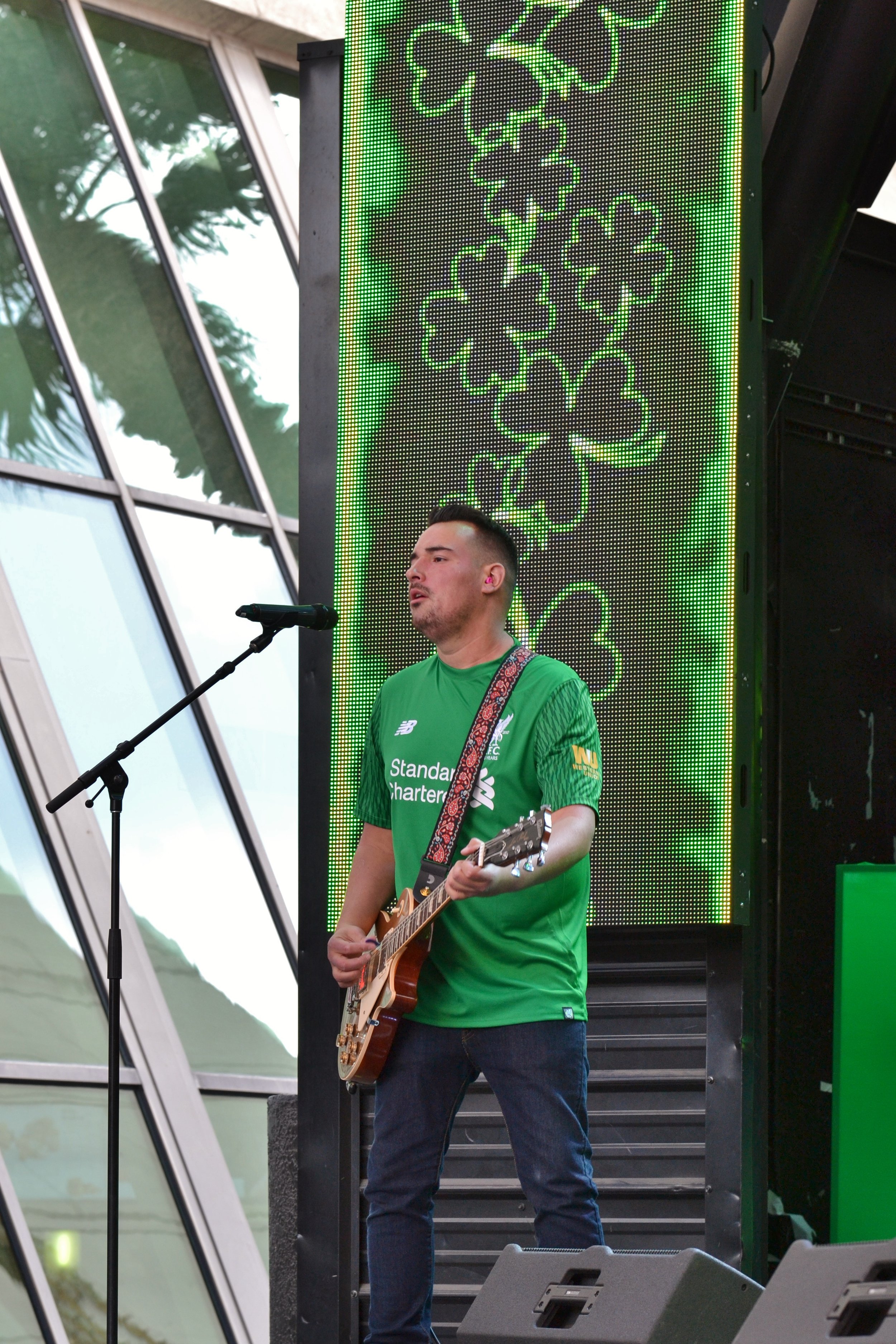 The Brick Top Blaggers rocked The Fremont Experience on St. Patrick's Day. Donned in his his trademark kilt, front man Steve Almond didn't disappoint. This California based band full of songwriters and and entertainers bridges the gap between Celtic folk music and unconventional punk rock. In addition to a few traditional Irish tunes and songs from some of the bands that have influenced them since 2009, they belted out some original material as well. Their sound and energy was a perfect blend for the ultimate St. Paddy's day party.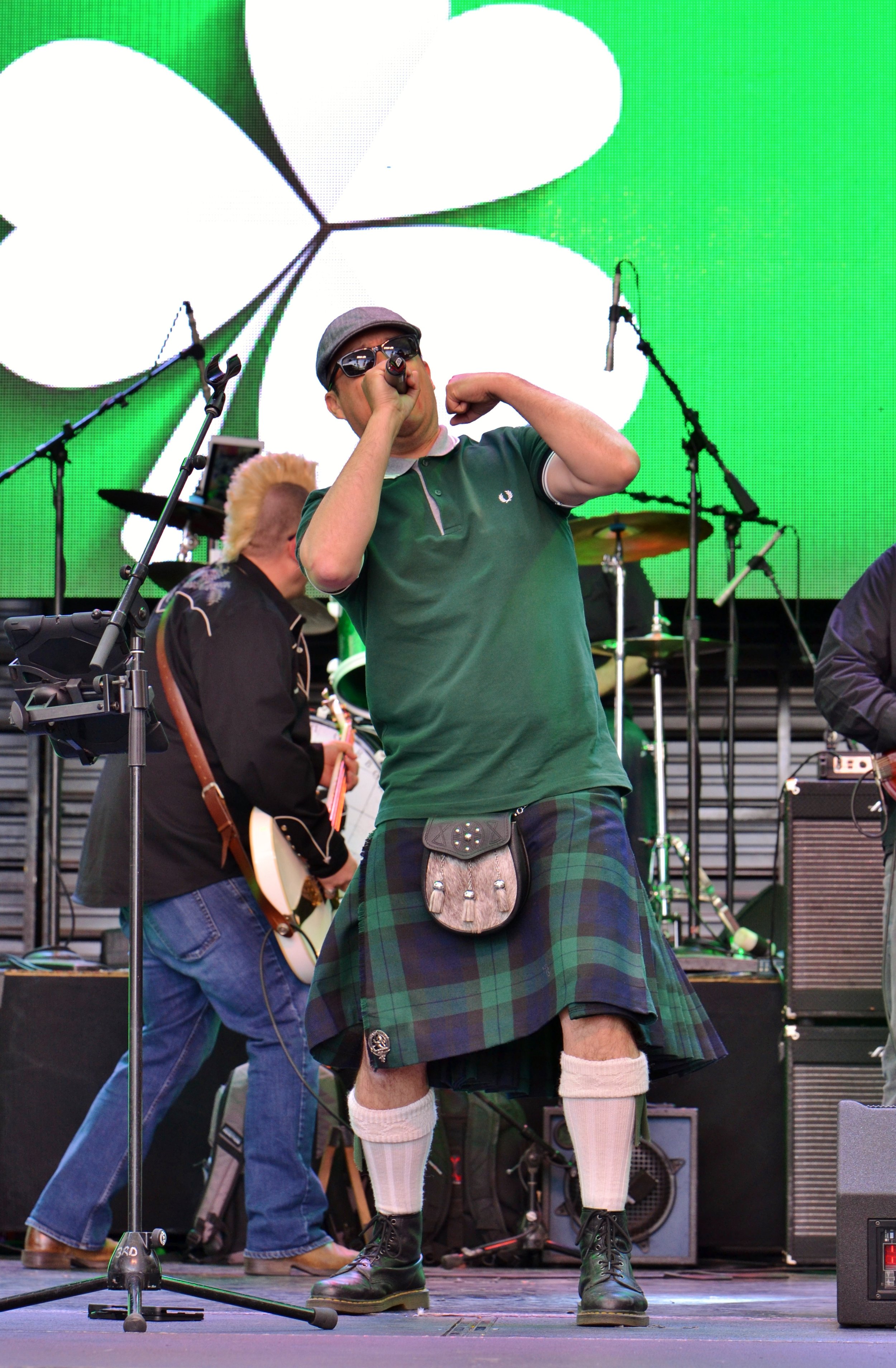 Coverage by Cynde Dickey
Images may not be used, modified, or cropped without permission from SoundBite Magazine. Please contact SoundBite Magazine for use of photography.
For upcoming events and artists features, follow SoundBite Magazine on Instagram, Twitter, Facebook, and YouTube. If you would like to be feature your event, art, music, or company on SoundBite Magazine, please contact soundbitemag@gmail.com for features and promotional inquiries.