The Palms Casino and Resort presents Adam Ant!
Adam Ant, the lead singer of Adam and the Ants, came into fame in the early 80's. They were a wildly successful New Wave-Post Punk band that took the music charts by storm with 16 hits and over 15 million records sold. After the band break up in 1982, Adam Ant released his first solo album, thus beginning his solo career.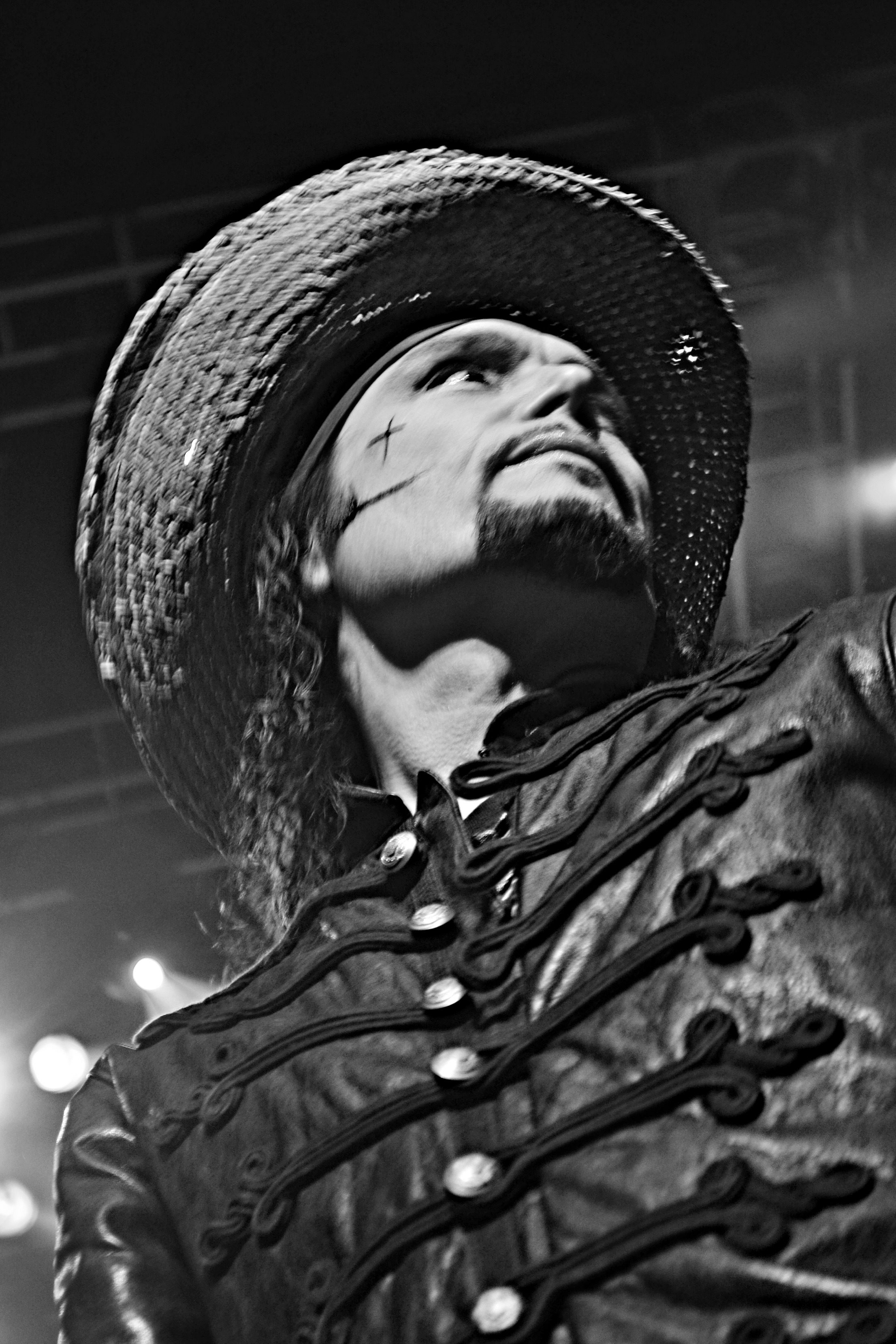 Fast forward 2018, after a long number of years away from music, Adam Ant is back out on tour and played here in Las Vegas on July 25th. The show at The Pearl concert venue at the Palms Casino and Resort was electric! Adam was on fire! With not 1 but 2 drum kits behind him, he performed such classic hits as Ant Music, Stand and Deliver, and Prince Charming. His energy was infectious and had the crowd singing and dancing like we did back in the day. I had always wanted to see him live in concert, and I am so happy I did. He did not disappoint! Loved Him!!
The Glam Skanks, LA based band, hit Vegas with their bombastic beats and colorful glittery vibes. An all girl band formed in 2013, Veronica, Vanessa, Millie and Cassie performed songs from their self titled album Glam Skanks and also their latest album Glitter City. They brought high energy, killer guitar riffs, thumping bass and drums had the crowd jumping and dancing at the Pearl Concert venue inside the Palms Hotel and Casino. With an edgy punky attitude combined with a serious rock influence, this band really showed Vegas a great night! Can't wait for their return!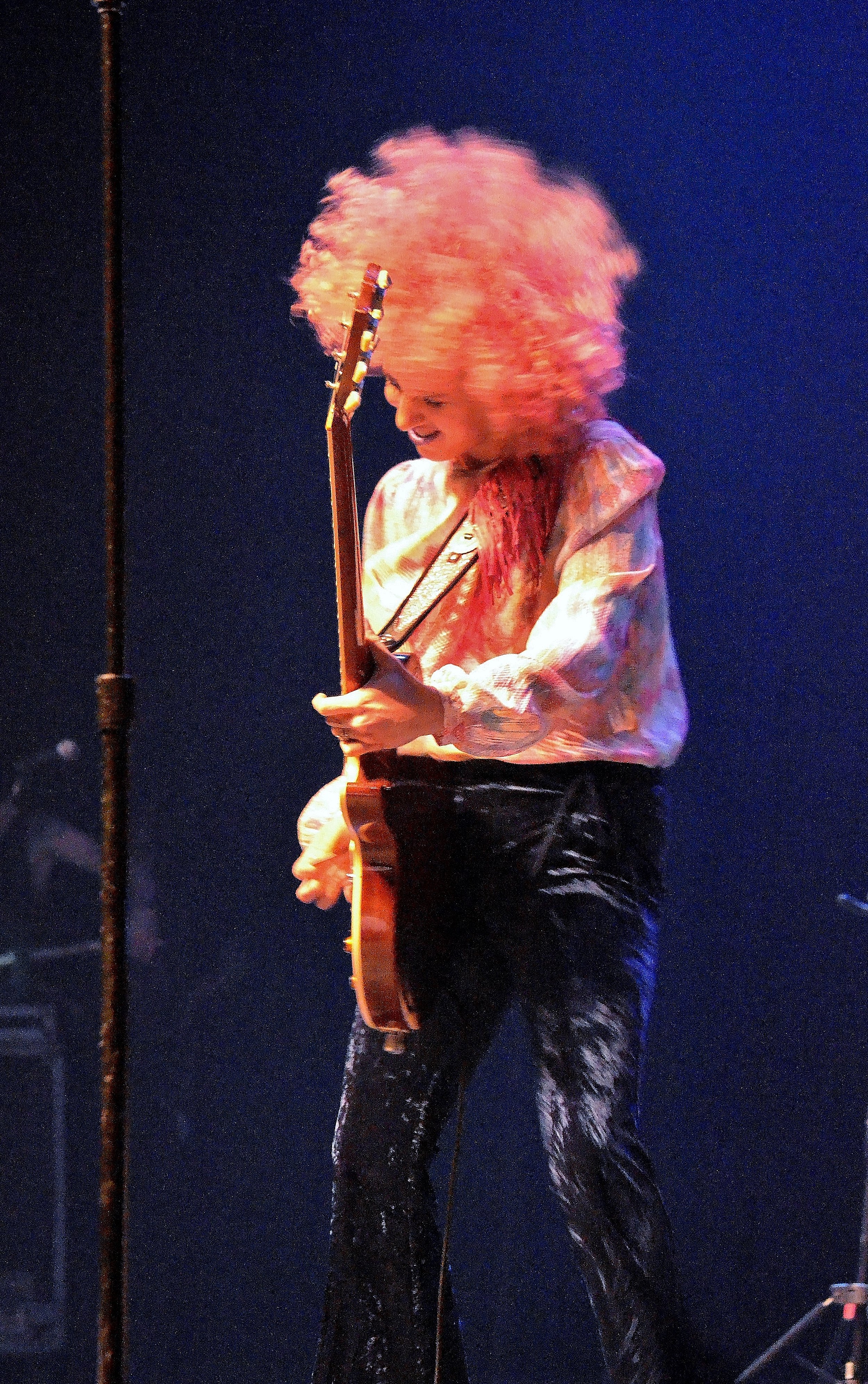 Coverage by Cynde Dickey
Images may not be used, modified, or cropped without permission from SoundBite Magazine. Please contact SoundBite Magazine for use of photography.
For upcoming events and artists features, follow SoundBite Magazine on Instagram, Twitter, Facebook, and YouTube. If you would like to be feature your event, art, music, or company on SoundBite Magazine, please contact soundbitemag@gmail.com for features and promotional inquiries.