Hope Rises with Cinema Century
Alternative Rockers, Cinema Century, is an up-and-coming band from Dayton, Ohio. Their electric performance is one of the best local live music sets. Every time the group gets up on stage, they express their passion through their music and words.
Their song "Hope Rises" is a great example of the band as a whole, they understand how difficult life can be and provide hope in this track. They convey in their lyrics that there is someone in this world that does care about you and express love for their fans.
Jake, the vocalist is the genius behind the band, he is a humble artist that would like his audience to know that they are not alone in this world. The singer reminded his audience that there are people that care about them. For more information on the group and for tour information, visit www.cinemacentury.us.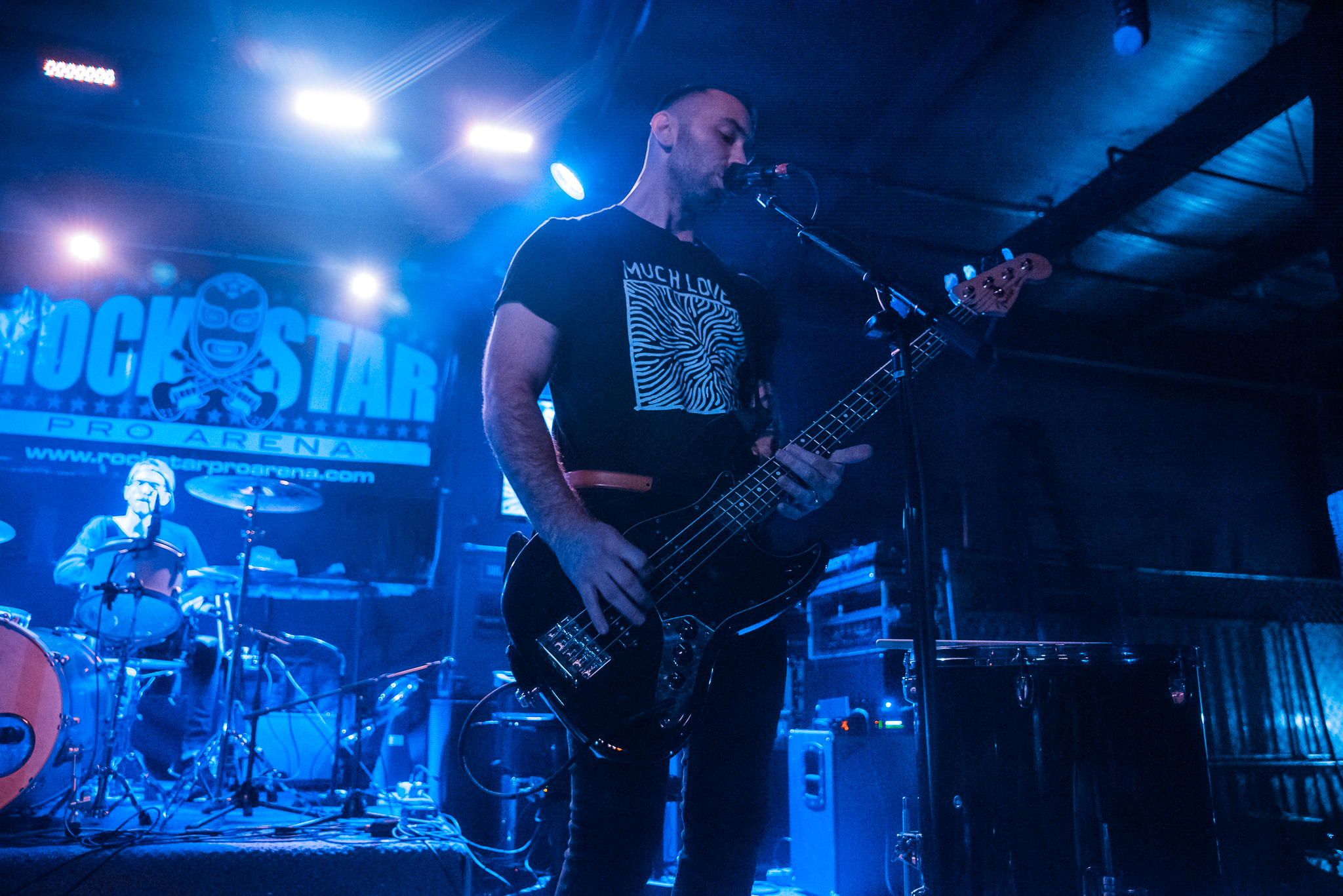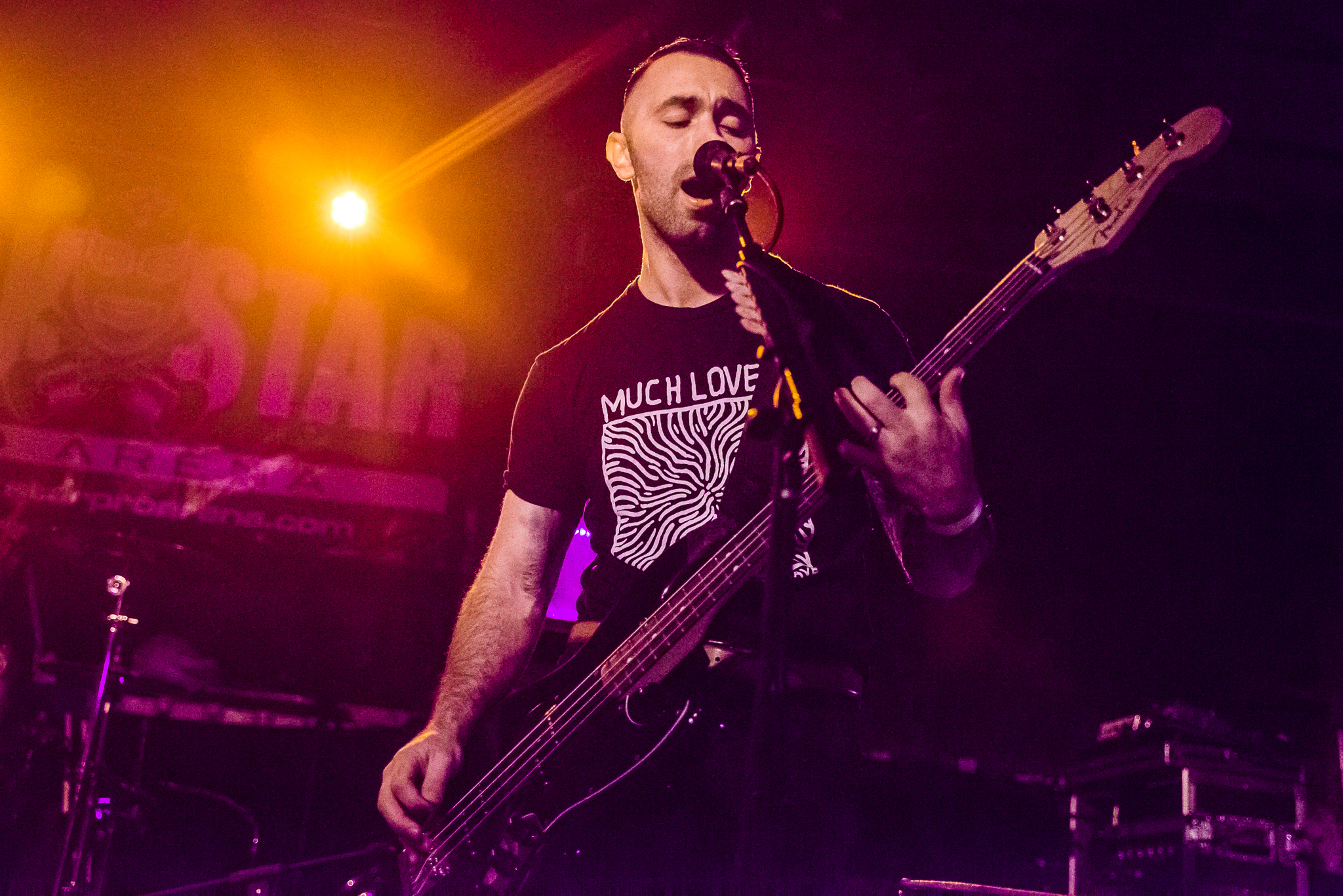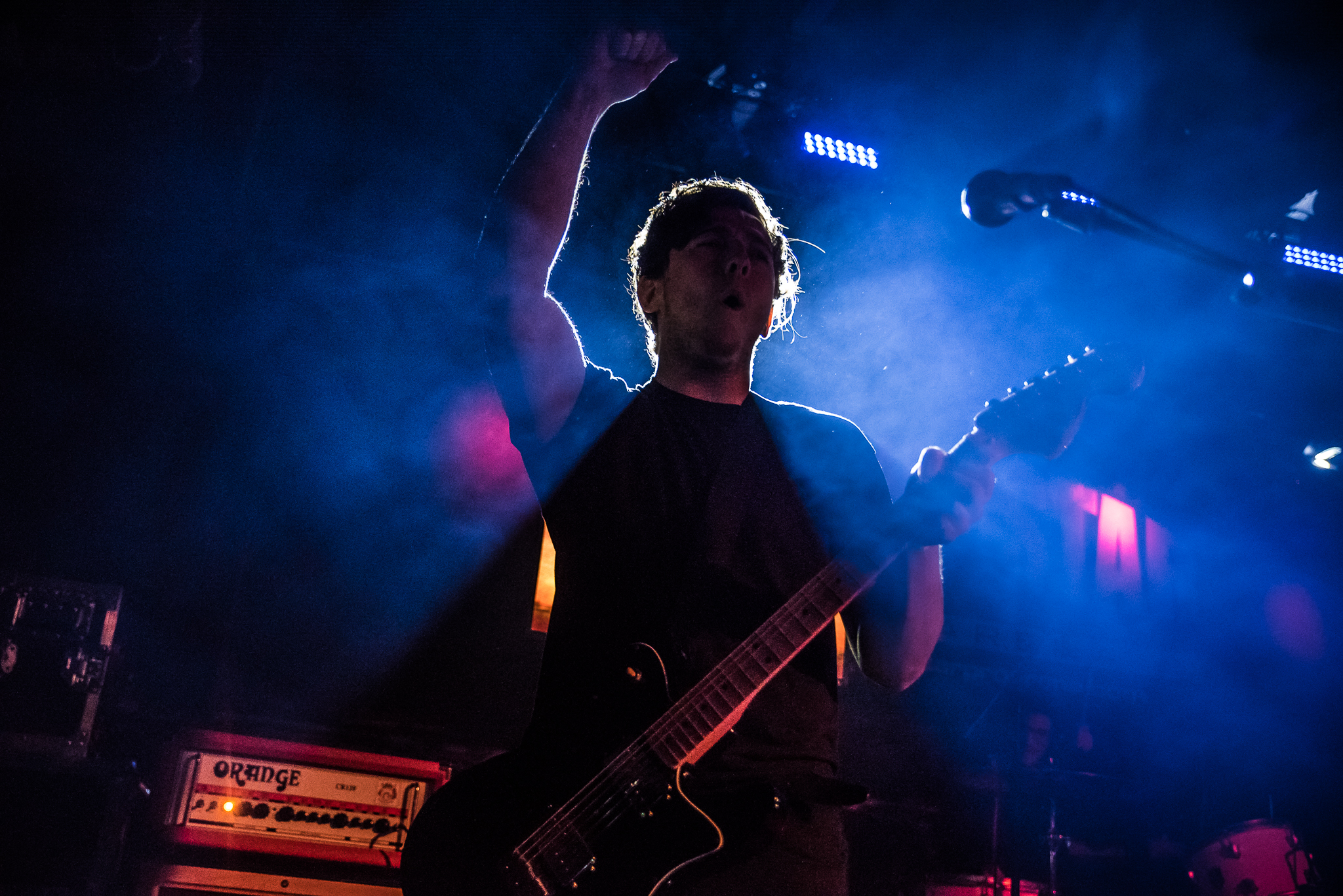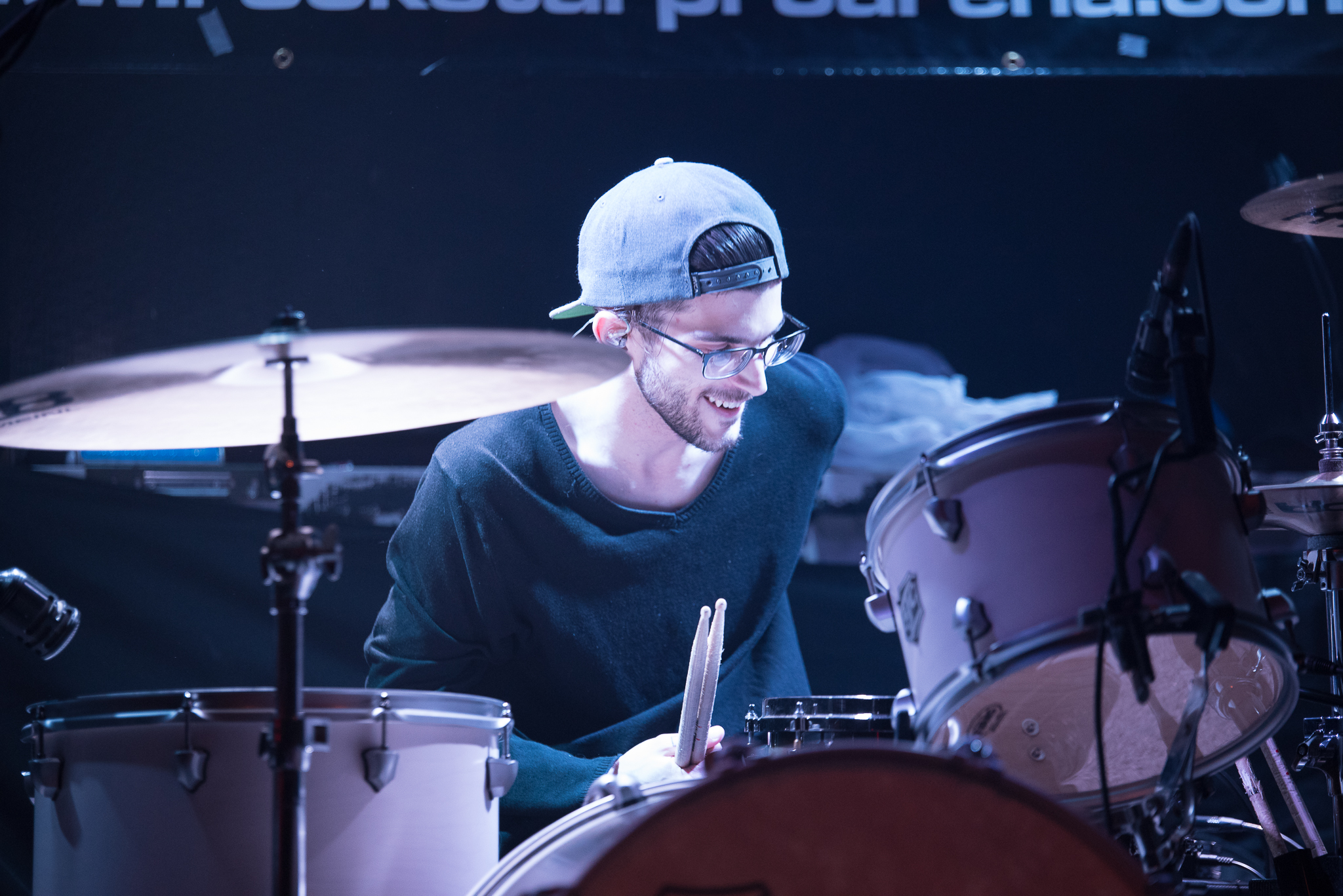 Coverage by Joshua Estep
Images may not be used, modified, or cropped without permission from Joshua Estep or SoundBite Magazine. Please contact Joshua Estep or SoundBite Magazine for use of photography.
For upcoming events and artists features, follow SoundBite Magazine on Instagram, Twitter, Facebook, and YouTube.
If you would like to be feature your event, art, music, or company on SoundBite Magazine, contact soundbitemag@gmail.com for features and promotional inquiries.