Celebrating David Bowie
It was exciting.....electric! The mood in the building was a buzz. Our host for the evening was Mike Garson. Mr. Garson, 72 and the keyboardist, is at the center of Celebrating David Bowie, a touring collective of former Bowie band members and guest singers who include Bernard Fowler, a singer with the Rolling Stones and Joe Sumner, the lead singer, bassist for the Fiction Plane and Stings son.
The opening was mellow and cool . In other words, some of the songs don't sound like anything else — even the original versions of the songs . Garson didn't assemble the Celebrating David Bowie band, which also includes guitarists Earl Slick and Gerry Leonard and bassist Carmine Rojas, to play all the popular hits or perform favorites note for note — because that's not what Bowie did. And so with the help of singers Bernard Fowler and Gaby Moreno, as well as various guest singers including Mr. Hudson.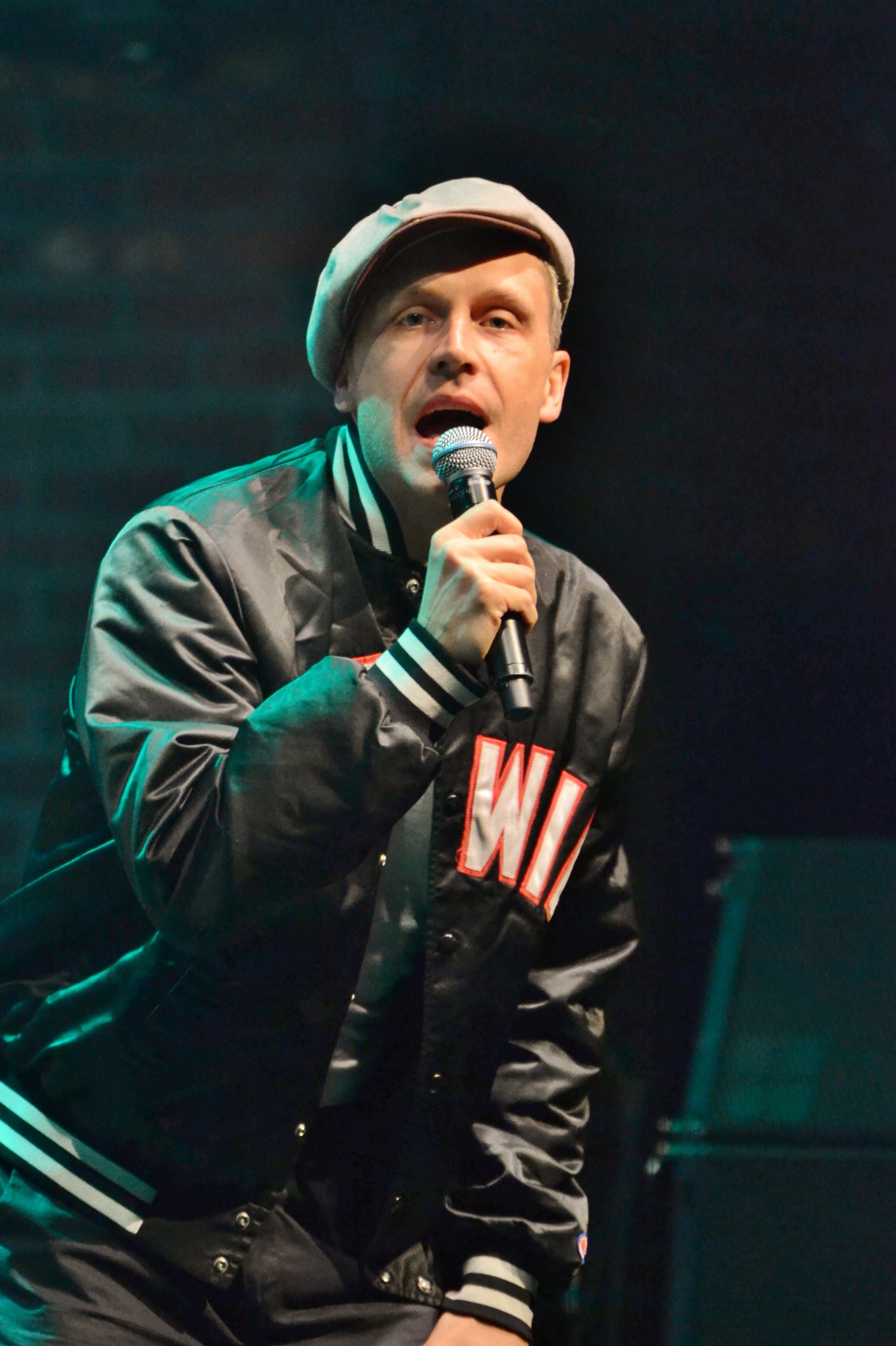 He was on hand, and performed "Fame" as well Joe Stumner who came to the front of the stage and sang "Space Oddity". This collaboration of insanly talented musicians has rehearsed 38 songs, mixing up the set list with deep album cuts and seldom-played songs.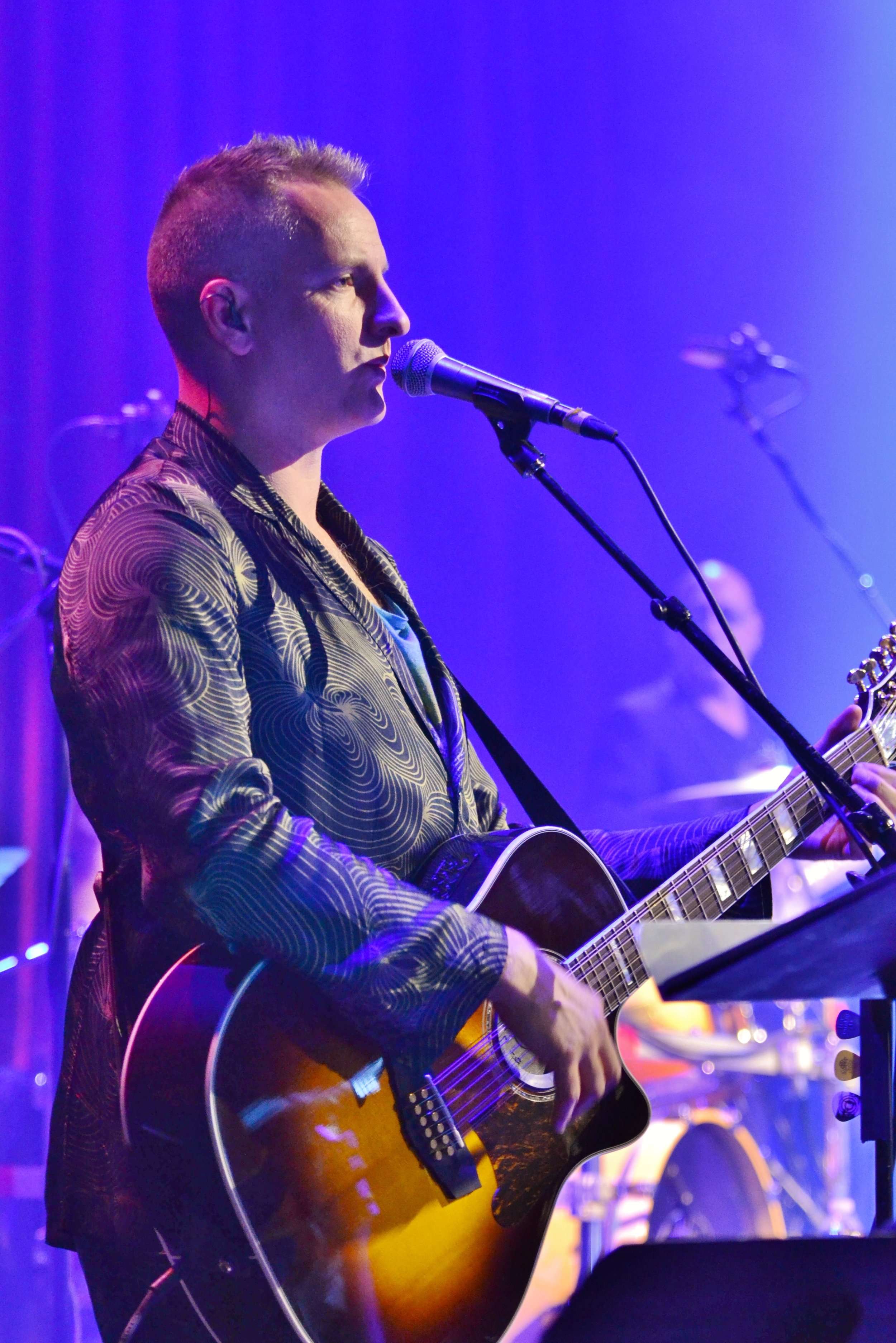 An event not to be missed if you are and always have been a David Bowie fan!