Sensational Performances by Acid Dad, Daddy Issues, and Diarrhea Planet at Brooklyn Bowl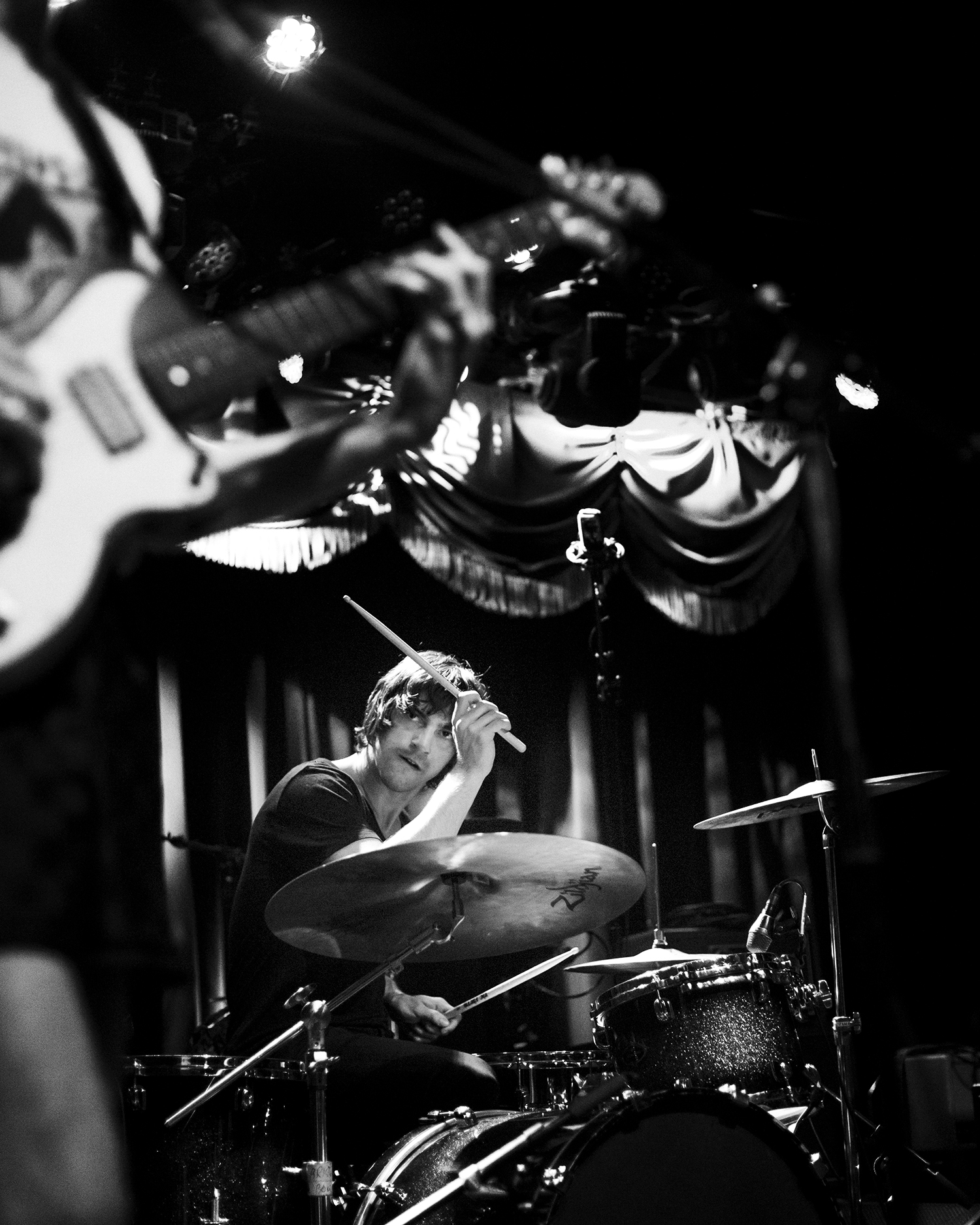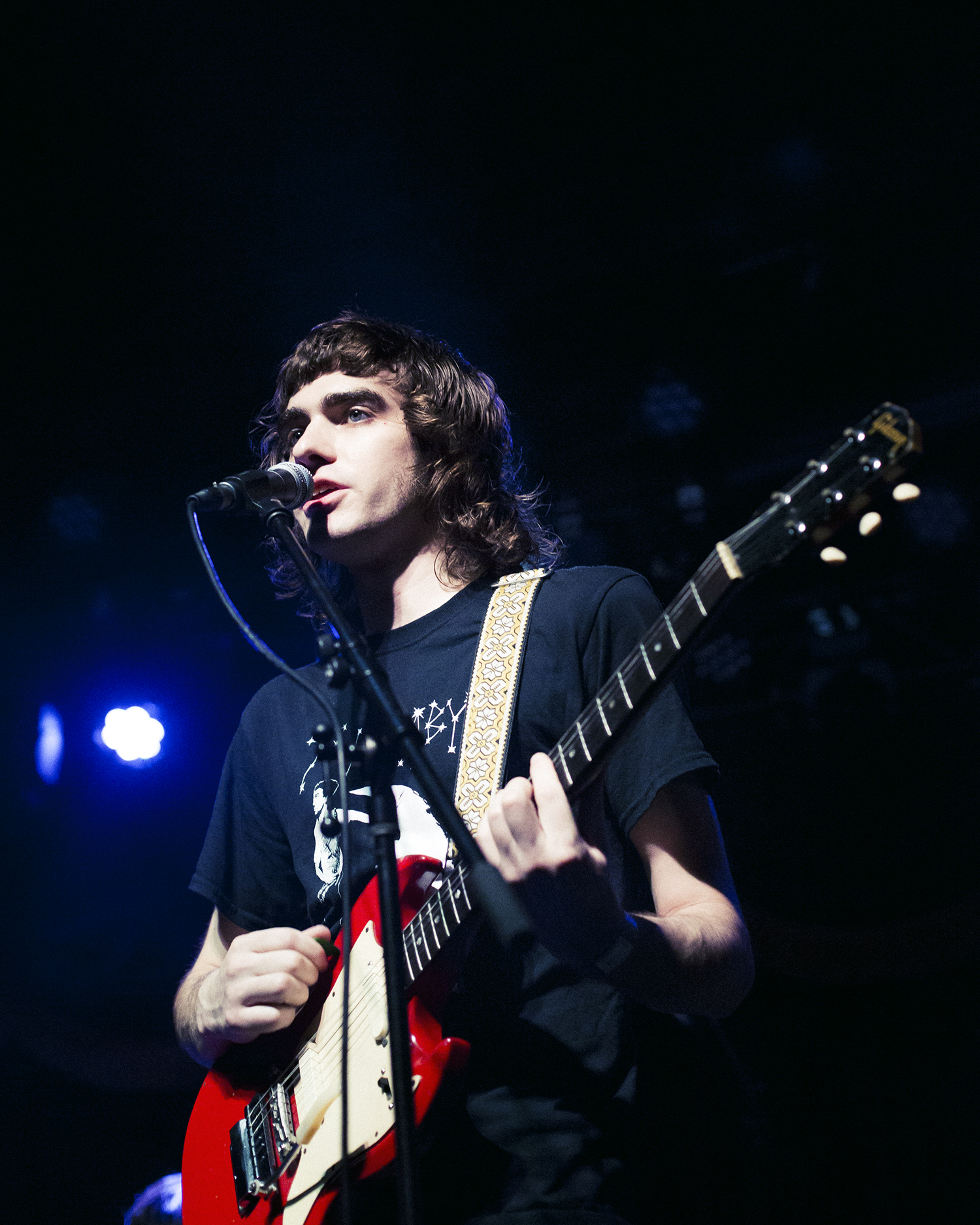 Brooklyn's Psychedelic Punk Group, Acid Dad's upbeat melodies and persuasive lyrics instantly tantalize listeners. Audiences gyrated, danced, and swayed during their enthralling performance at the Brooklyn Bowl on June 30th. Their thrilling track, "Don't Get Taken" stirred audience to dance and mosh during their screeching Punk Rock set. Their phenomenal live show and ethereal music is reminiscent of the original Punks of New York City's Bowery. Listen to their music at https://soundcloud.com/aciddadnyc and for upcoming tour dates visit aciddad.com.
Nashville's killer female group, Daddy Issues, followed with an engrossing set of Fuzz Rock melodies. Their flirtatious sound combines Grunge Rock and Hazy Pop. Their enraptured live set showcases their raw and ferocious musical talents. The audience could feel the heavy drum beats engross them during the intro of their track, "Drop Out." Their soothing vocals provide a calming addition to the piercing guitar riffs and thundering drums. The feisty band members immediately catch viewer's attention with their mighty sound waves and whimsical melodies. They are currently on tour with Nashville's Garage Punk Group, Diarrhea Planet. They will also be performing alongside incredible artists, Tall Juan and Together Pangea. Listen to their music at daddyissuesband.bandcamp.com and for upcoming tour dates visit their Facebook page.
The audience danced, cheered, and crowd surfed during the final set by Diarrhea Planet. The merry group elevated their audience with a highly entertaining live show. Their fast paced Garage Rock sound moves the listener to shake, push, shove, and mosh. The swift electric guitar rhythms in the track, "Spooners," quickly magnetize the listener into a melodic trance. The guitar rhythm infused tracks are created by four guitars by these electric rock enthusiasts. Despite Nashville's prominent country music scene, the local scene is showcasing remarkable artists with diverse musical genres such as Alternative, Garage, and Psychedelic Rock. Listen to their music at diarrheaplanet.bandcamp.com and for upcoming tour dates visit their diarrheaplanet.com.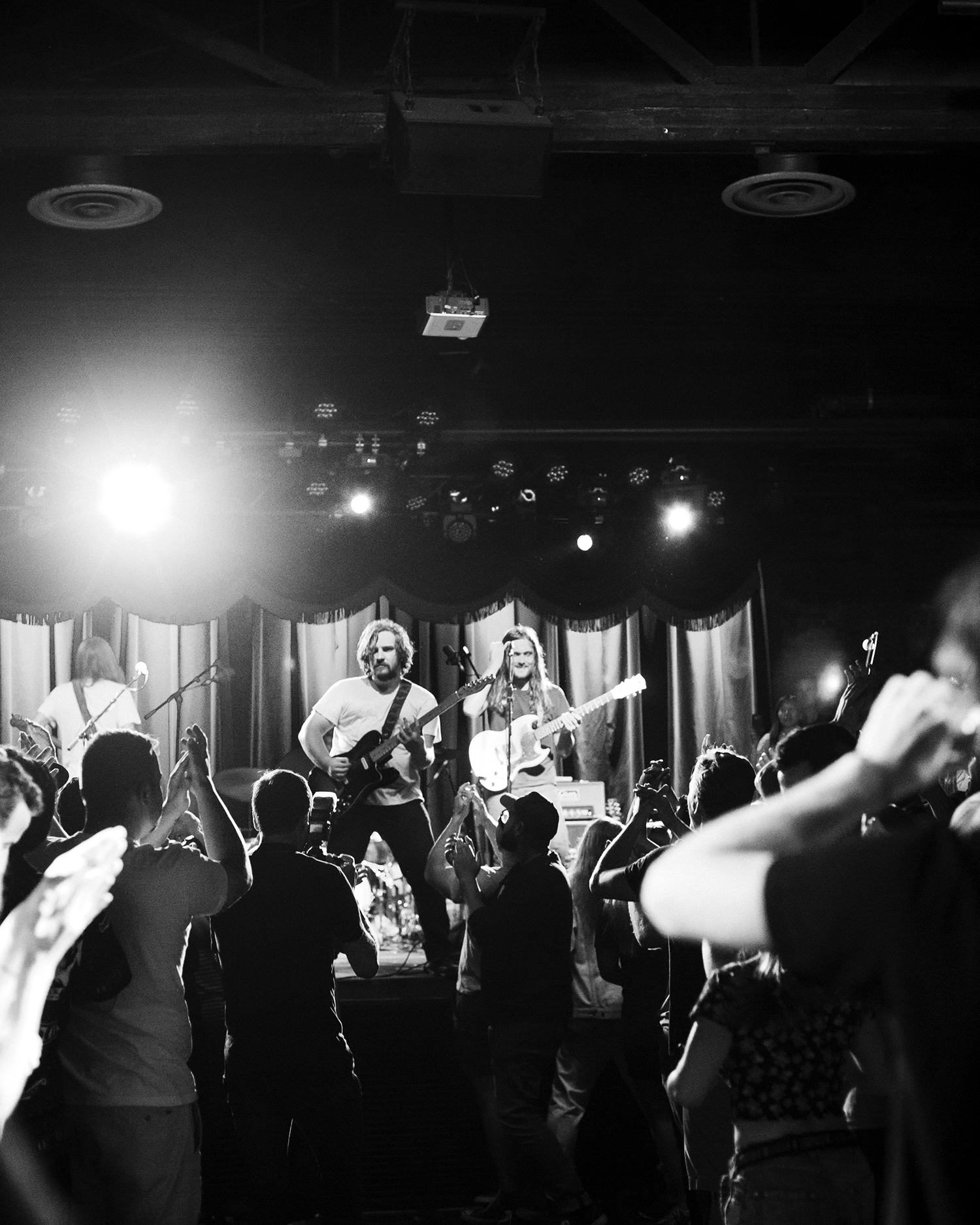 Photography by Jenny Alice Watts.
For upcoming events and artists features, follow SoundBite Magazine on Instagram, Twitter, Facebook, and YouTube.
Images may not be used, modified, or cropped without permission from Jenny Alice Watts or SoundBite Magazine. Please contact Jenny Alice Watts or SoundBite Magazine for use of photography