Minus The Bear Celebrate Planet of Ice 10 Year Anniversary with the Observatory
One way to assess the merit of art is longevity. When a record comes along that stands the test of time, you know you've got something special. For Minus the Bear, their 2007 LP Planet of Ice has proven itself. Released on Suicide Squeeze Records, Planet of Ice is packed with intricate synthesizers and mathematical riffs. Since April the band has been playing an 8 week tour to mark 10 years since its release. With supporting acts The Coathangers and The New Trust The tour was a special one for fans as it consists of Planet of Ice played in its entirety.
Since forming in 2001 in Seattle, Minus the Bear has become an established name in indie rock. 17 years, 7 albums, and many tours later their live shows are still magnetic. Planet of Ice was the perfect material to showcase this with its technical and complex arrangements. They not only performed the album flawlessly but even every beautiful mid-track transition was played to perfection. Accompanying the performance was the intricate light show which brought the mood of the album to life.
The only factor that almost broke the flow was an unexpected fight that had began in the crowd. Thankfully, lead-vocalist/guitarist Jake Snider had no patience for mood-killers and ordered these fools out the venue. Who would start a fight at a Minus the Bear show? Their music usually just influences falling in love or getting that good cry out. Planet of Ice is an emotional piece of art that calls upon memories of your first love and maybe regrets of that emocore hair you had in 10th grade. When witnessed the album live, you'll become susceptible for tearing up and trying to dry your eyes in clever ways before your friends notice.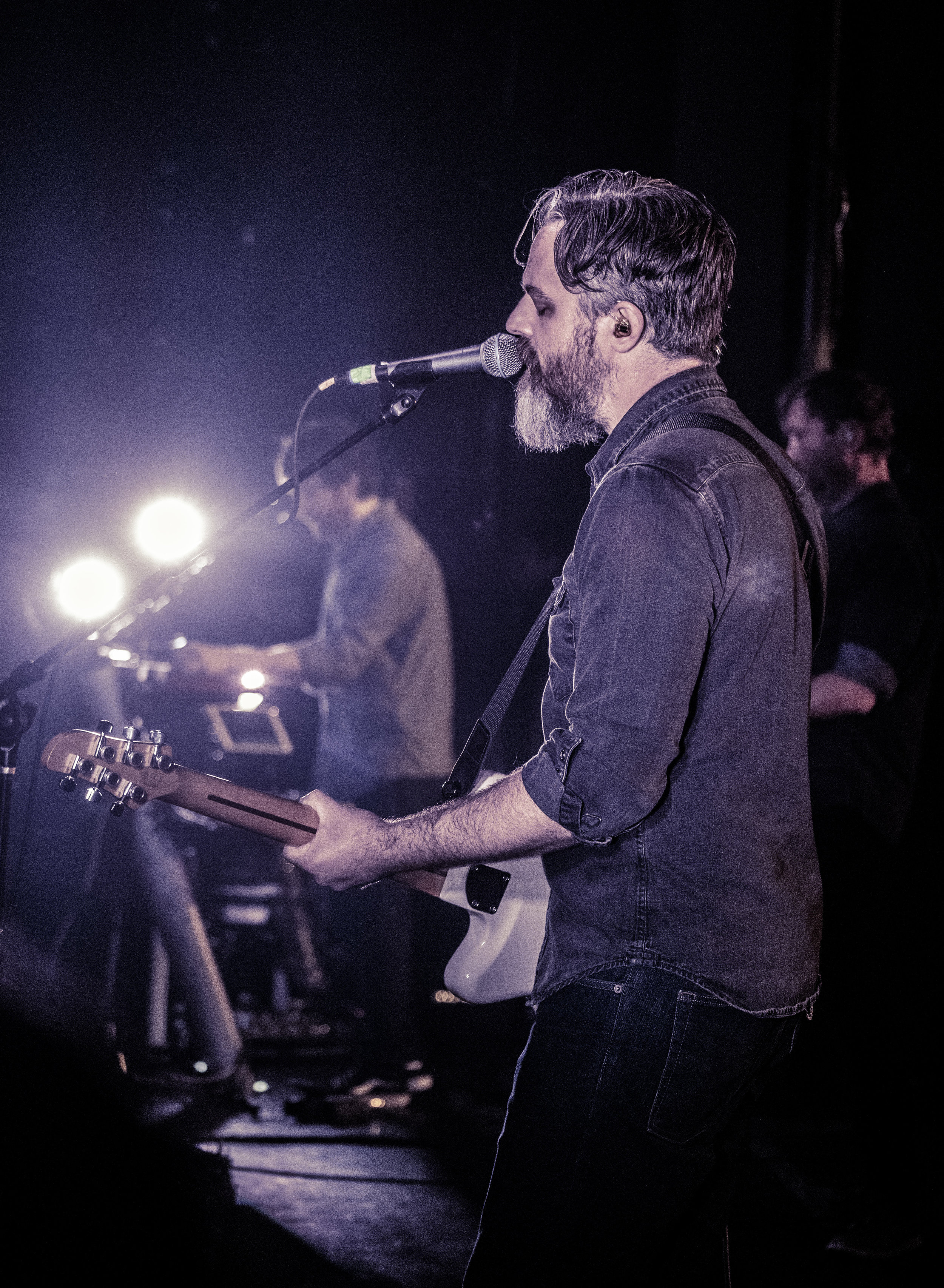 Coverage by Sade De La Espriella and Veronica Potes
For upcoming events and artists features, follow SoundBite Magazine onInstagram, Twitter, Facebook, and YouTube. If you would like to be feature your event, art, music, or company on SoundBite Magazine, please contact soundbitemag@gmail.com for features and promotional inquiries