Will Donato at the Artisan in Las Vegas
The Artisan Boutique Hotel's Unplugged Lounge featured Will Donato on March 4th. This alto sax, smooth jazz composer and recording artist is the epitome of an entertainer. Although this was an unplugged solo performance, his natural way with connecting with his audience is extraordinary and his musicality is brilliant. Wills latest album, SUPERSONIC, was released last summer on Innervision records. It features some of the most talented people in contemporary groove jazzy music. He has also worked outside the smooth jazz genre as well, with artists such as Gerald Levert, Richard Marx and The Untouchables. In between promoting his albums, Will can be seen in Southern California as a feature artist in the band Art of Sax.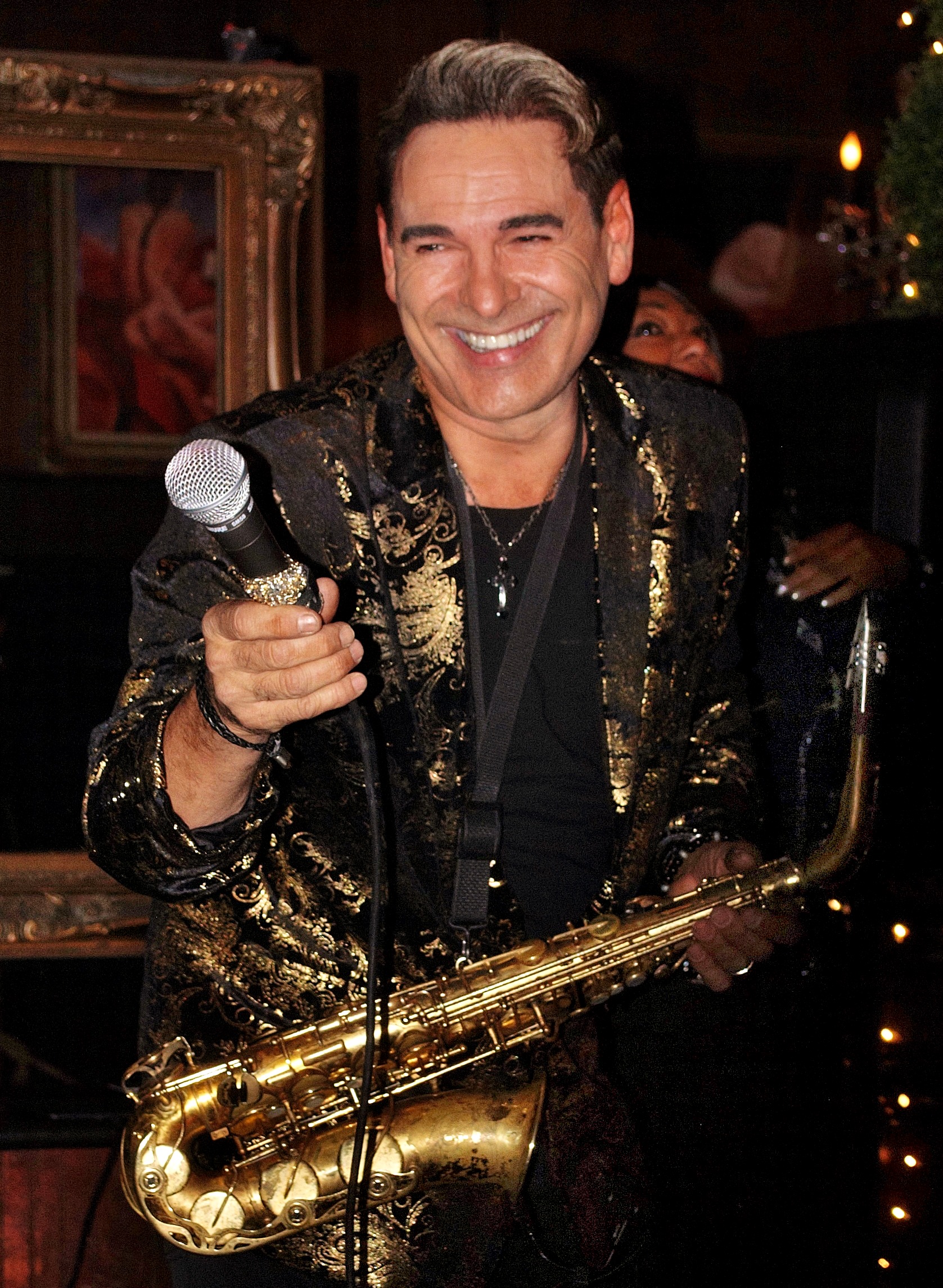 Coverage by Cynde Dickey
Images may not be used, modified, or cropped without permission from SoundBite Magazine. Please contact SoundBite Magazine for use of photography.
For upcoming events and artists features, follow SoundBite Magazine on Instagram, Twitter, Facebook, and YouTube. If you would like to be feature your event, art, music, or company on SoundBite Magazine, please contact soundbitemag@gmail.com for features and promotional inquiries.