Tour Chinese Lights: Las Vegas' Chinese Lantern Festival
For the first time, The Chinese Lights Lantern Festival has come to Las Vegas! Located at the Craig Ranch Regional Park, this event runs for six weeks from January 19th to February 25th. The Chinese Lights Lantern Festival has 39 larger-than-life fully-illuminated lanterns crafted by Chinese artisans from Zigong, Sichuan, China's capital for the ancient art of lantern-making.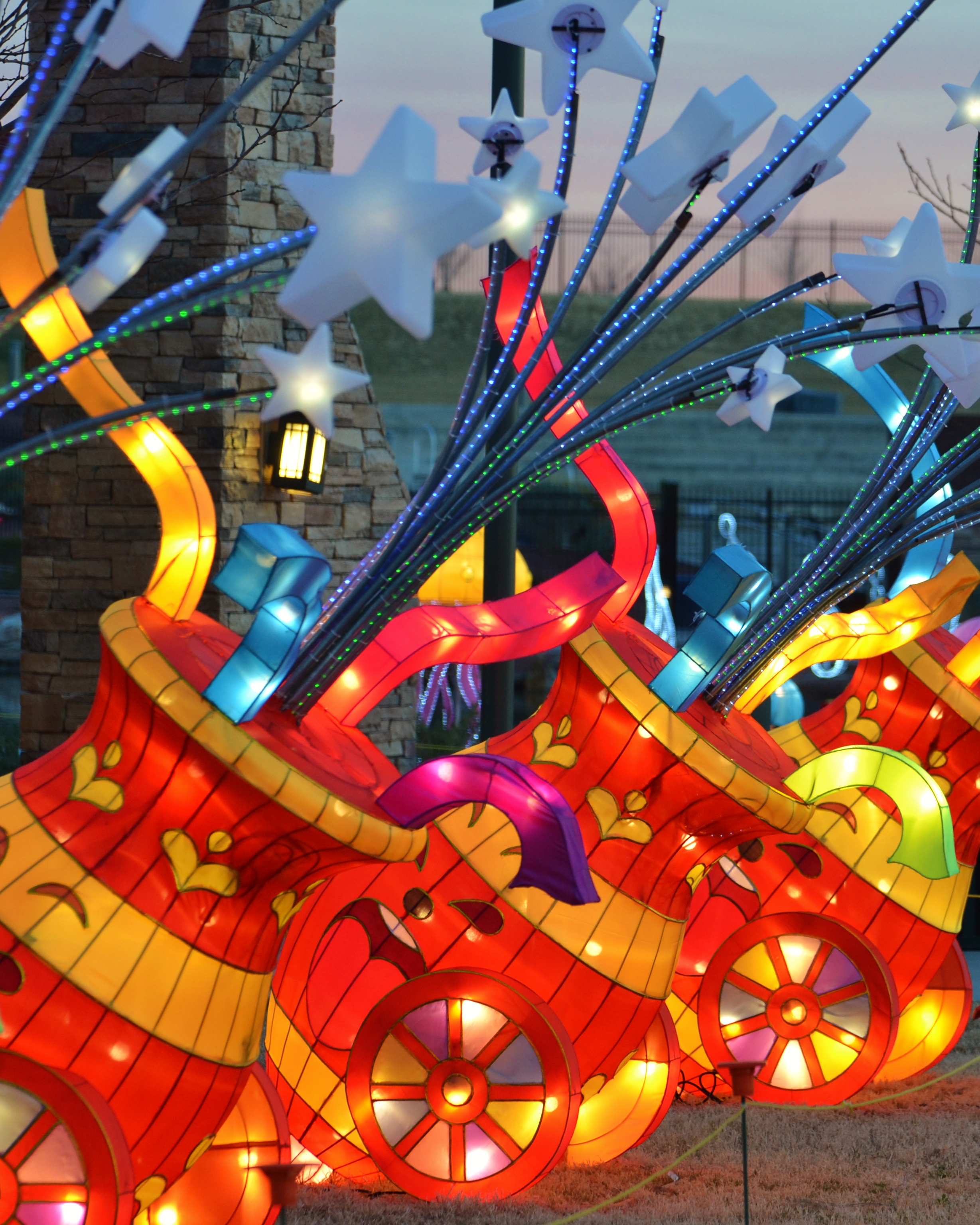 This event is amazing! As you casually walk through this beautiful exhibit, you get such a zen feeling of the Chinese culture. Each lantern is vibrant and colorful which lights up the sky and information is posted to give you a history of each handcrafted display. The highlight of the experience is the larger than life Chinese dragon in the center of the walk way.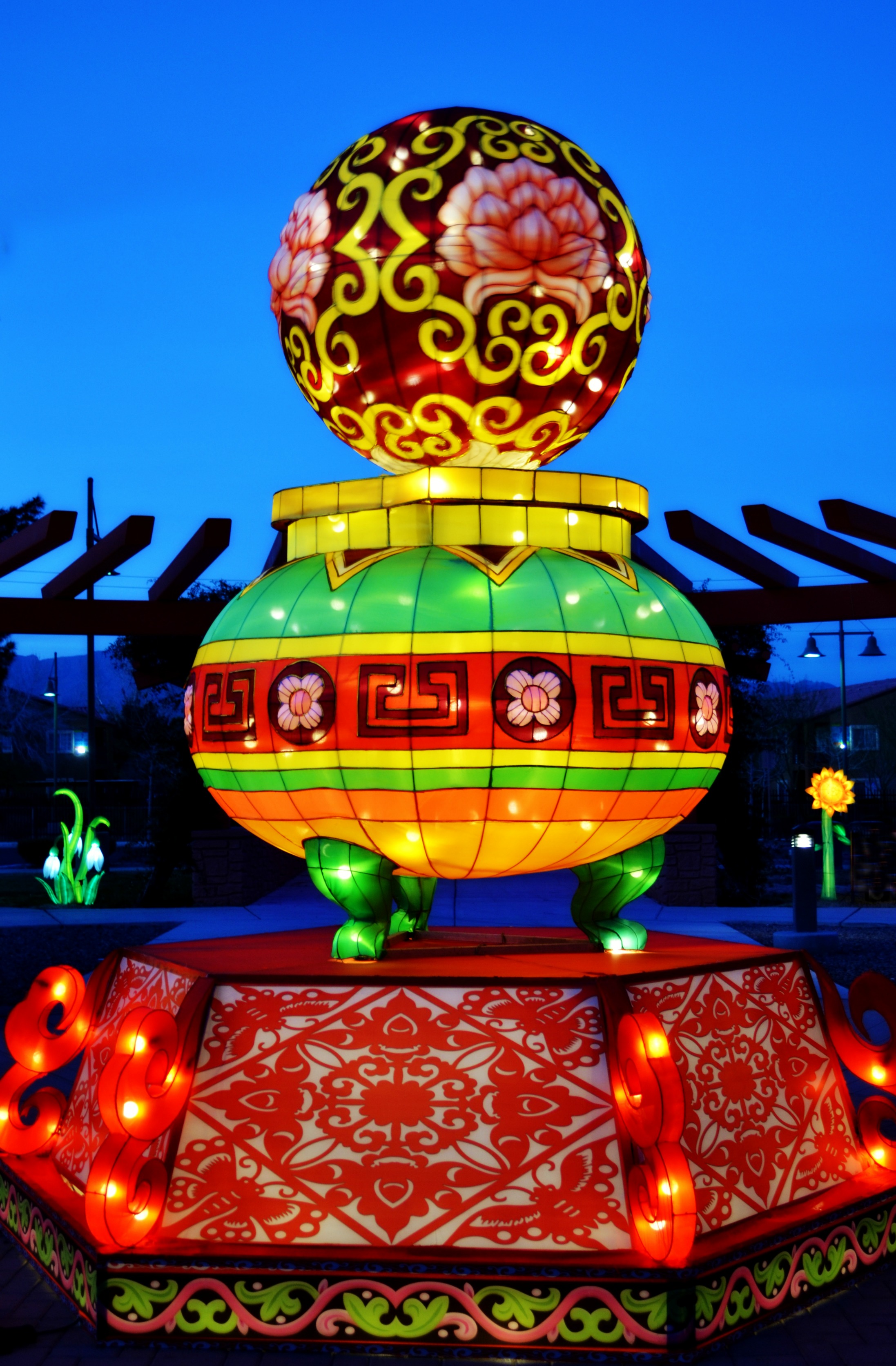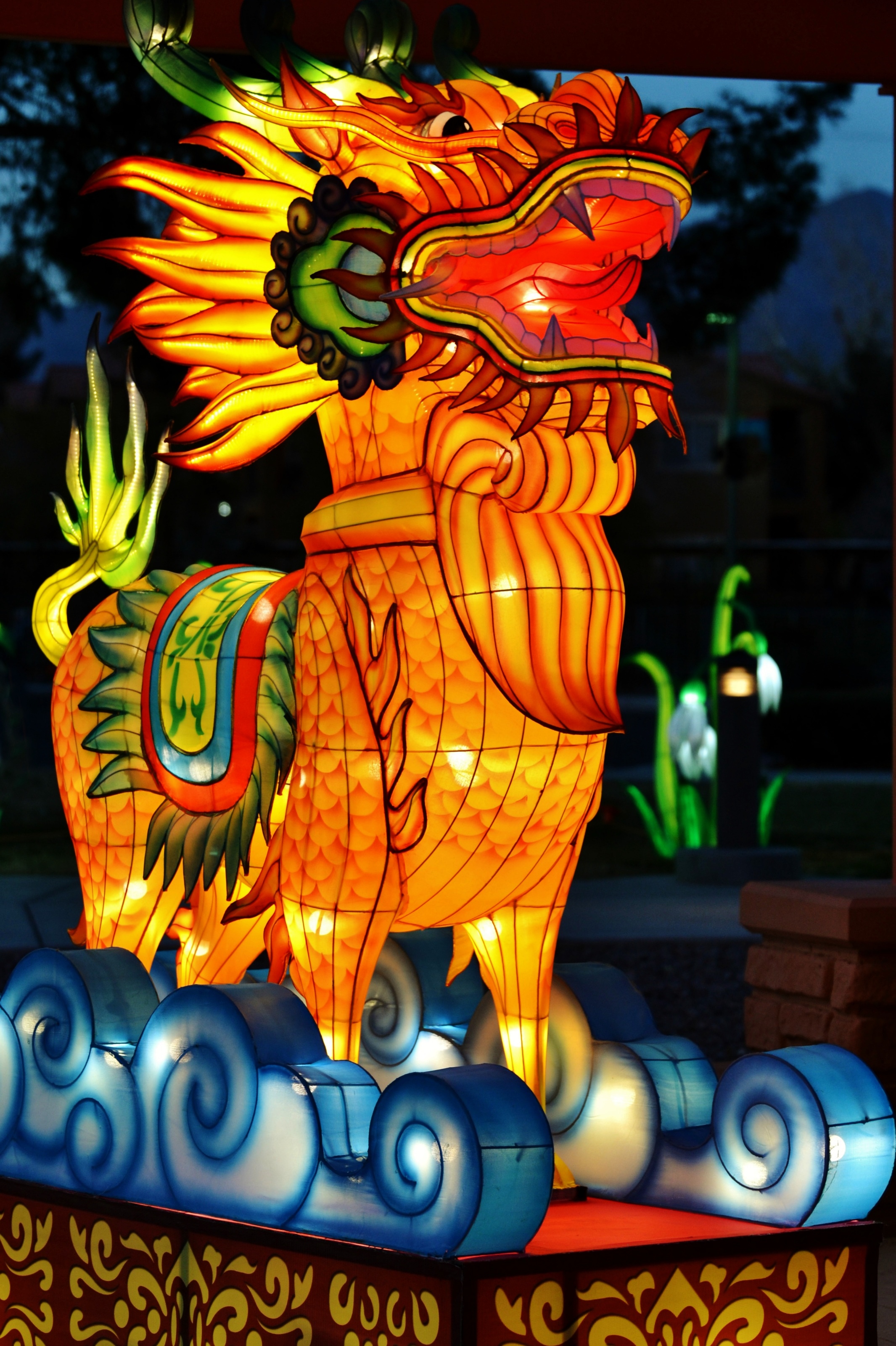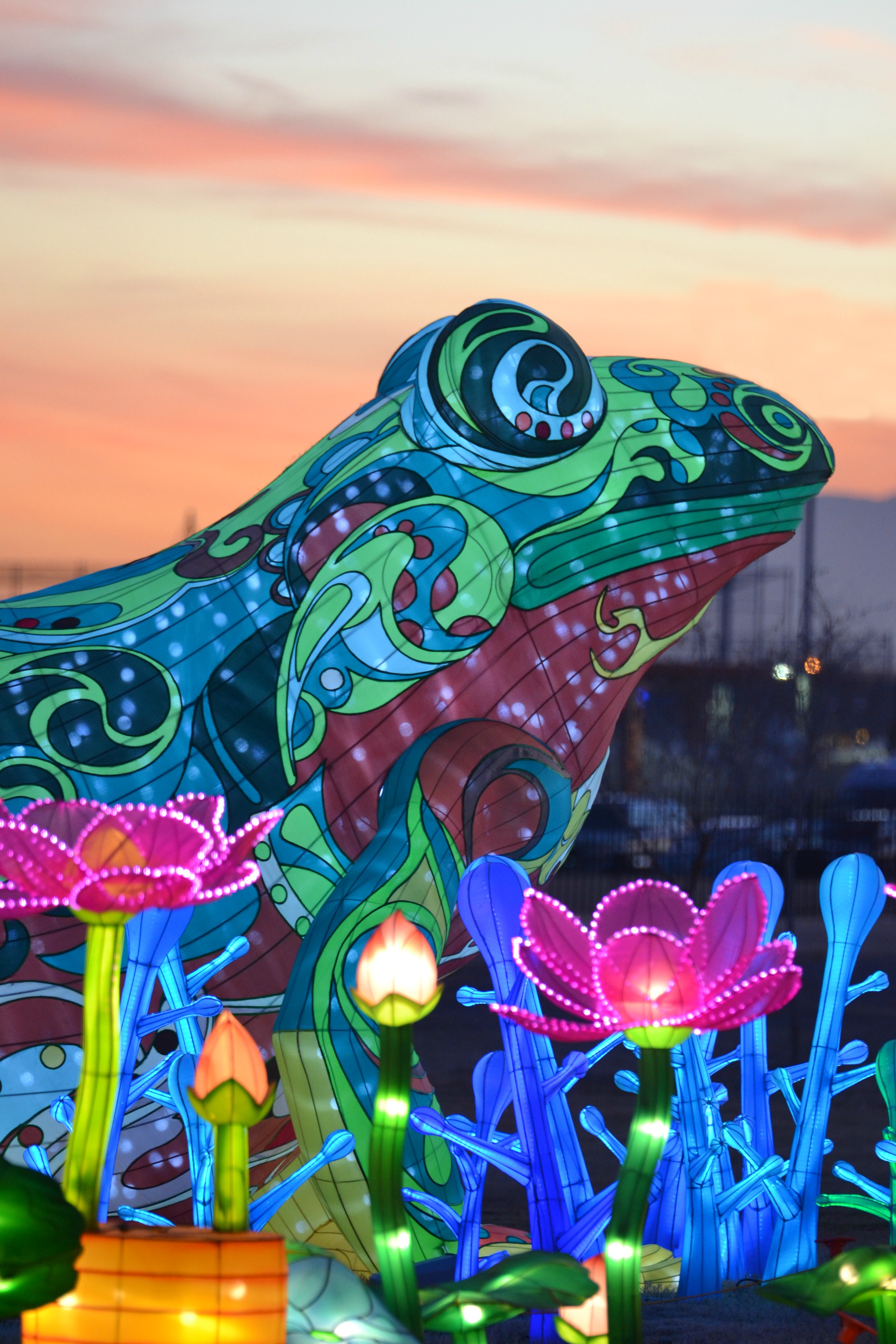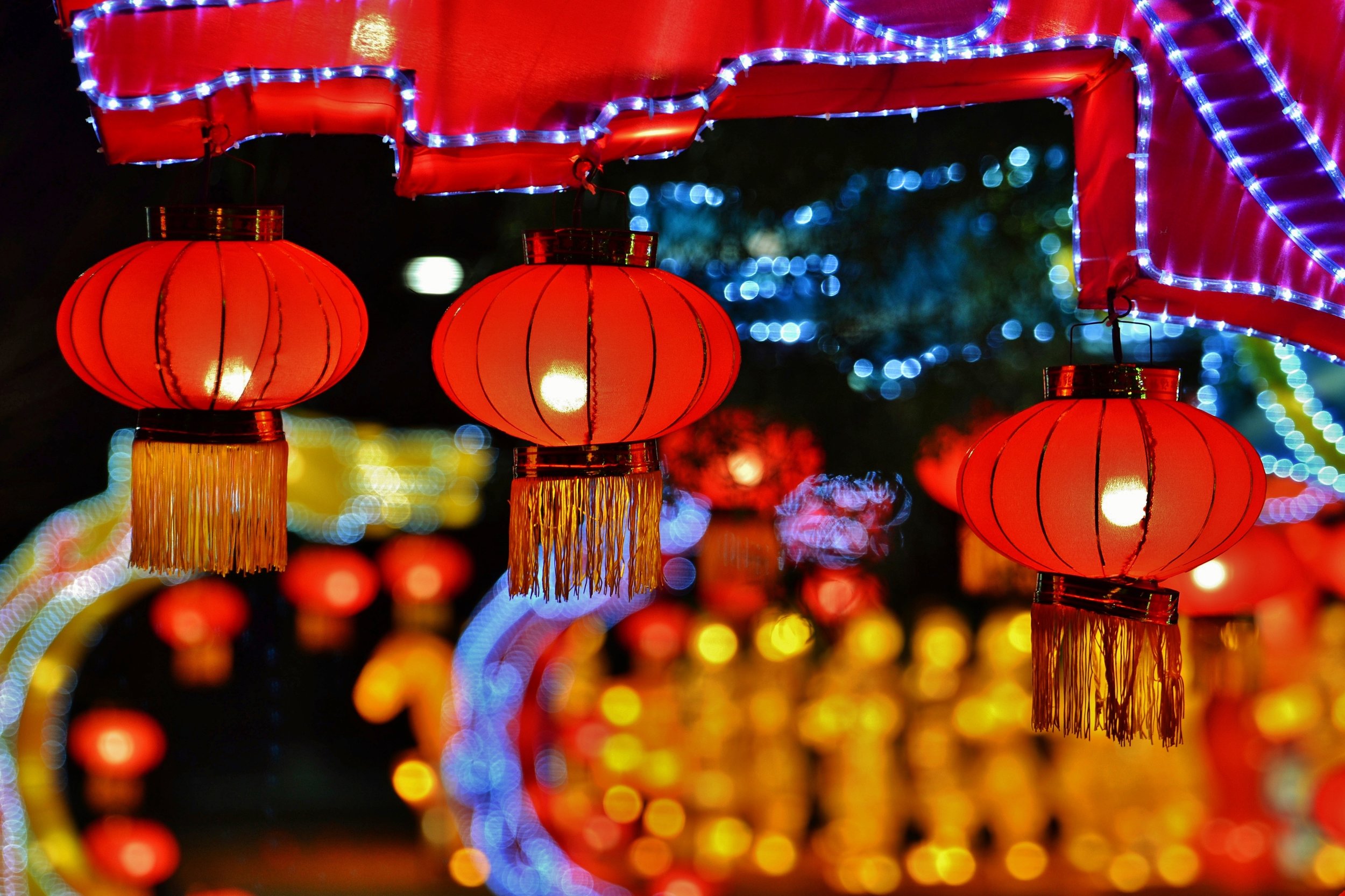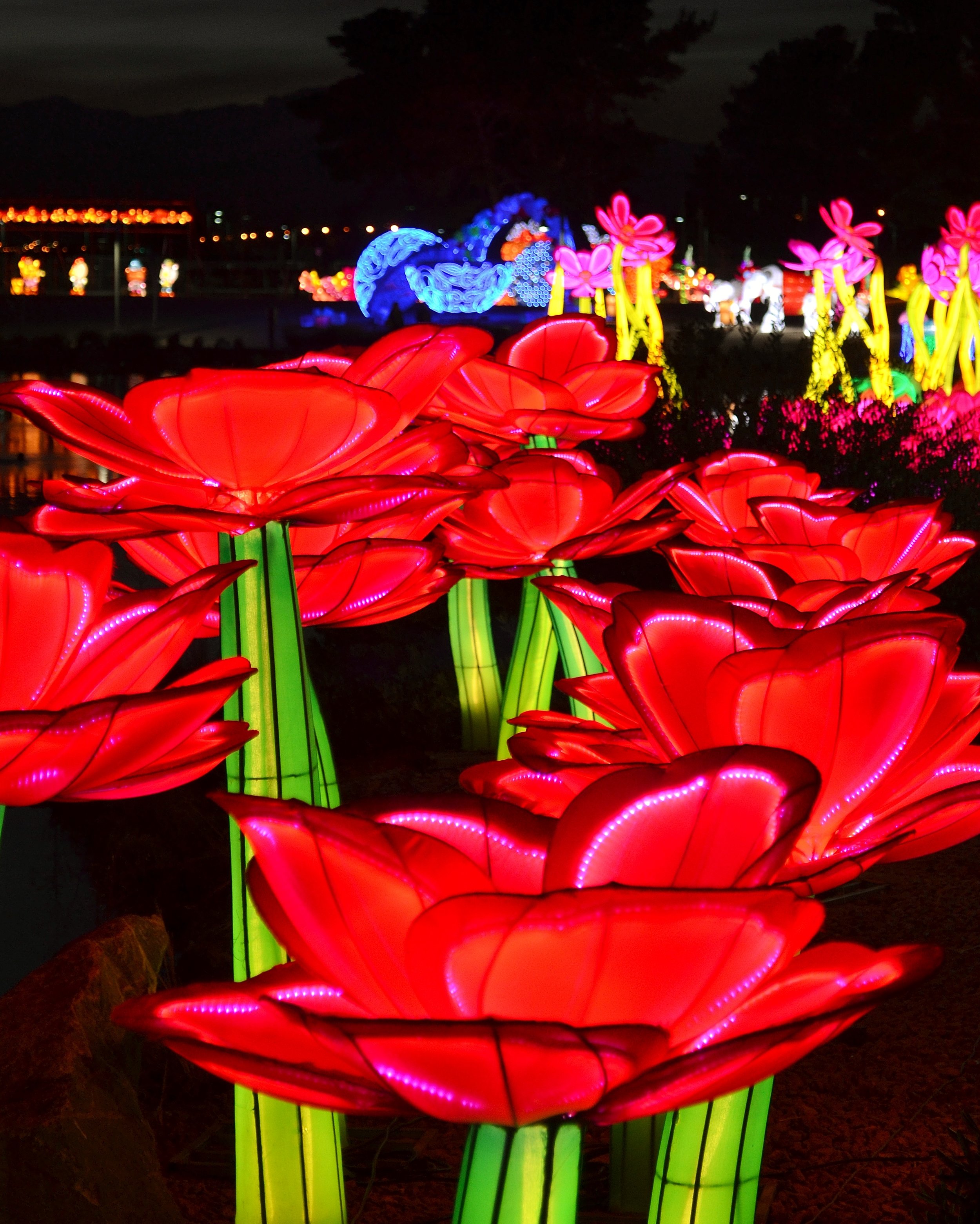 In addition to the lanterns, nightly performances, special weekend events, handicrafts, and a VIP tour, there is a variety of Chinese traditional food as well assorted beverages available for all to experience.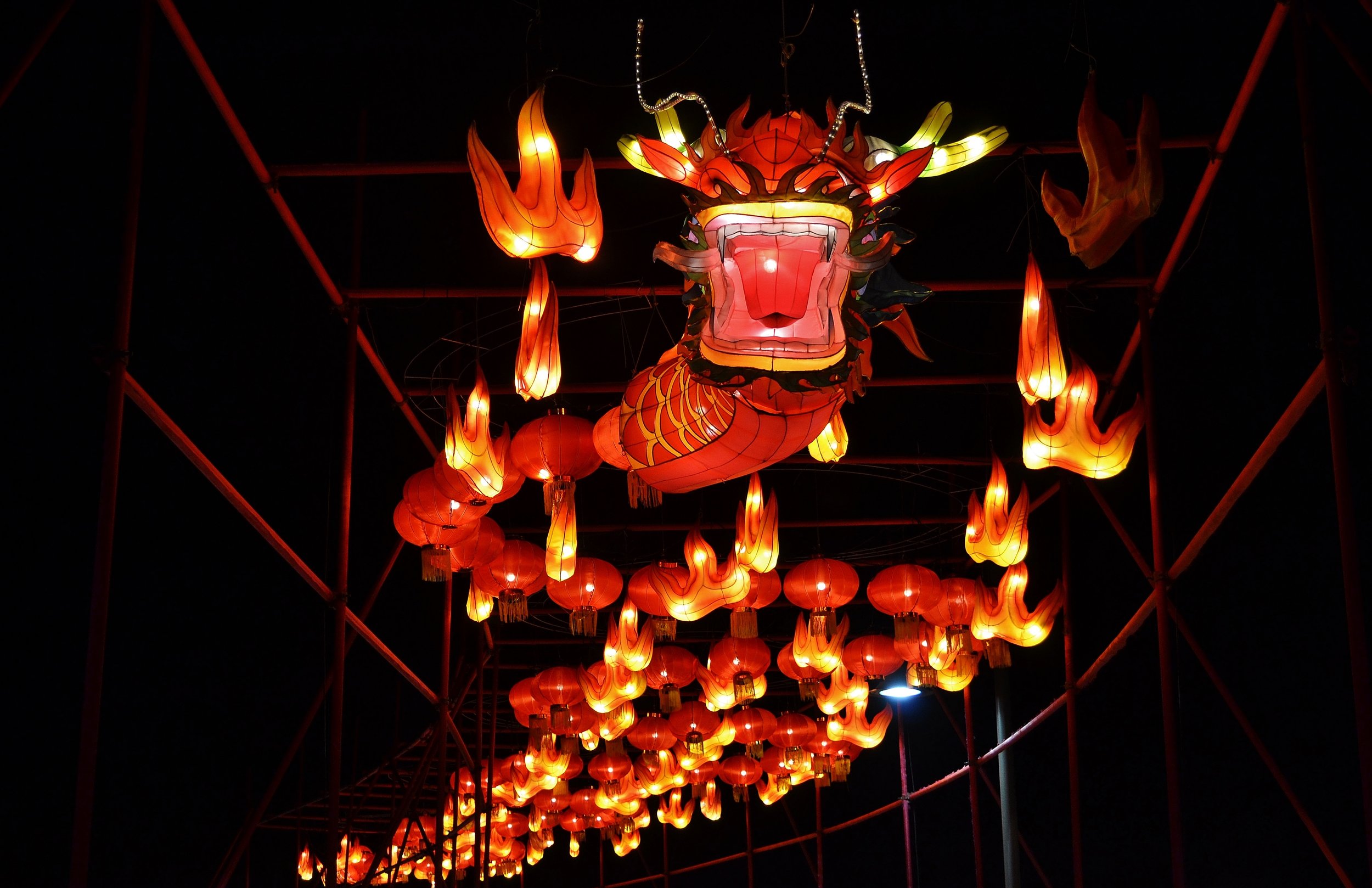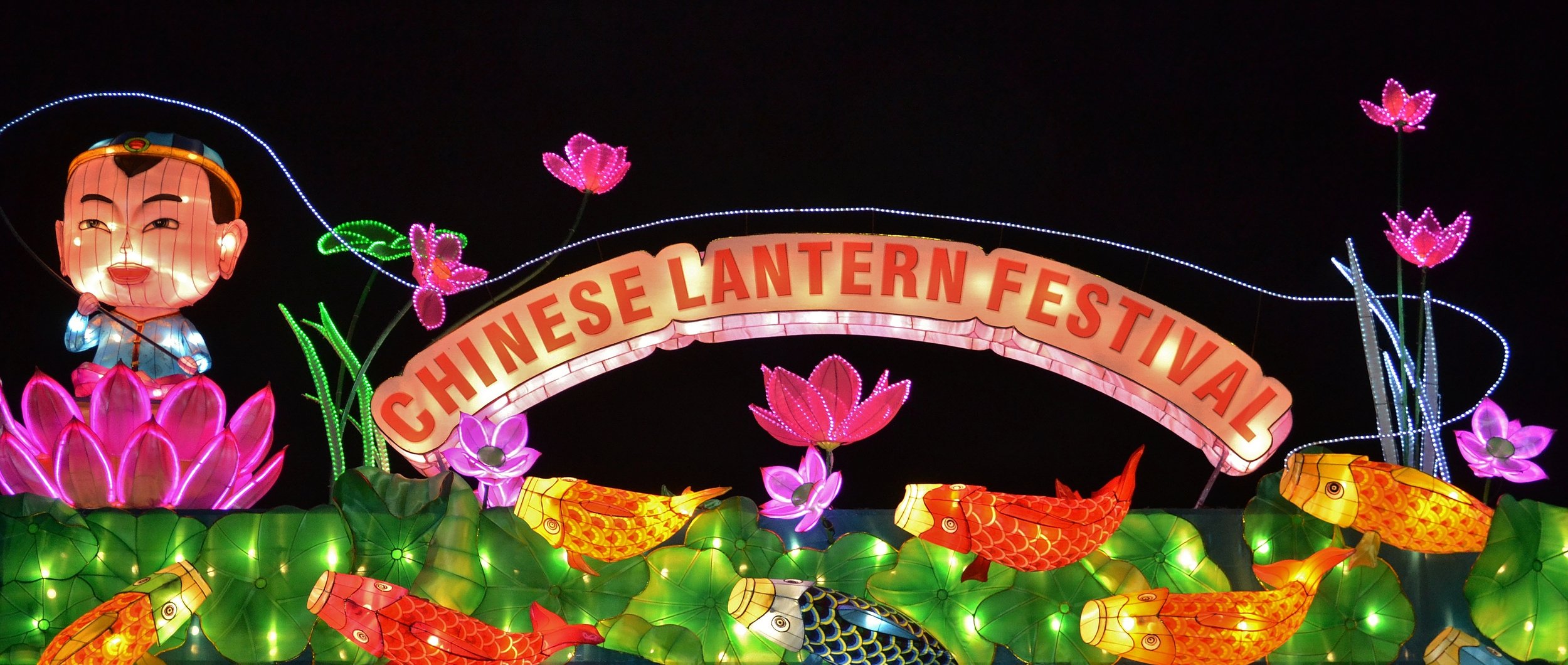 This is an event not to be missed! For more information, visit www.chinalightslv.com
Coverage by Cynde Dickey Photography
For upcoming events and artists features, follow SoundBite Magazine on Instagram, Twitter, Facebook, and YouTube. If you would like to be feature your event, art, music, or company on SoundBite Magazine, please contact soundbitemag@gmail.com for features and promotional inquiries.