Tour The Clown Motel
Discover the Clown Motel in Tonopah, Nevada: A funky, claimed to be haunted motel, off highway 95 on the edge of town. This motel which is decorated with tons of clowns and employes a colorful staff, is conveniently located next to the abandoned, also claimed to be haunted, Tonopah graveyard. This crazy, creepy motel is worth a look see, and if you are so bold, an overnight stay. You never know who or what you might see!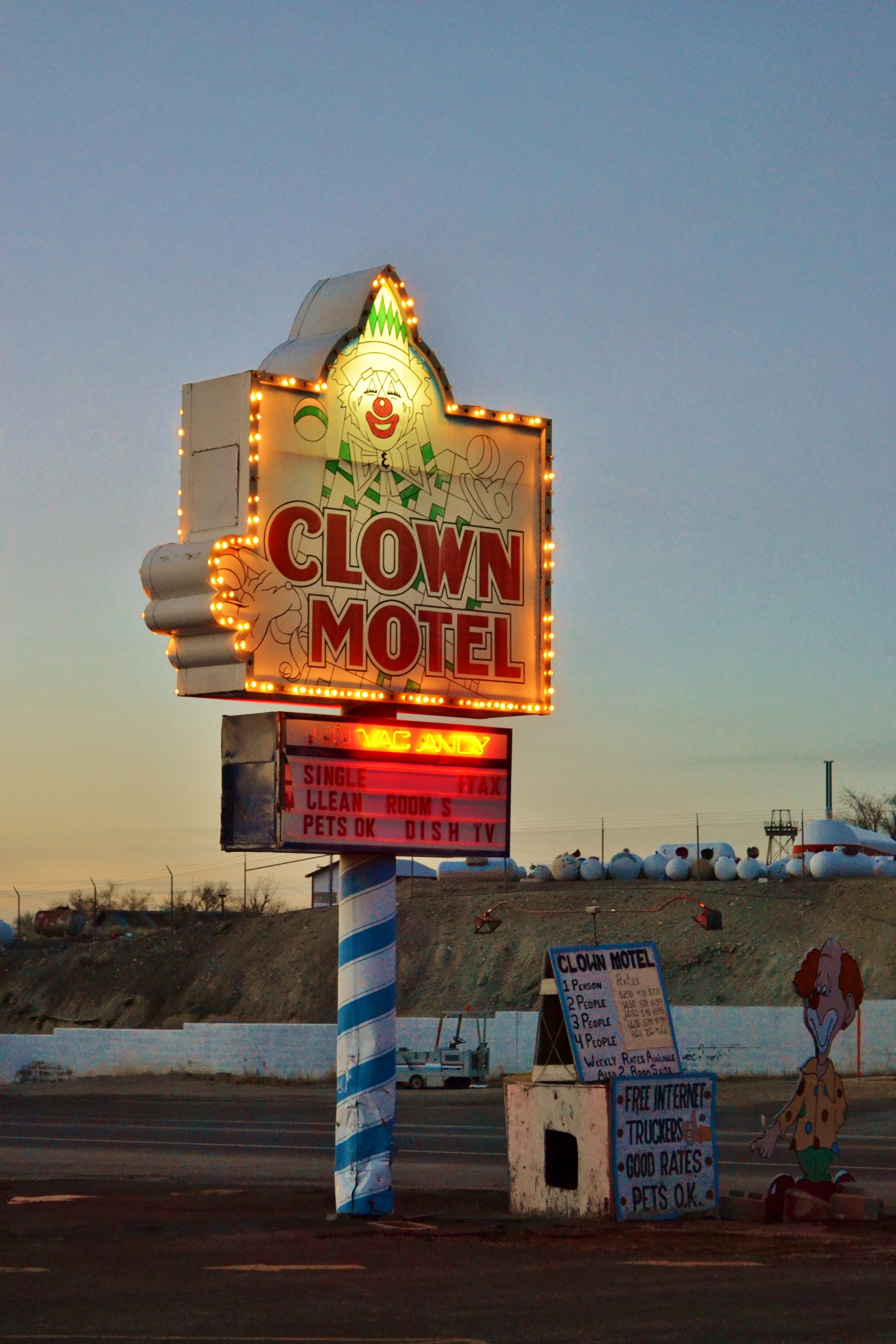 Coverage by Cynde Dickey
Images may not be used, modified, or cropped without permission from SoundBite Magazine. Please contact SoundBite Magazine for use of photography.
For upcoming events and artists features, follow SoundBite Magazine on Instagram, Twitter, Facebook, and YouTube. If you would like to be feature your event, art, music, or company on SoundBite Magazine, please contact soundbitemag@gmail.com for features and promotional inquiries.