KAABOO Del Mar Boasts a Stunning Weekend of All-Star Performances
Once again KAABOO Del Mar has surpassed all of our highest expectations. And with a weekend of live music from the likes of Billy Idol, SWMRS, Robert DeLong, Stone Temple Pilots, Earth Wind and Fire, and The All American Rejects, it's no wonder the festival continues to draw a larger and larger crowd each year.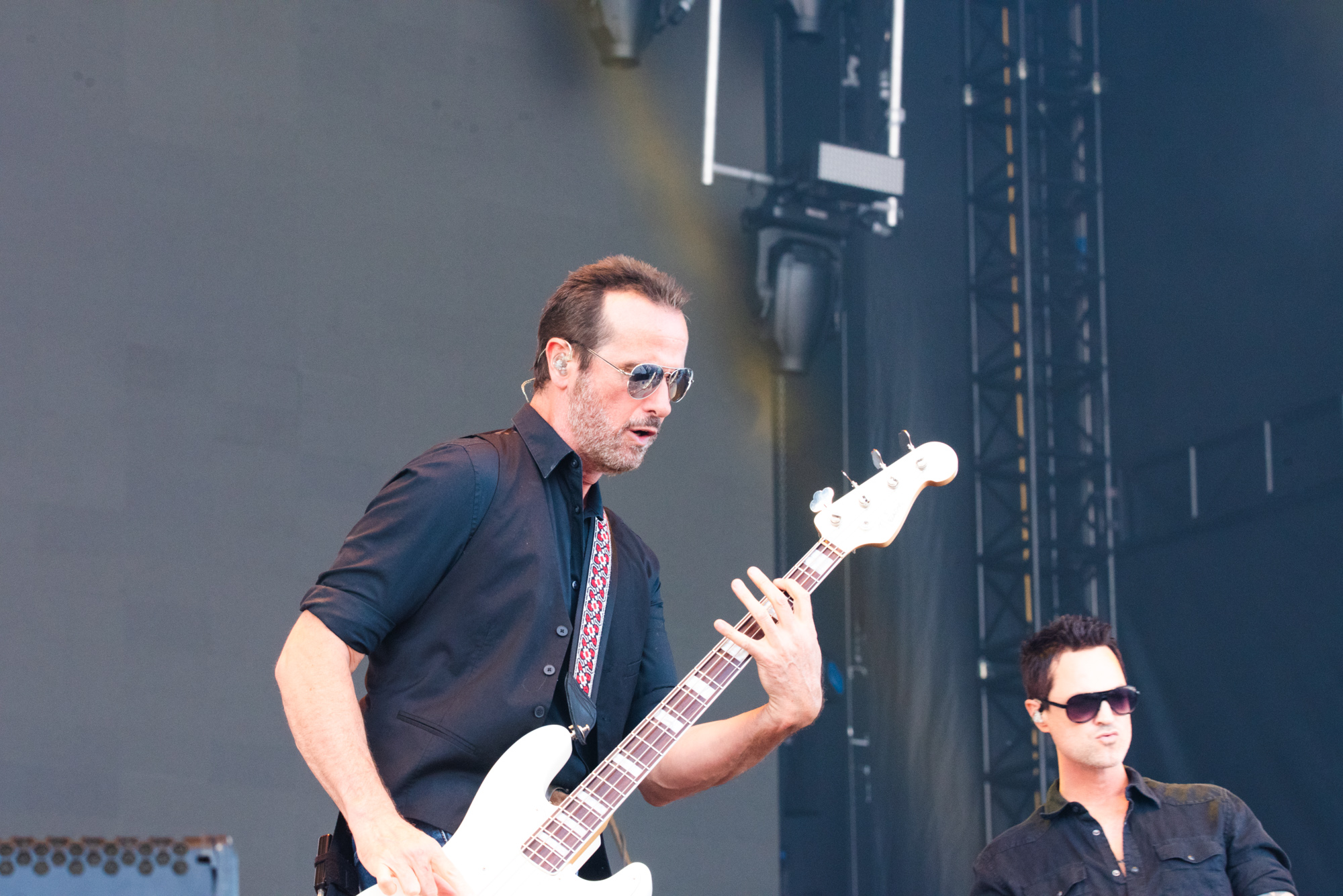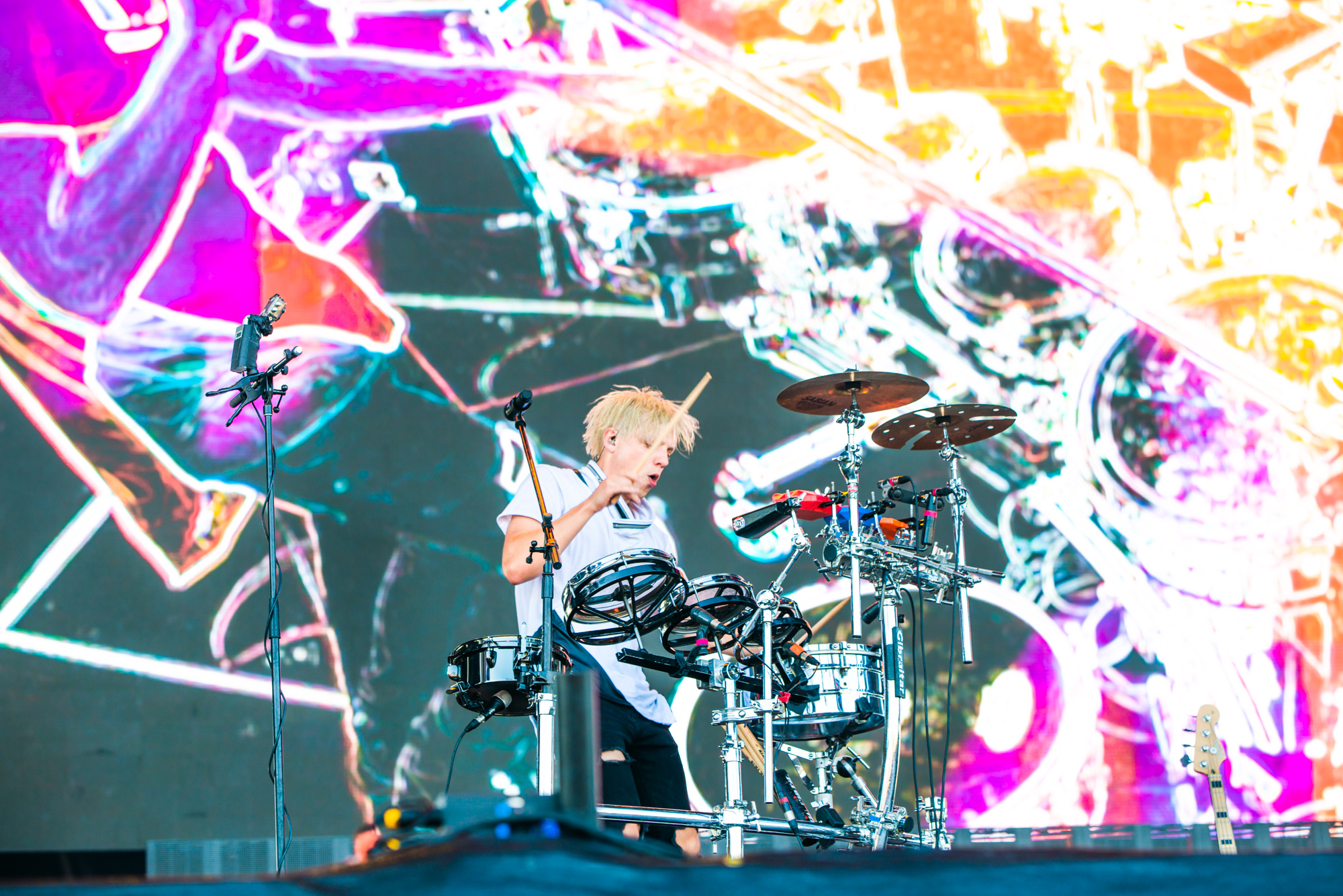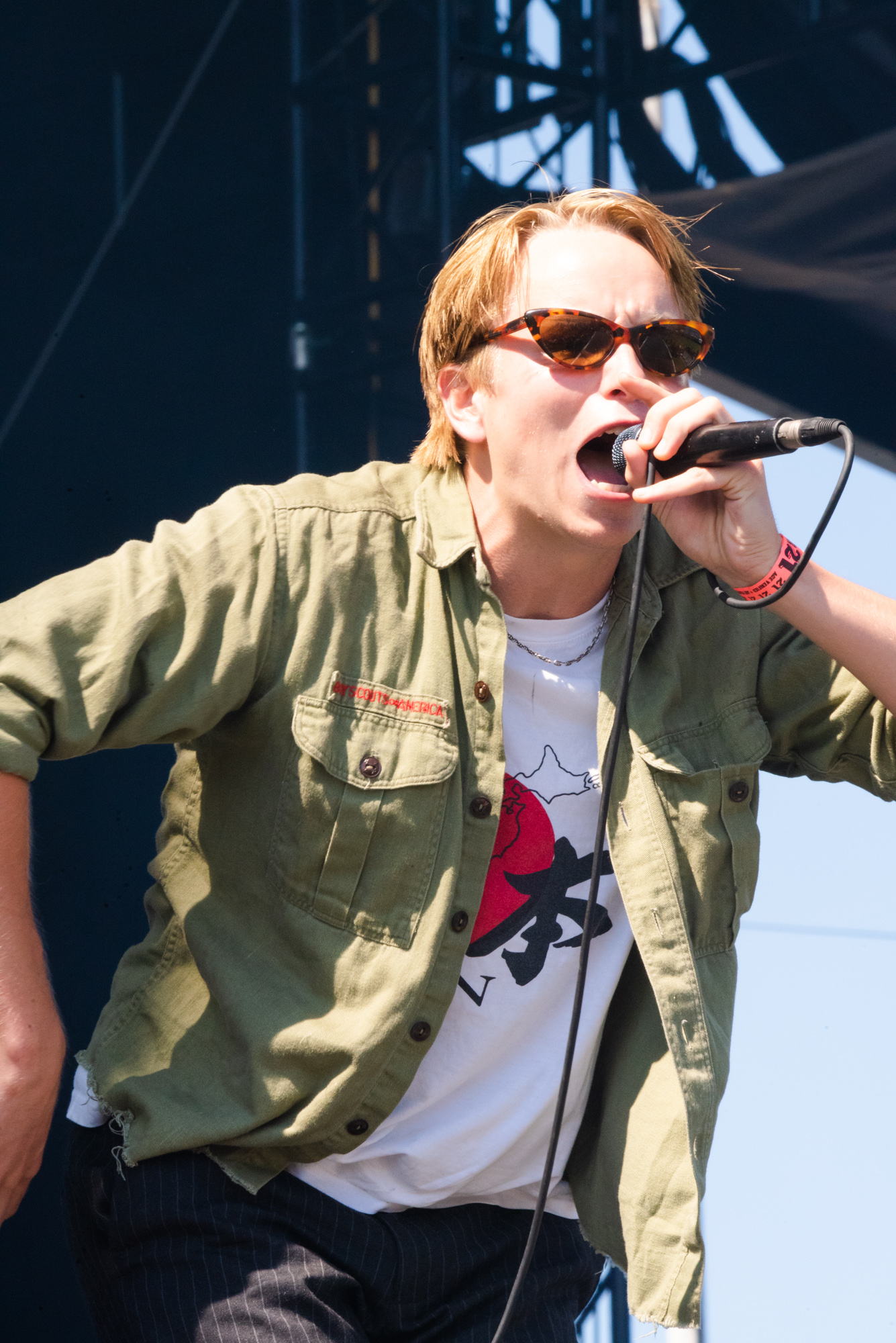 Amongst enjoying a plethora of star-studded music options, attendees could also lavish in other perks, such as gourmet dining at Palate, live comedy viewings, and a full art gallery, to satisfy their creative, food-loving, humorous, and musical sides. The opportunity to peruse the grounds and rock out to classic acts and modern stars is an experience music fans weren't about to miss.

To get in on the action and all the fun, make sure to purchase your tickets next year's event here. See you at KAABOO Del Mar 2019!
Coverage by Jessica Nakamoto
Images may not be used, modified, or cropped without permission from Jessica Nakamoto or SoundBite Magazine. Please contact Jessica Nakamoto or SoundBite Magazine for use of photography.
For upcoming events and artists features, follow SoundBite Magazine on Instagram, Twitter, Facebook, and YouTube. If you would like to be feature your event, art, music, or company on SoundBite Magazine, please contact soundbitemag@gmail.com for features and promotional inquiries.