Tonapah and Beyond! Travel to Alien Centers, Ghost Towns, and Gold Mines
BEATTY
First stop, Beatty. As you travel from Las Vegas up Highway 95, you will come upon the gateway to Death Valley, a little unincorporated town called Beatty. Sites include the Largest Fire Cracker in the World, the Area 51 Alien Center, and the Alien Cathouse Brothel. If you plan an overnight stay, the Atomic Inn seems to offer "Out of this World" hospitality!
GOLD POINT GHOST TOWN
Second stop, Gold Point Ghost Town. Located on the outskirts of Goldfield, this well preserved Ghost Town has a population of 27...but we didn't see one person while we were there. Lots of historical buildings mixed with eclectic modern day odds and ends. There is even a gallows with a hang mans noose! The 15 minute drive, off the beaten path, was worth the trek.
GOLDFIELD
Third Stop, Goldfield. Goldfield has a variety of places to explore including a Haunted Hotel and an Old Saloon. You can visit the local businesses for a walking tour guide of historical sites. If you feel peckish, drop in for a snack at Dinky Diner located right in the center of town. And if you have a mind, check out the Goldfield Cemetery. Here you will see some of most interesting history in Nevada!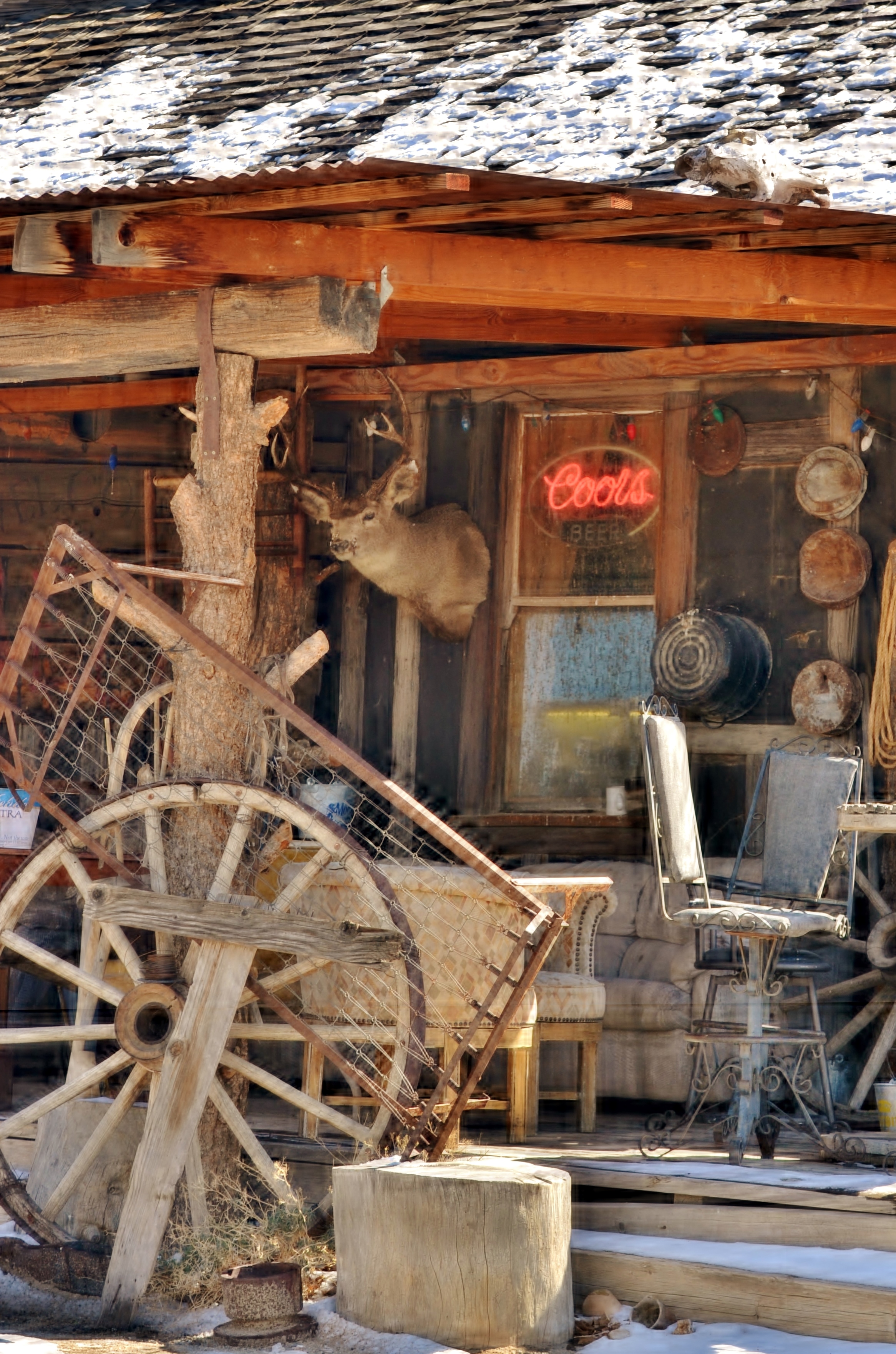 TONAPAH
On to Tonapah. Half way between Reno and Vegas, at an elevation of 6,047 ft, Tonapah has a lot to offer and a perfect rest stop after a long days drive. Since the town is far from the city lights, Tonapah's night skies is a star gazers delight. During day light hours you can tour the Historical Mining Park or stop by the Tonapah Liquor Company. There is also the Tonapah Brewing Company and the Bug Bar for snacks and local beer to wet your whistle. If you dare, you can stop in the Mitzpah Hotel...they say it's haunted! Tonapah is a great place to discover and relax.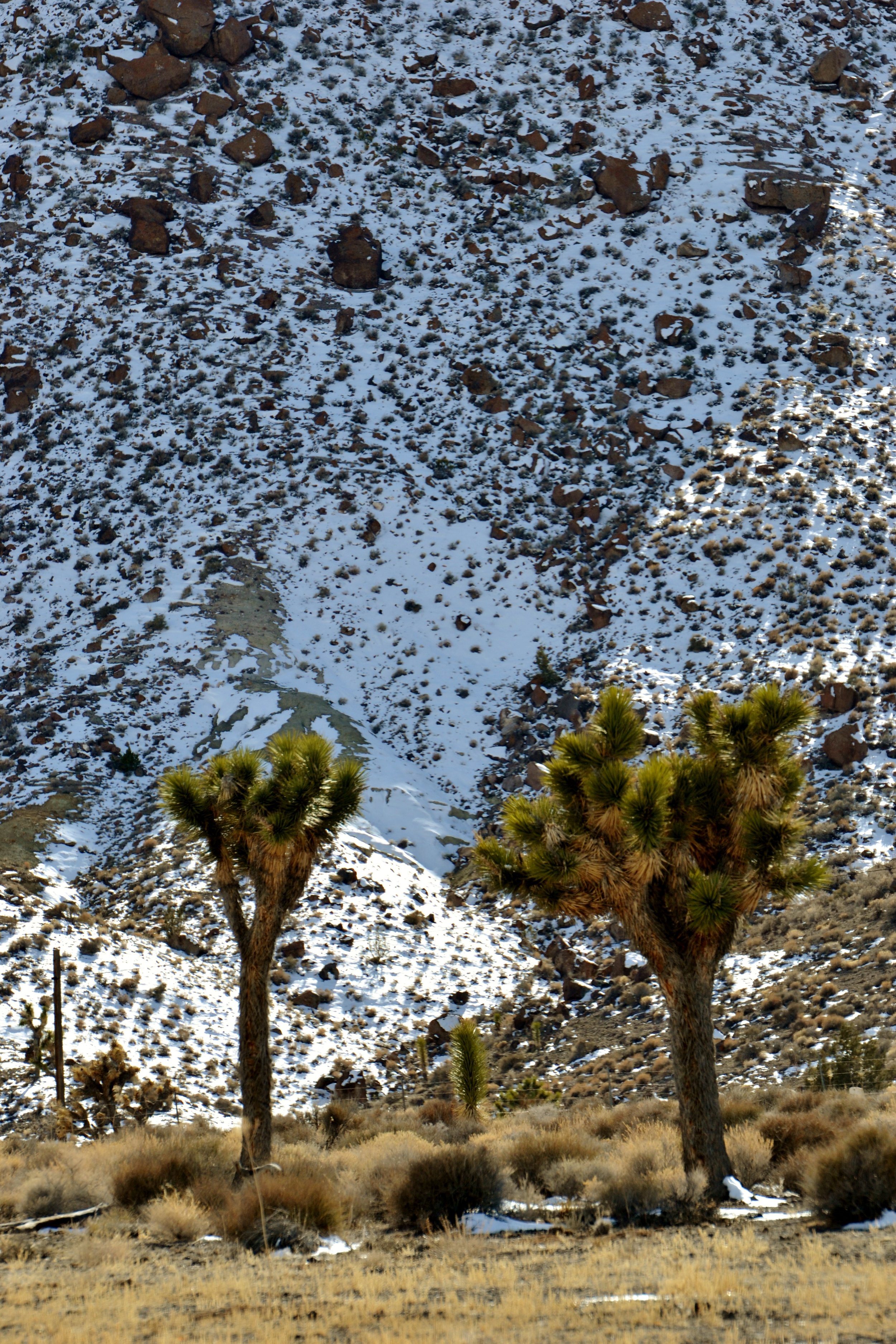 EXTRATERRESTRIAL HIGHWAY
Finally, The Extraterrestrial Highway. As you head back to Las Vegas, take Hwy 6 to Hwy 375,known as the Extraterrestrial Hwy. In the center of Nevada, surrounded by miles and miles of desert, people have claimed to have seen aliens and UFO's on this 98 mile road. There is also rumored to be a top-secret government testing facility! What we saw were lots of wildlife such as wild horses, pronghorn antelope, and even a wolf! Make sure you stop at the gift shop. You can't miss "Fred"...he is guarding the entrance... A great way to end your trip to Tonapah and Beyond!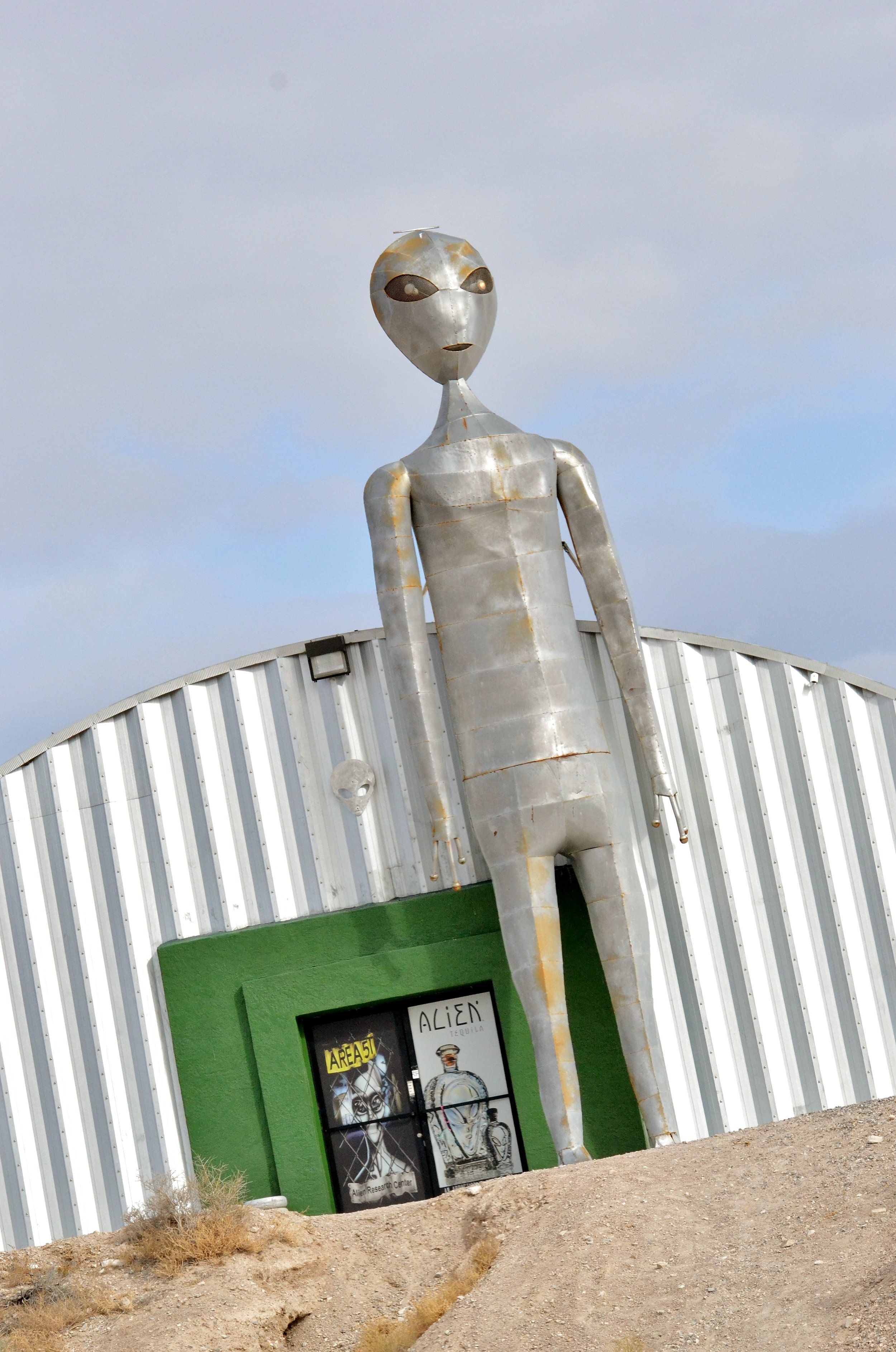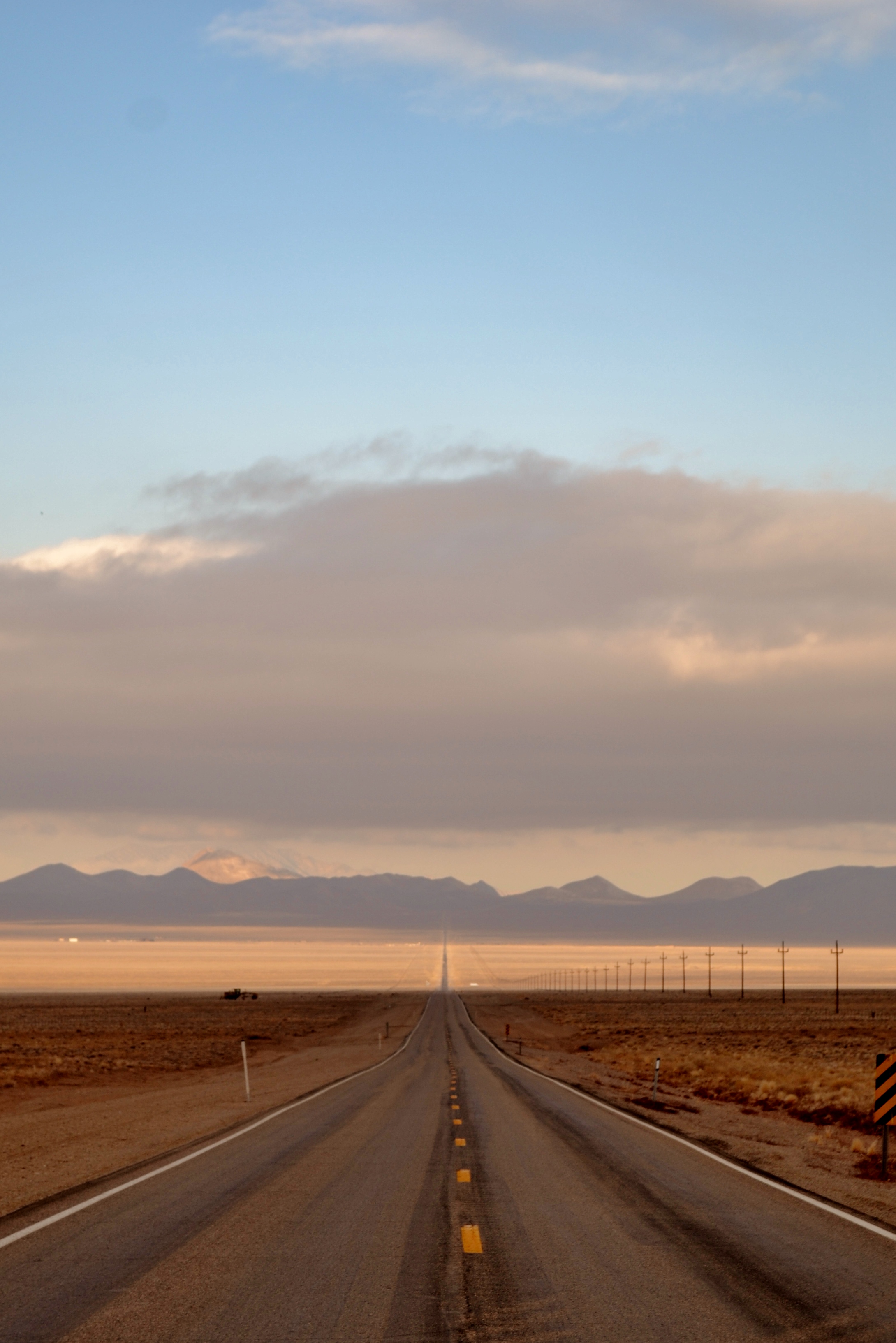 Coverage by Cynde Dickey
Images may not be used, modified, or cropped without permission from SoundBite Magazine. Please contact SoundBite Magazine for use of photography.
For upcoming events and artists features, follow SoundBite Magazine on Instagram, Twitter, Facebook, and YouTube. If you would like to be feature your event, art, music, or company on SoundBite Magazine, please contact soundbitemag@gmail.com for features and promotional inquiries.