Vintage Vegas Pops at the Neon Museum
Known as the "Boneyard", the Neon Museum houses over 200 vintage signs from Las Vegas of yore. Displayed outdoors on over 2 acres, this is a walking tour which lasts about an hour. A tour guide gives you a bit of Vegas history as you stroll through the grounds and experience the retired iconic signs which include the Moulin Rouge, Desert Inn and the Stardust.
Some of these signs date back to the 1930's and the rehabbed La Concha Motel lobby stands as its visitors' center.
In addition, the Boneyard has been host to photo shoots, educational programs, special events and private or regular tours. Make your reservations today to experience a piece of nostalgic Las Vegas!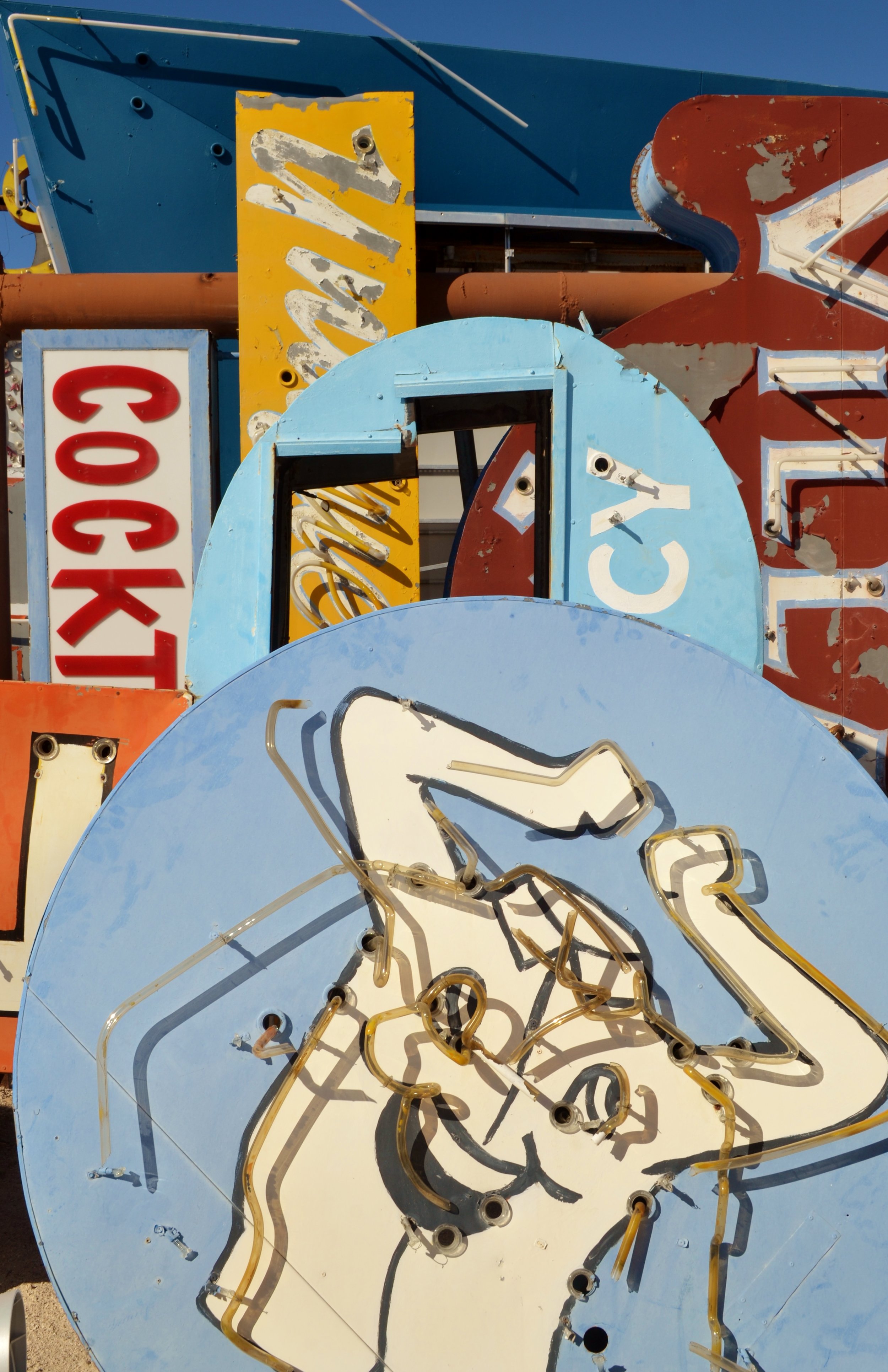 Coverage by Cynde Dickey
Images may not be used, modified, or cropped without permission from SoundBite Magazine. Please contact SoundBite Magazine for use of photography.
For upcoming events and artists features, follow SoundBite Magazine on Instagram, Twitter, Facebook, and YouTube. If you would like to be feature your event, art, music, or company on SoundBite Magazine, please contact soundbitemag@gmail.com for features and promotional inquiries.