A Free Day of Aerospace, Art, and Photography at Balboa Park
Located in sunny San Diego, Balboa Park is a hub of all things art, culture, and everything in-between. No matter if you're a history buff or a gourmet foodie, there's no doubt that you'll find something that both fits your personality and leaves you with a fantastic story to tell friends and family. Best of all, for adventurous San Diegans, the park opens its doors to locals for free on select Tuesdays of each month.
Stretching 1,200 acres, the sprawling grounds are home to a plethora of world-class museums, quaint cafes, and tranquil gardens. However, making the trip is especially rewarding for aerospace lovers, artists, and photographers on the fourth Tuesday of the month.
For fans of everything aerospace, the most exciting part of the day is exploring the Air and Space Museum. A combination of both indoor and semi-outdoor exhibits, the museum is a living history book with exhibits ranging from the Apollo 16 spacecraft to WWII fighter planes. But, if not everyone in your friend or family group is head-over-heels for aviation, never fear. Just as the park itself holds variety, so does each museum. You just need to know where to look!
For artists and those with a special creative touch, there are hidden gems located throughout the space. To start, a wall of painted portraits may be the first and most obvious draw. Depicting famous aviators, each picture comes with a description of a historically significant aviation figure. Look close enough, and you may even find the portrait of Ferdinand Graf von Zeppelin himself. As a pioneer airship designer, Ferdinand launched successful crafts which became known as Zeppelins. His efforts helped inspire a practical system of metal airframes and he was inducted into the International Aerospace Hall of fame in 1975. Metal? Zeppelin? Even a "dry history" plaque is enough to crack a smile on the face of a music lover, with a corny Led Zeppelin joke just sitting there for the taking.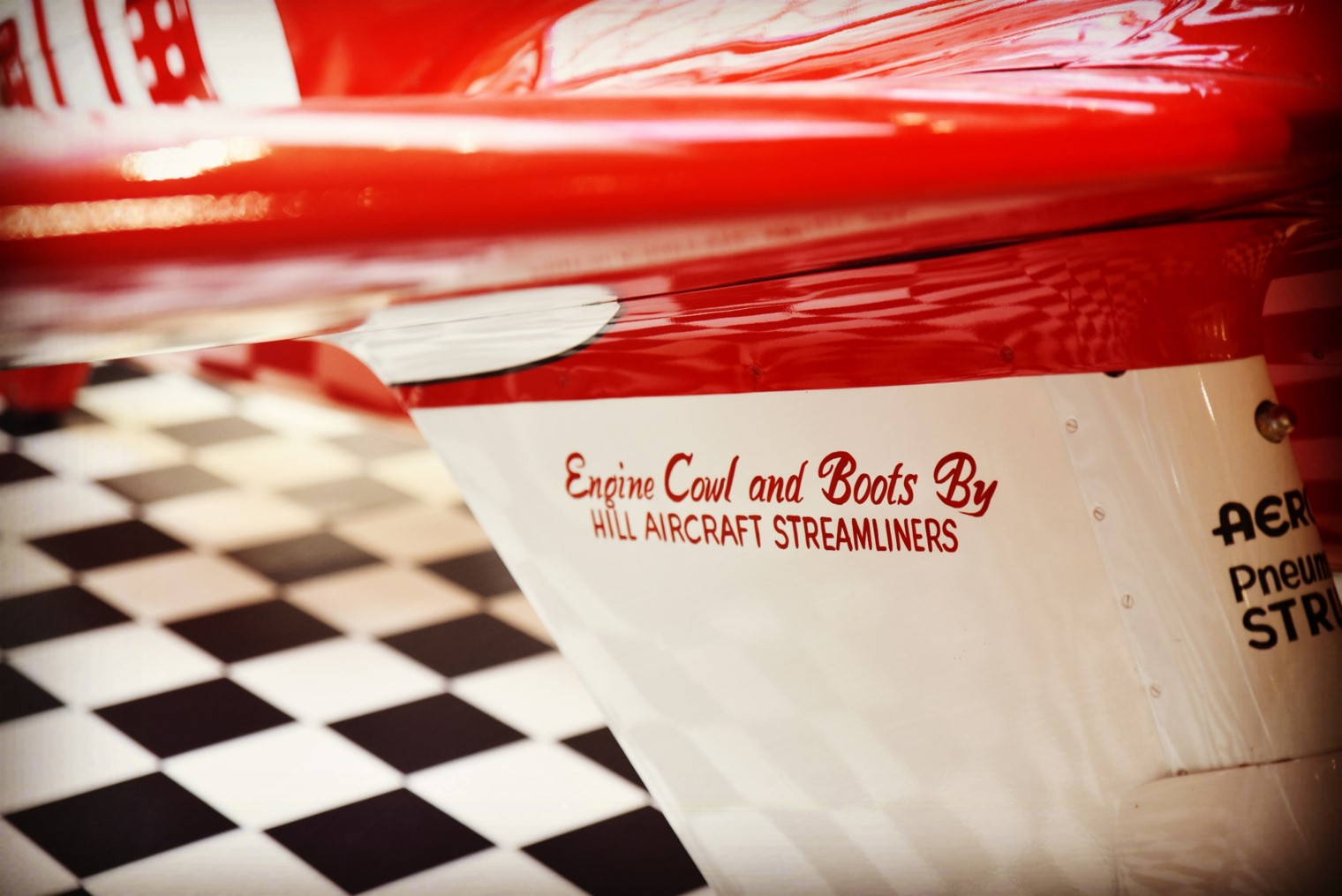 Now, moving onto the photographer of your friend-group. While these folks may feel perfectly at home shooting pictures of the pristine gardens or capturing the beautiful Spanish-architecture of the park's outside buildings, photographers may feel a little lost inside a museum of stagnant memorabilia. However, this setting can act as a fun space for them as well. A current craze for photographers is the use of reflective prisms in their shots. Museum glass cases act as a perfect substitute, giving off a surprisingly good imitation for the hand-held fad. Reflective helmets of astronaut suits also bode well for a creative "self-portrait" of sorts. The dedicated photographer can even let their imagination run wild with the use of repetition of geometric shapes when crafting the perfect shot. Lastly, they can experience a blast from the past when examining an old 16mm Kodak Movie Camera, a gift to the museum from the Ruben H. Fleet family themselves.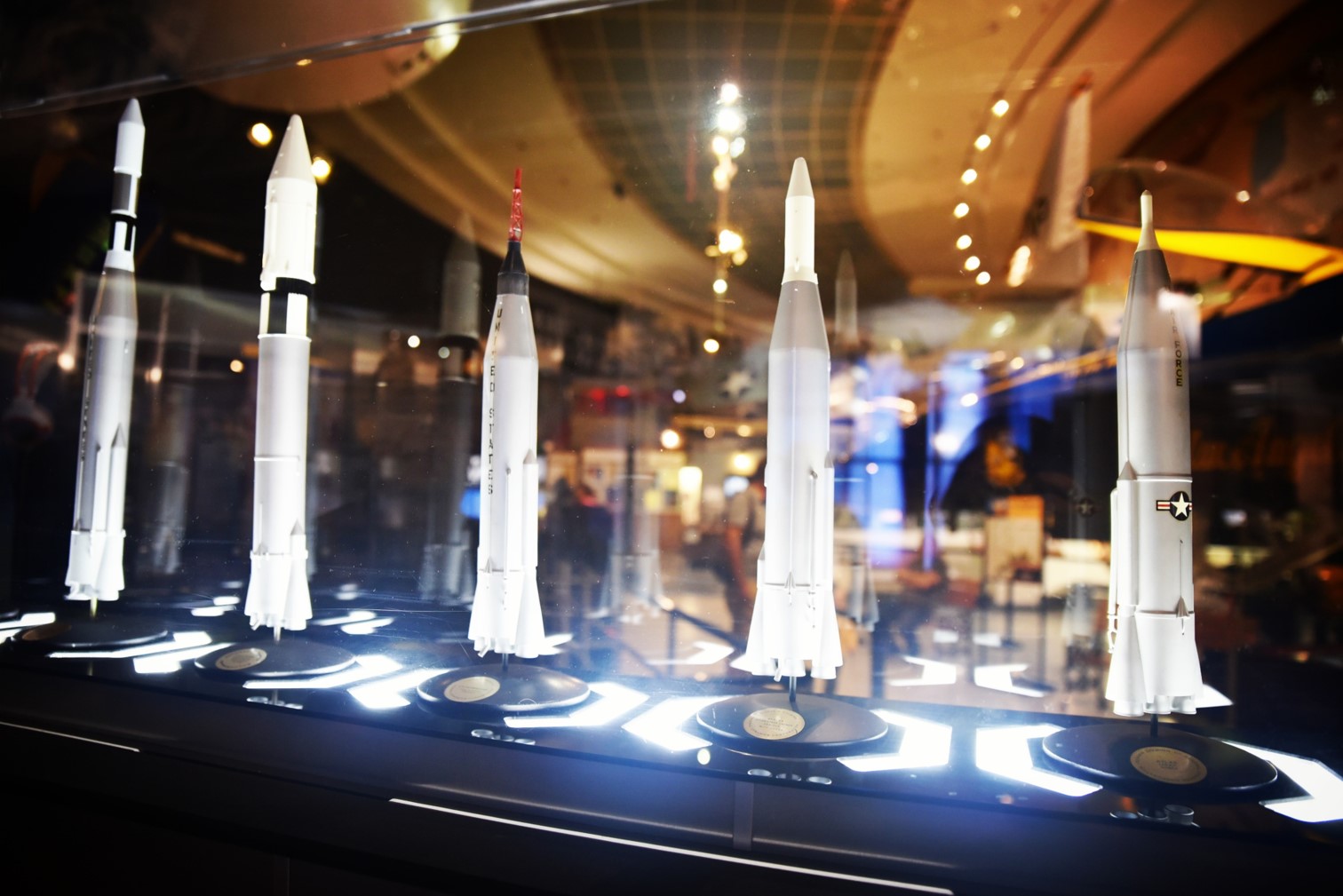 Overall, whether your passion lies with aviation, art, music, or photography, Balboa Park's free museum days are bound to be a fun adventure. All you need is your California ID and a sense of adventure. What are you waiting for?!
Additional Attractions at Balboa Park:
Natural History Museum

San Diego Museum of Art

The Photography Museum

Koi Fish Pond

Japanese Friendship Garden

The Prado Restaurant

The Old Globe Theatre
Coverage by Jessica Nakamoto
For upcoming events and artists features, follow SoundBite Magazine on Instagram, Twitter, Facebook, and YouTube. If you would like to be feature your event, art, music, or company on SoundBite Magazine, please contact soundbitemag@gmail.com for features and promotional inquiries.