Quest to see U2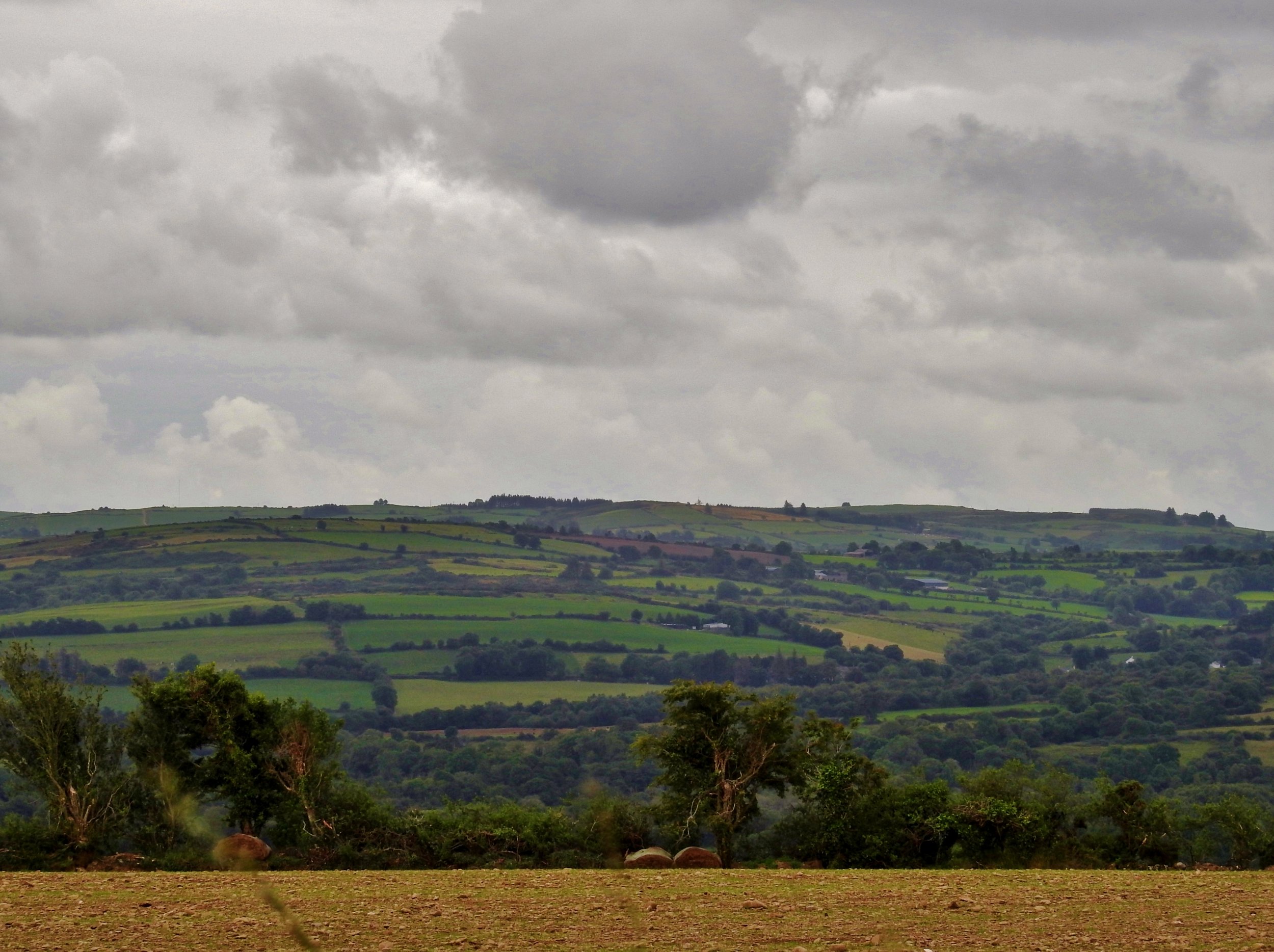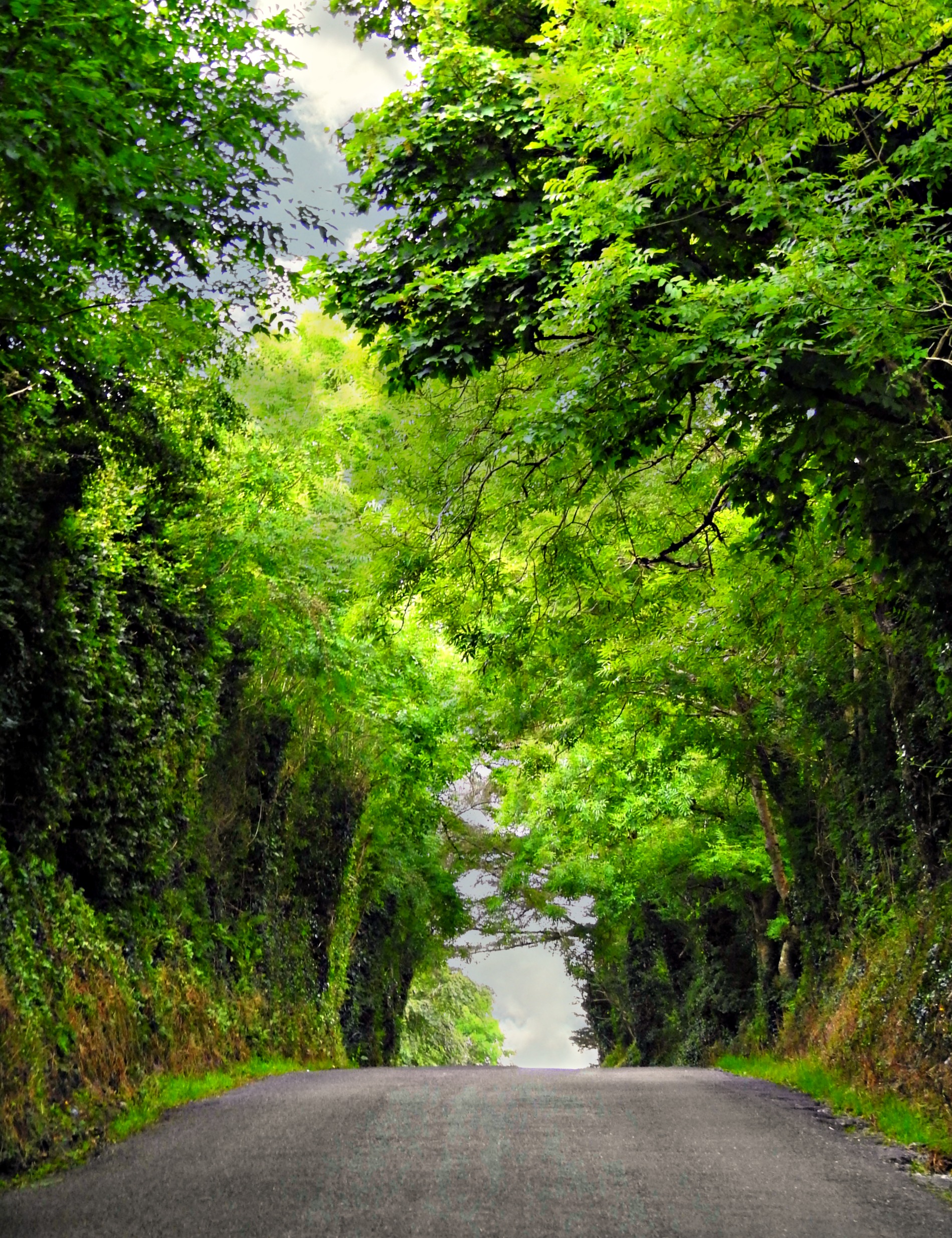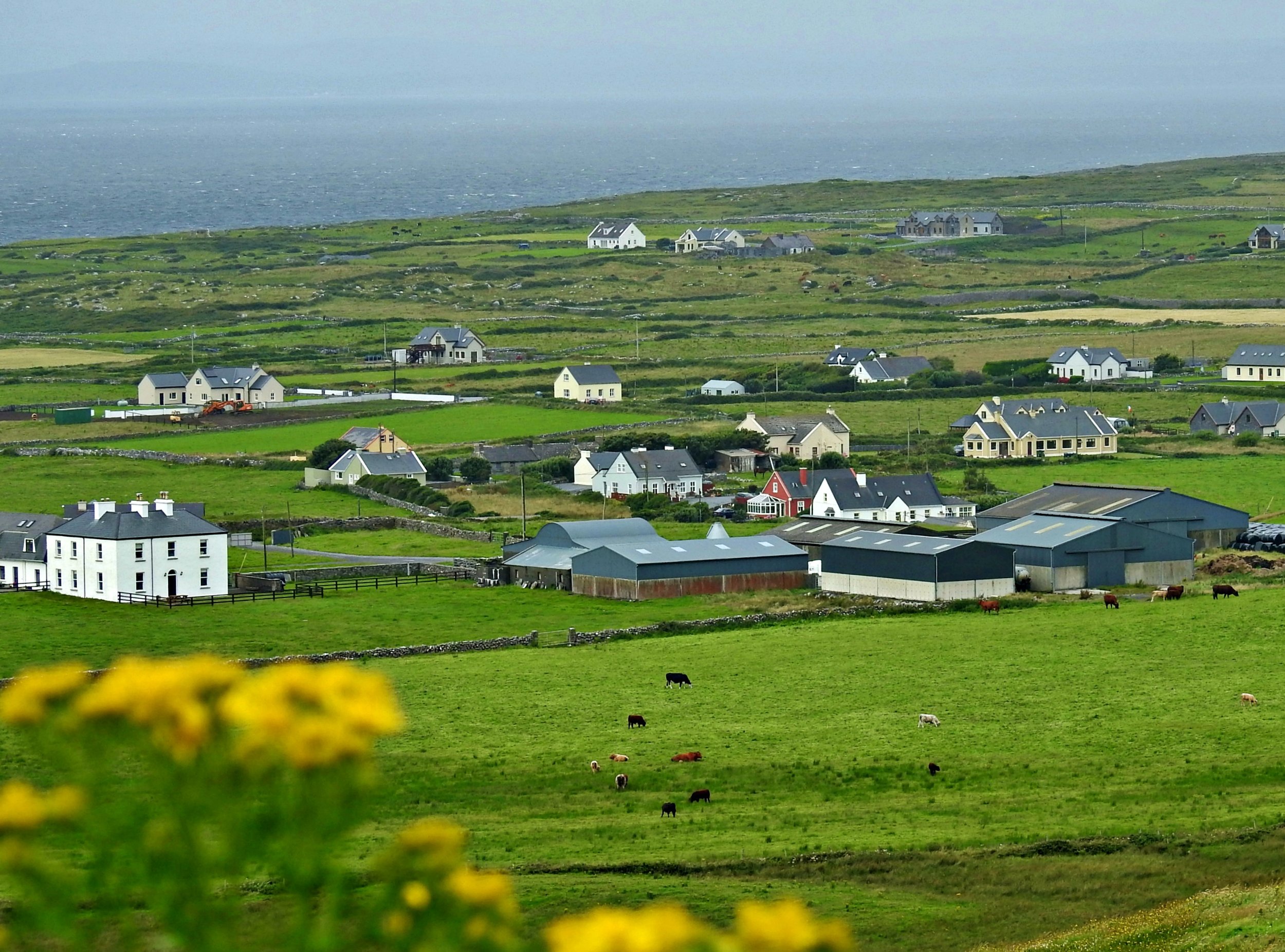 U2. Dublin. Joshua Tree Tour 2017. An adventure I thought I would never experience. But being a super fan since the early 80's and seeing them in concert on almost every tour, this was my number 1 bucket list item. My quest begins. First getting the tickets. I met a fellow U2 fan via a website based in Ireland who was able to get 2 tickets to the Dublin show. It was random and I was a bit nervous, but Johan turned out to be one of the most trustworthy people that I have ever met. Now, who will got with me?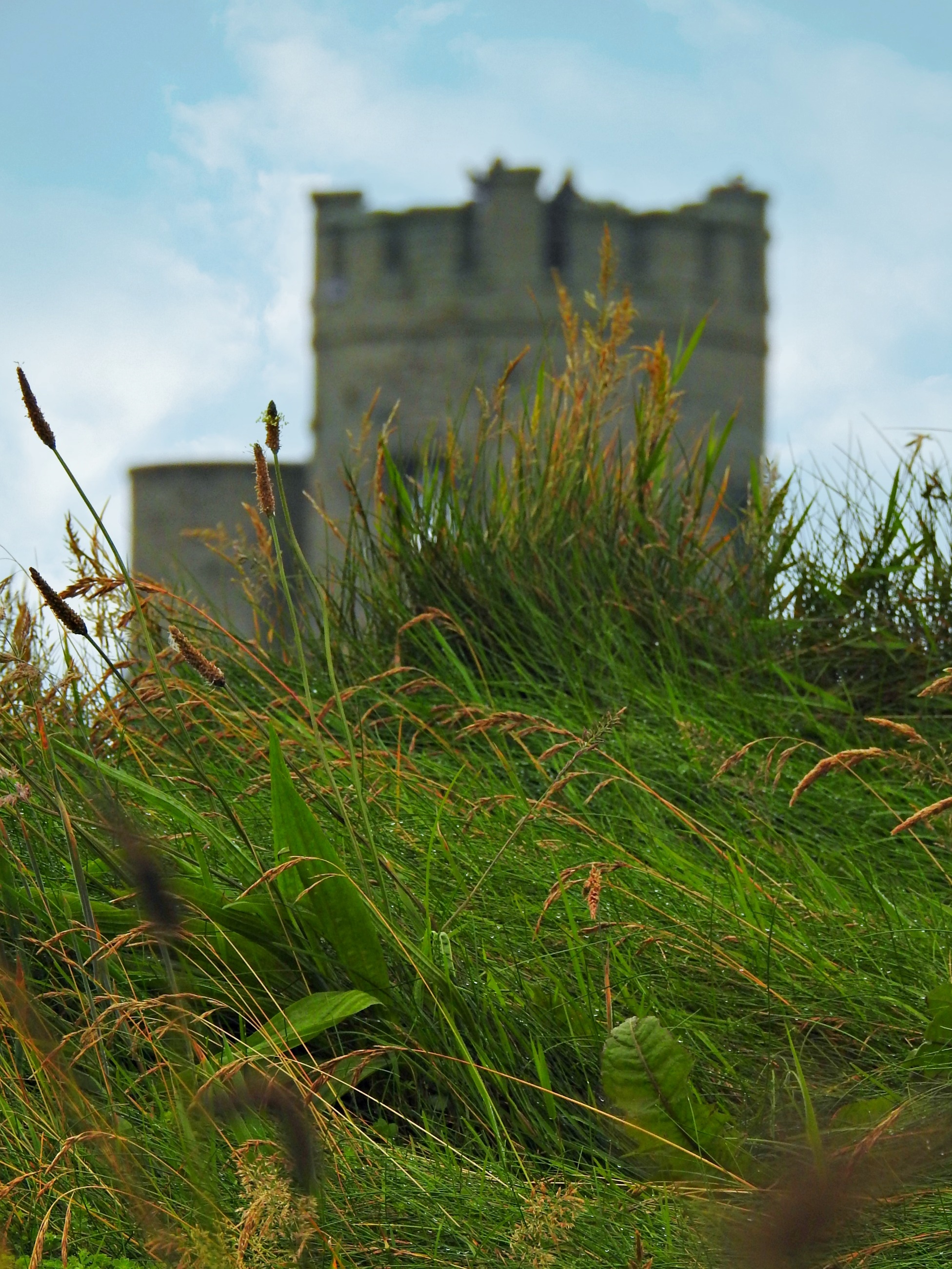 My husband was working, so I turned to my Irish Twin sister Jaci (What is an Irish Twin? It is when 2 siblings are born within the same year!) We planned to be in Ireland for 10 days, landing in Shannon and traveling to Limerick, Killarney and on to Dublin. These pictures are in no particular order but truly represent our journey. After 6 days driving around seeing all we could see, we ended up in Dublin and attended the U2 concert at Croke Stadium. The Joshua Tree tour was simply amazing. They lads played the album from start to finish, with a few hits such as Beautiful Day, Elevation, and Vertigo. You could hear Bono, Larry Mullen Jr., Adam and The Edge echoing throughout the streets of Dublin. The visuals were as amazing as Ireland itself. We even took a drive out to Bono's childhood home on Cedarwood Road. The only thing missing was meeting the lads themselves! Maybe next time!!! Definitely a trip of a lifetime in a country I hope to return to soon. U2 are my people and the sound track of my life!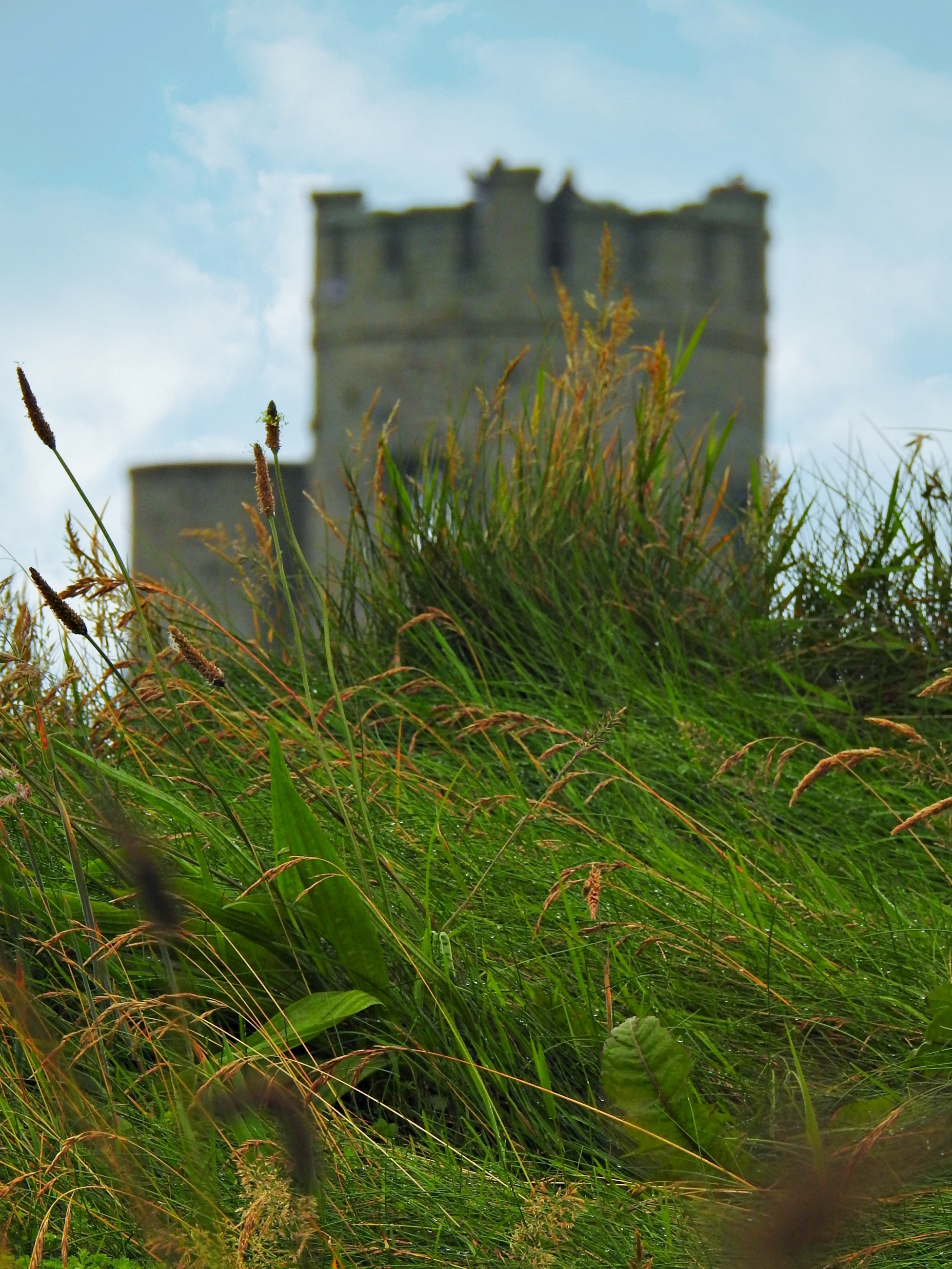 Coverage by Cynde Dickey
Images may not be used, modified, or cropped without permission from SoundBite Magazine. Please contact SoundBite Magazine for use of photography.
For upcoming events and artists features, follow SoundBite Magazine on Instagram, Twitter, Facebook, and YouTube. If you would like to be feature your event, art, music, or company on SoundBite Magazine, please contact soundbitemag@gmail.com for features and promotional inquiries.